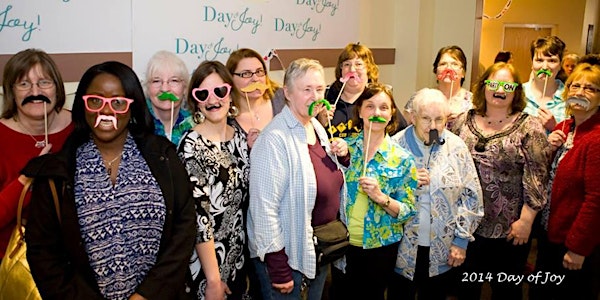 13th Annual Day of Joy Conference GRATITUDE 2023
Outstanding Conference takes inspiration, fellowship, prayer & laughter to new level. ALL PROFITS GO TO Delaware Primary School Teachers
When and where
Location
Believers Chapel 7912 Thompson Road Cicero, NY 13039
About this event
DISCOUNTED TICKETS ON SALE NOW UNTIL JANUARY 31ST!
2023 Theme: Gratitude Scripture: Colossians 2:7 "Let your roots grow down into him, and let your lives be built on him. Then your faith will grow strong in the truth you were taught, and you will overflow with thankfulness."
Our Speakers are sought after Christian leaders from across the country. They are full of Holy Spirit energy, love to laugh & are madly in love with Jesus! Enjoy a full day of Worship, Teaching, Christian Stand Up Comedy, Christian speakers, Silent Auction, 50/50 drawing, 25 Vendors for your shopping delight, Breakfast, Lunch, Prizes, Gift Baskets, Photo Booth & More. All Included.Join us for a side splitting, spirit lifting, sister singing, daringly good time. This is a Non-Denomination Conference Bible Based. This is a Day of JOY!
Our giving mission helps local school systems, teachers in particular. Every tax deductible dollar donated and all profit from the conference now goes directly to local teachers who often pay for school supplies out of their own pockets. Each year we choose one local school & provide school supplies for each teacher. We believe the best way to overcome poverty, drug abuse & crime is to provide a good education. We have purchased supplies for the following schools: Seymour Elementary School, HW Smith Elementary School, Tice Elementary School & Dr. Weeks Elementary School All 2023 Profits go to teachers @ Delaware Primary School for school supplies.
If you are interested in being a Vendor, a Sponsor , putting an Ad in our program or in Donating to our mission please call us (315)727-8668
OUR HOST: We are blessed to have as our Host for the day Janine Fortino. She has had over 20 years of experience in distribution & service in the retail and sales industry. She is a resourceful program manager and inspirational team leader with critical thinking and strategic planning skills. She is a highly motivated, organized, proactive individual with strong focus on motivation, growth and development. She has a degree in business management & currently works full time for Lockheed Martin. More importantly, she is a worship team member with a beautiful God given voice, the daughter of the King of Kings, and a passionate follower of Jesus Christ. We know you will love Janine Fortino!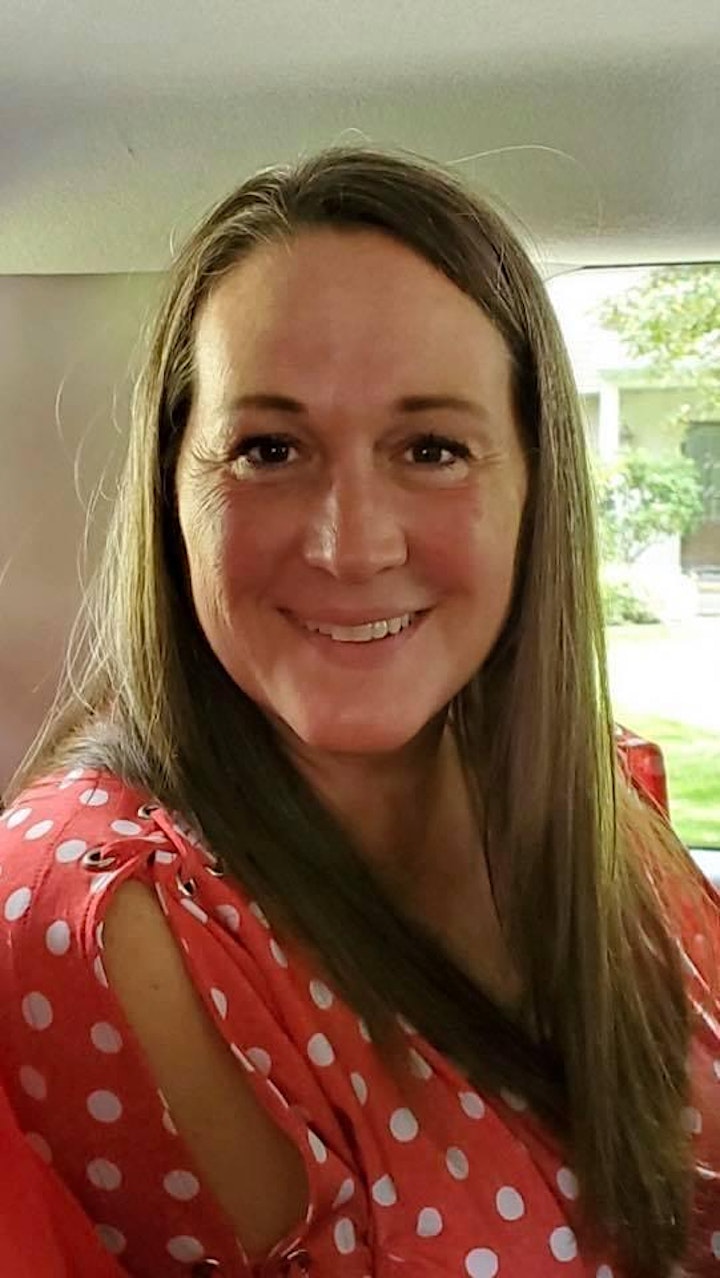 OUR CHRISTIAN COMEDIAN: Dan Kulp We are in for a good time with Singer, Comedian, Actor, Author, & Pastor of the First Baptist Church of Manchester, NY. He says his greatest roles are being husband to his beautiful wife Elizabeth, and an exhausted, yet joyful, father to his four wonderfully enthusiastic children.
He has twice appeared on Good Morning America and is the author of Confounding the Wise: A Celebration of Life, Love, Laughter He shares his humor at banquets, conferences, churches, camps, colleges, special needs organizations, schools and comedy clubs all around the U.S. but we will have him live with us on March 25th! Check out Dan on Stage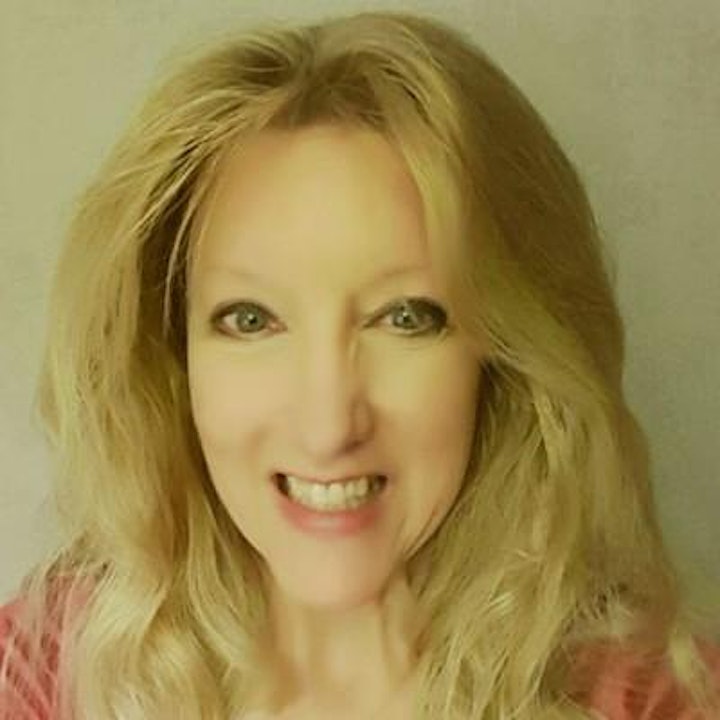 FEATURE SPEAKER: Cynthia Noble! Our final speaker of the day is a gal who has been filled with the Holy Spirit since 1978. Her college major was in radio/TV broadcasting, however, for the past 24 years she has been a 7-12 grade English teacher and mom to two grown sons. She currently serves at Fountain of Love Church where she teaches on a variety of topics, including a foundational discipleship course, and the power and authority of the Ecclesia to affect culture, purpose and destiny; and Biblical principles in general and was recently commissioned as a five-fold ministry teacher. She is grateful for the privilege of teaching in the Kingdom of God as she encourages and empowers women with practical Biblical principles, hope and humor. She is head over heals in love with Jesus. We can't wait for you to meet Cynthia Noble!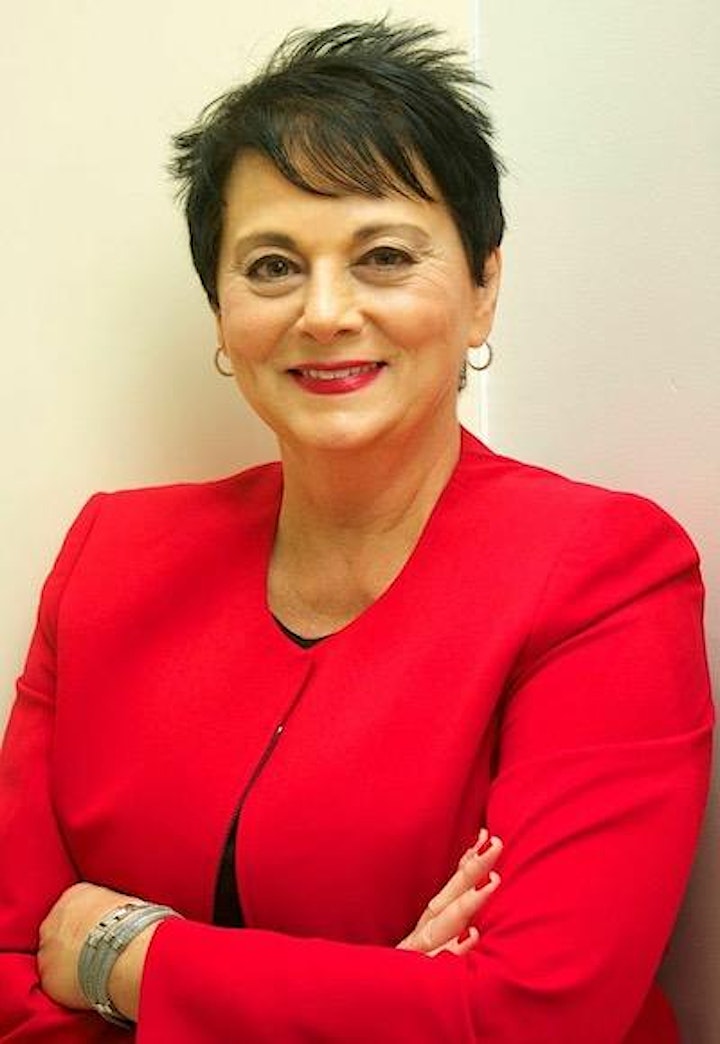 OPENING SPEAKER: Yvonne Conte is an every day, average, Italian American woman with children, grandchildren, and a lifetime of experience of how God has moved in her life, changed her and continues to push her to grow in her faith.  She is real, down to earth, relatable and believable.  She's your sister, mom, best friend,  cousin & neighbor. She loves women and  keeps them laughing really hard while they learn to walk closer to Jesus. Her energy, style and passion on the platform have earned her standing ovations and rave reviews for over 25 years. Her personal relationship with Jesus  is what she is most excited about. She sees herself as a comedian on a mission to give audiences a non-surgical faith-lift.  Her message offers strength, courage and hope to hurting women everywhere. Yvonne is Nonni to a sweet young girl and three handsome boys. Check out Yvonne On Stage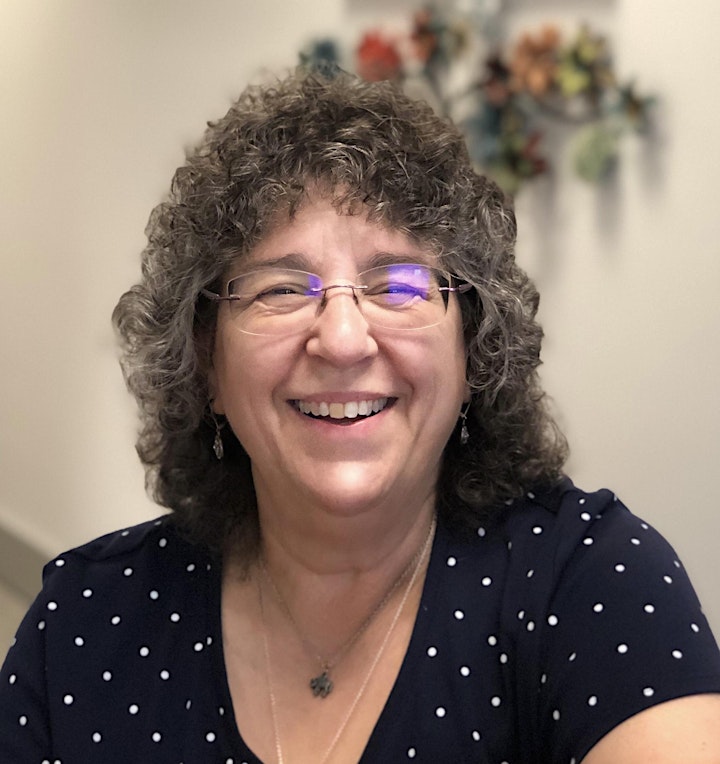 DEVOTIONAL SPEAKER: Suzanne Cucola has been walking with the Lord for over 40 years. She has a passion for the Word of God and is a former small group leader at The Vineyard Church in Cicero and the team leader of the Day of Joy prayer team. Suzanne also acts as our Day of Joy Board Treasurer.