Description
BLACK ASSOCIATION OF DOCUMENTARY FILMMAKERS WEST
13th ANNUAL "DAY OF BLACK DOCS"
SATURDAY, MAY 11, 2019 at AFI
The Black Association Of Documentary Filmmakers' (BADWest) will host "DAY OF BLACK DOCS" on Saturday, May 11, 2019 from 12:00 – 5:00 pm at the American Film Institute, Mark Goodson Theater, 2021 N. Western Ave, Los Angeles, CA 90027. $20 for the entire day. Seating is on a first-come, first-serve basis. Due to limited space, purchasing tickets in advance is highly recommended. Free parking in the AFI lot.
Day of Black Docs is co-sponsored by the International Documentary Association (IDA), the California Association of African American Superintendents and Administrators (CAAASA), Momentous Insurance Brokerage.
Three excellent featured documentaries will be screened: one film showcases the evolution of our music from jazz to hip-hop; another explores the historical treatment of blacks in horror films, which is in direct contrast to the direction Jordan Peele's is taking the art form today. The third documentary highlights the three year battle around Muhammad Ali's return to boxing.
"This year's line-up reflects a time span on a range of Black creativity and perseverance", states BADWest Co-chairperson Denise Hamilton. "Together these documentaries display how our art and resilience evolved over the years", states BADWest Co-chair David Massey.
MODERATOR - BILL DUKE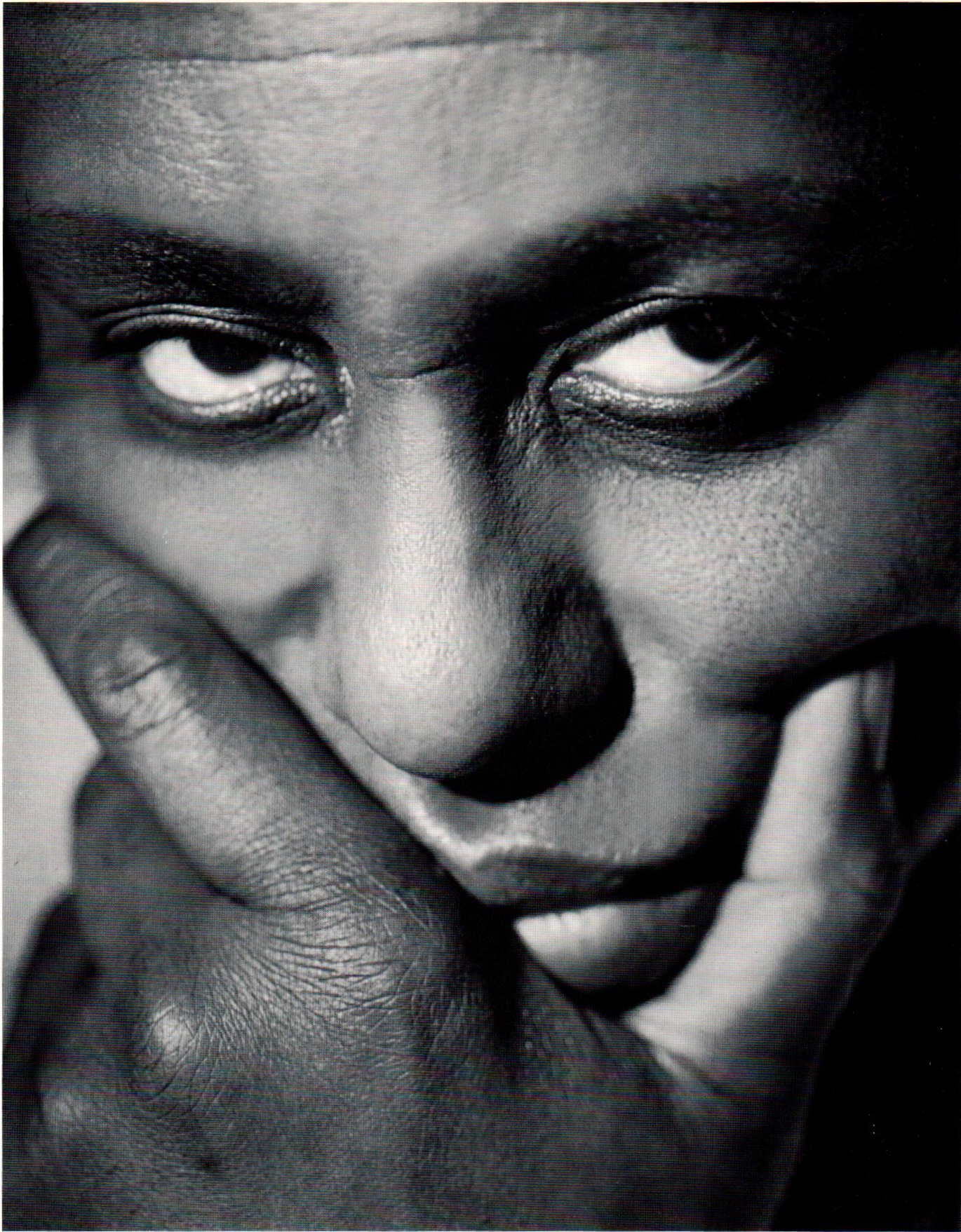 Bill Duke is an Actor, Director and Producer
in Hollywood with more than 40 years of experience on screen and behind the camera. His global recognition includes directing the documentary Dark Girls, which aired on OWN and succeeded as one of the most successful programs in the network's history. Bill is currently working on the documentary, Never Stop, about the adoption and foster care systems. Bill's autobiography, Bill Duke: My 40-Year Career on Screen and Behind the Camera, was released in November 2018. He has served on the Board of Trustees at the American Film Institute and was also recognized by his peers with a Lifetime Achievement Tribute from the Directors Guild of America's African- American Steering Committee in 2010.
FEATURED DOCUMENTARIES


ALI'S COMEBACK: THE UNTOLD STORY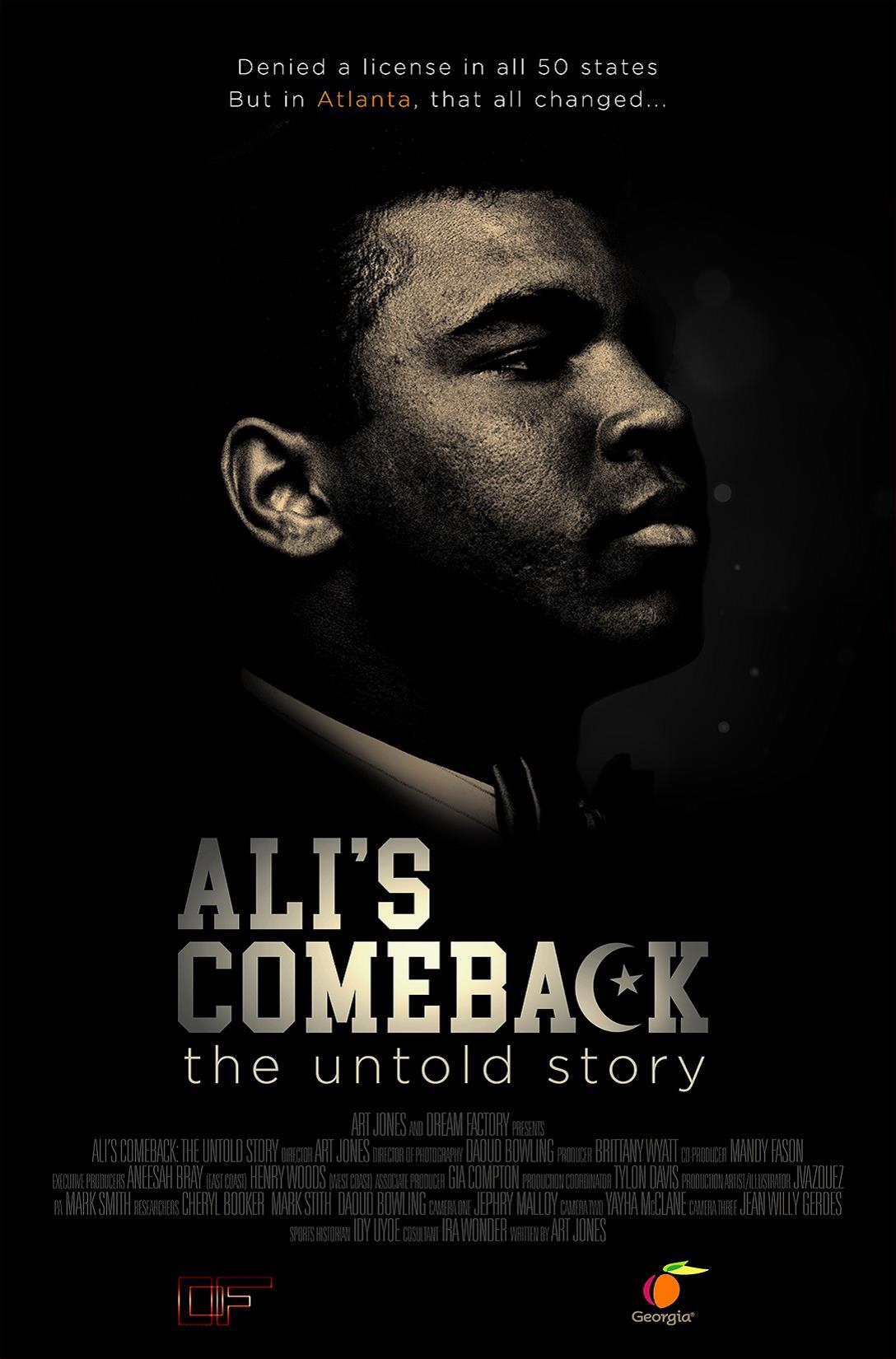 An unusual group of people came together in the most unlikely location to end Muhammad Ali's exile from boxing. The year is 1970. It has been three and a half years since Muhammad Ali was stripped of his title. Convicted of draft evasion. Threatened with imprisonment. Banned in all 50 states, he is unable to work in the field for which he had no equal. The wide door on his illustrious career seems to be closing. But in Atlanta, Georgia, an astute white businessman, a visionary black senator, and a progressive Jewish mayor came together to make it possible for Ali to resume his amazing boxing career. The film is directed by Art Jones
HORROR NOIRE: A HISTORY OF BLACK HORROR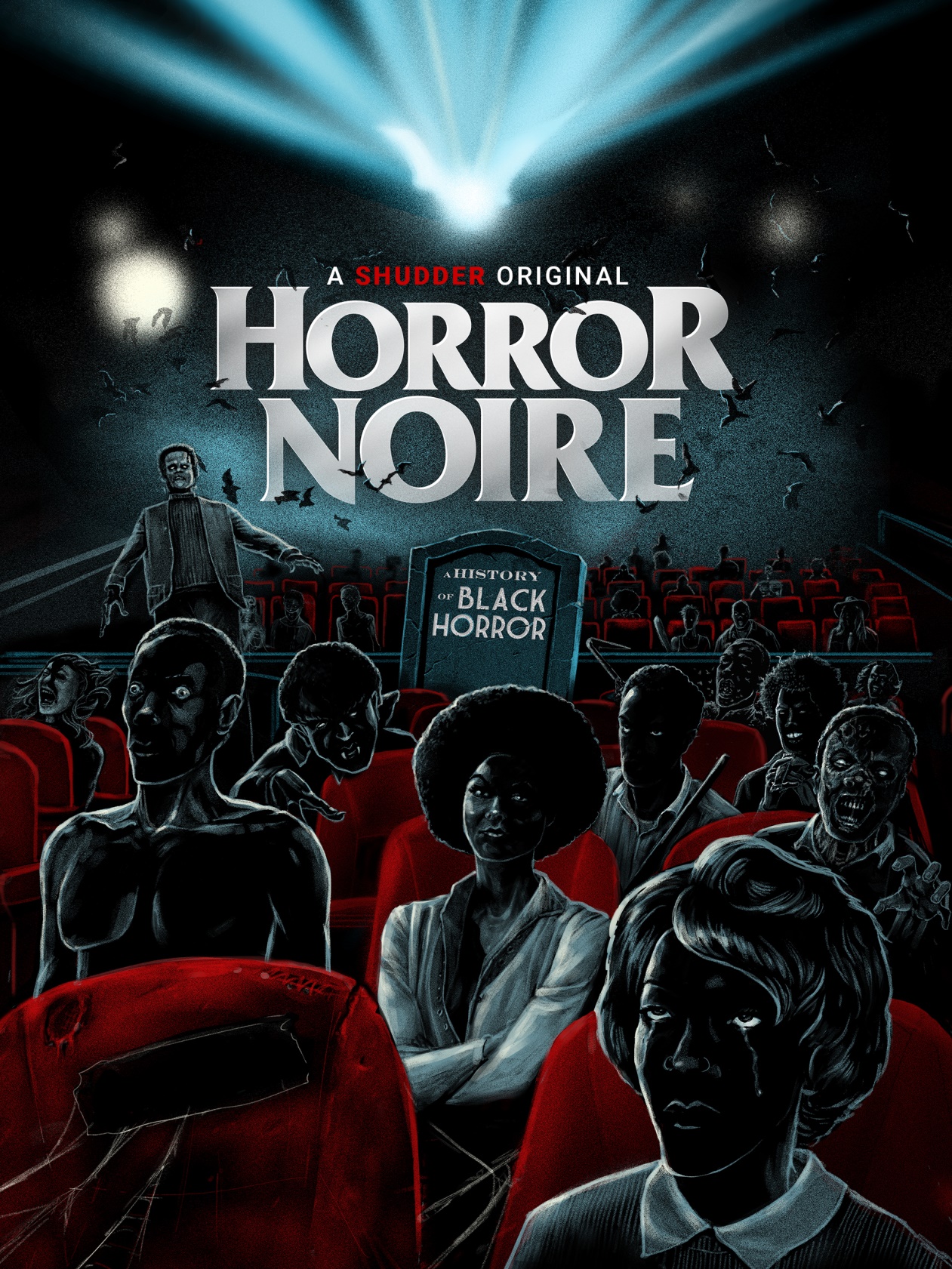 Delving into a century of genre films that by turns utilized, caricatured, exploited, sidelined and finally embraced black culture, Horror Noire traces a secret history of Black Americans in Hollywood through their connection to the horror genre. Adapting executive producer Dr. Robin R. Mean Coleman's seminal book of the same name, Horror Noire will present the living and dead, using new interviews with scholars and creators, from the voices who survived the genre's past trends to those shaping its futures. Interviews with: Jordan Peele, Tony Todd, Ernest Dickerson, Loretta Divine, William Crain, Keith David and executive producer Tananarive Due. The film is directed by Xavier Burgin.
BLUE NOTE RECORDS: BEYOND THE NOTES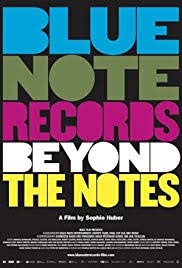 One of the most important record labels in the history of jazz — and, by extension, that of American music — Blue Note Records has been home to such groundbreaking artists as Miles Davis, Thelonious Monk, John Coltrane, Bud Powell and Art Blakey, as well as present-day luminaries like Robert Glasper, Ambrose Akinmusire and Norah Jones. Founded in New York in 1939 by German Jewish refugees Alfred Lion and Francis Wolff, the history of Blue Note Records goes beyond the landmark recordings, encompassing the pursuit of musical freedom, the conflict between art and commerce and the idea of music as a transformative and revolutionary force. Through rare archival footage, current recording sessions and conversations with jazz icons Herbie Hancock, Wayne Shorter and today's groundbreaking Blue Note musicians, BLUE NOTE RECORDS: BEYOND THE NOTES reveals a powerful mission and illuminates the vital connections between jazz and hip hop. The film is directed by Sophie Huber.
Q&A guest panelists include: Director Xavier Burgin and Executive Producer Tananarive Due - Horror Noire; Director Art Jones - Ali's Comeback; and Director Sophie Huber - Blue Note Records.



SCHEDULE
12:00 PM
- BLUE NOTE RECORDS: BEYOND THE NOTES
Q&A w/Director Sophie Huber
- HORROR NOIRE: A HISTORY OF BLACK HORROR
Q&A w/ Director Xavier Bergin and Executive Producer Tananarive Due
INTERMISSION
- ALI'S COMEBACK: THE UNTOLD STORY
Q&A with Director Art Jones

The Black Association of Documentary Filmmakers West is a project of Fulcrum Arts' Emerge fiscal sponsorship program. www.fulcrumarts.org