Location
Everlasting Life Restaurant and Lounge
9185 Central Avenue
Capitol Heights, MD 20743
Shop Small... Shop Local...Shop Smart!
About this event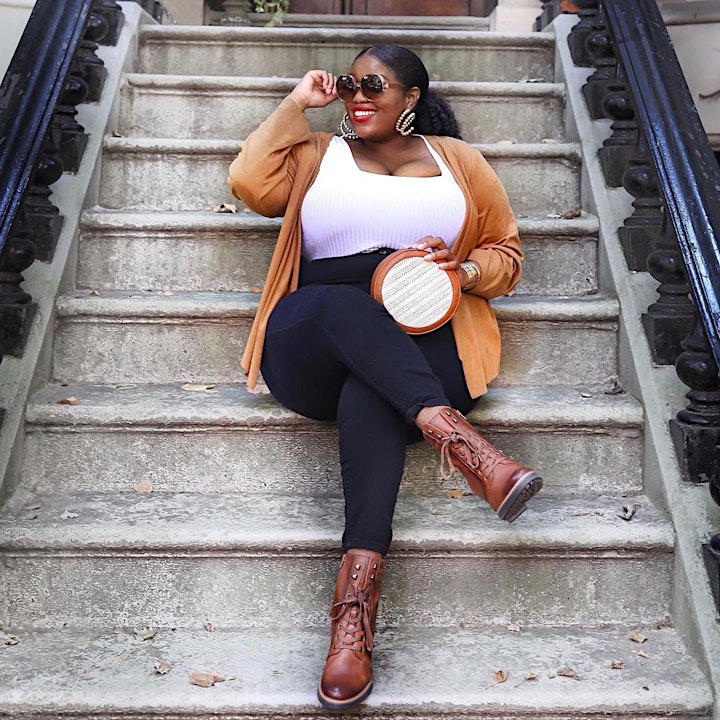 Meet Us At The Happening Place...
The BWSR joins community members together in a wholesome environment that promotes unity, self love, healthy eating and trade... all while circulating our dollars with other like minded individuals to strengthen these precepts.
This free event takes place on the 1st Saturday of every month (excluding January) and open to all. We encourage you to save a few bucks between visits and bring them with you to sow seeds of growth into our community marketplace. Peruse different vendor tables filled with wonderful items such as books, jewelry, African clothing, herbal remedies, handbags, watches, shoes, skin care products, art work, household goods and more!
Don't miss all the excitement, join us at the most happening spot in the city.
RSVP today and bring a friend or two along!
bwsr.eventbrite.com