New Year New Beginning, New Business Networking
About this Event
With the pandemic, The Business Networking Landscape Has Change Drastically. Are you prepare for 2021?
#2021NewYearNewBeginningNewBusinessNetworking
With the fear of going out, how is brand collaboration happening in the market?
With no networking event, how can you be connected for business?
2020 has been challenging; what can we do for business networking in 2021?
You need to master these 4 STEPS to prepare for 2021!
1. Strong Personal Branding
– build a distinctive, positive, and likable character so you would attract people to get close to you. ( If no one knows that you exist, how can there be possibilities? )
2. Good Profiling Skill
– a discerning eye to distinguish the gems from the rest before connecting to people. By doing so, you would build a genuine, value-added network. ( Every human is different, master the art of hacking human psychology to read them inside out)
3. Network is Your Net Worth
– leverage on the strengths of your network and turn it into your net worth. ( Frankly, not everyone knows how to do this)
4. Super Networking Asia
– be part of the community that allows you to connect with other High Flyers from 17 countries that we have a presence in. ( Leveraging on other platform is the smartest way of building your network)
We called this the MINDSET OF A HIGH FLYER.
To be a High Flyer, you need to think and act like one.
Don't know how to achieve that?
Come to our 2-hour live High Flyer Asia Masterclass Exclusive Private Preview in Kuala Lumpur!
ONLY Giving Out 30 FREE Tickets!
Seats are highly limited; claim your FREE seat now!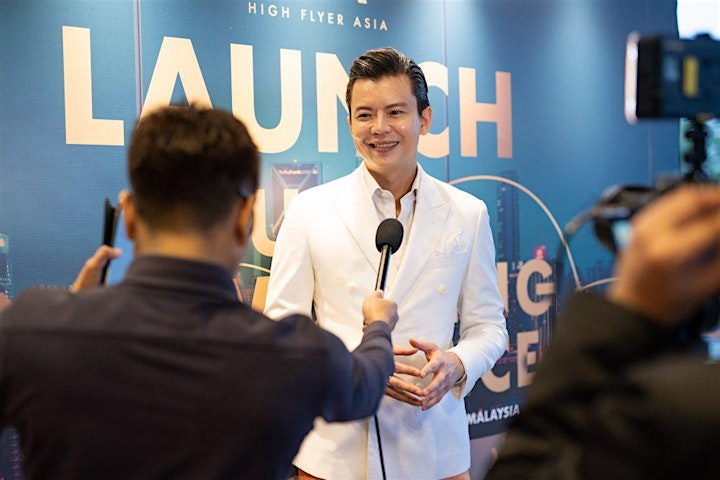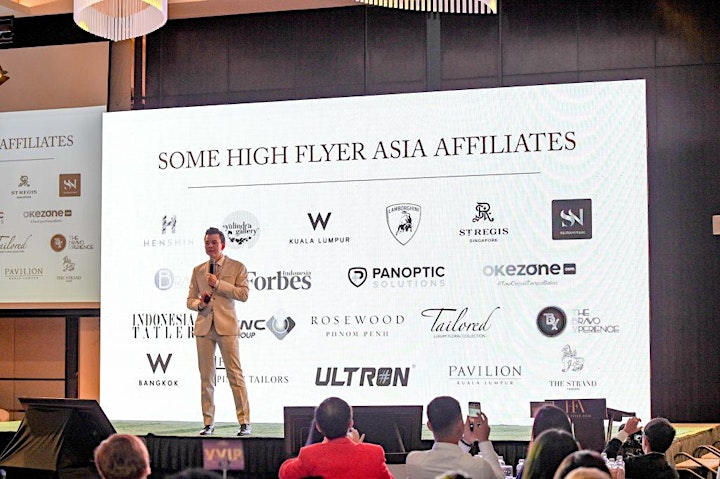 Let Them Speak for Steve!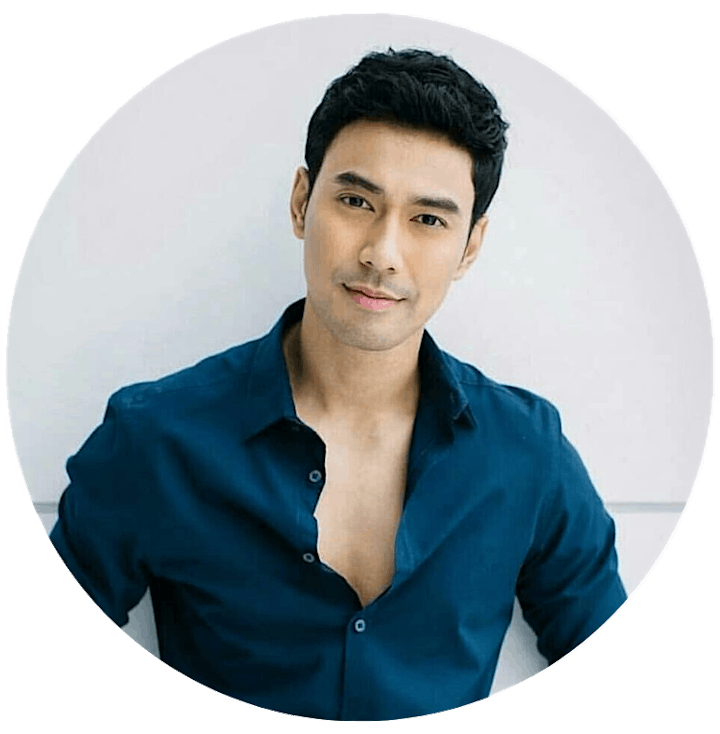 I have to say I'm really deeply honored to be invited to join this High Flyer Asia networking event tonight. It's really interesting because you get to know lots of people from various business background. I think this is a good event for you to construct and networking throughout the Asia, it's not just in one particular country. Right now, we're in Bangkok but we have all the other entrepreneurs from all the other Asia countries. I think it's a really good opportunity for entrepreneur who's seeking to expand their business abroad, globally. I would suggest you in those countries please join their events. It's really amazing and I'm sure it's really worth your time to join High Flyer Asia.
– S. Kantapong Bumrungrak (Thailand)
Managing Director of Sentertain Co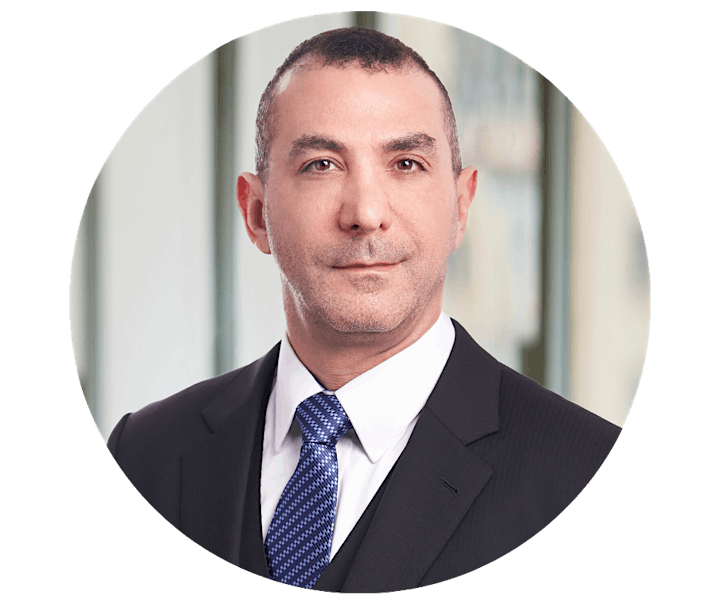 Today so far it's been wonderful, it's a great networking event.It's really good lesson and information from Steve about how to network better. I would definitely recommend High Flyer Asia to anyone interested and anyone who wants to grow their network.
– Noah Silverman (USA)
Founder of Hellios.ai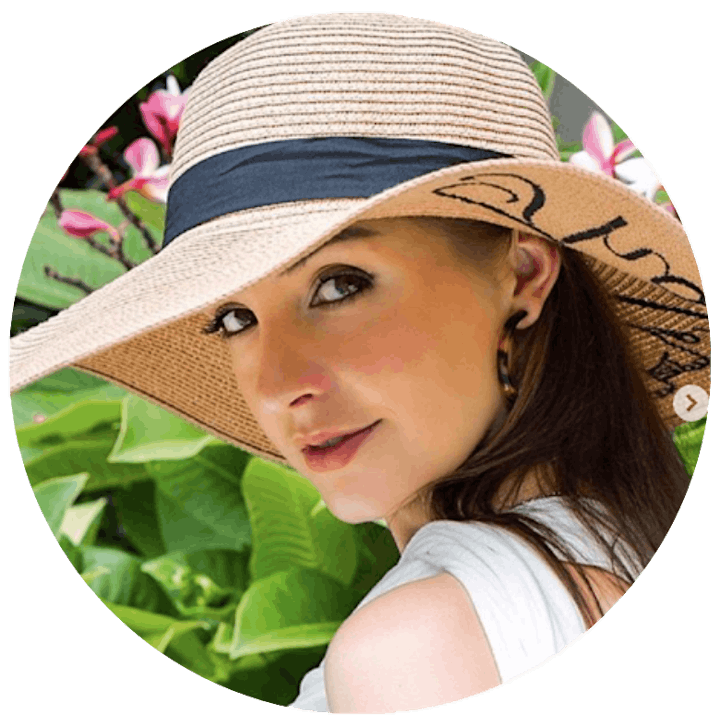 I'm here with High Flyer Asia to get to know more new people, exploring new branches and new brands to work with and yet it is super interesting. We just had so much fun connecting with different people and learn so much about different background, different countries, and so on. It's been really welcoming here, and I can tell you that you should try it too. Join High Flyer Asia's program and check it out!
– Kristina (Germany)
Digital Marketer of THEKITTYWAY
Meet Your Speaker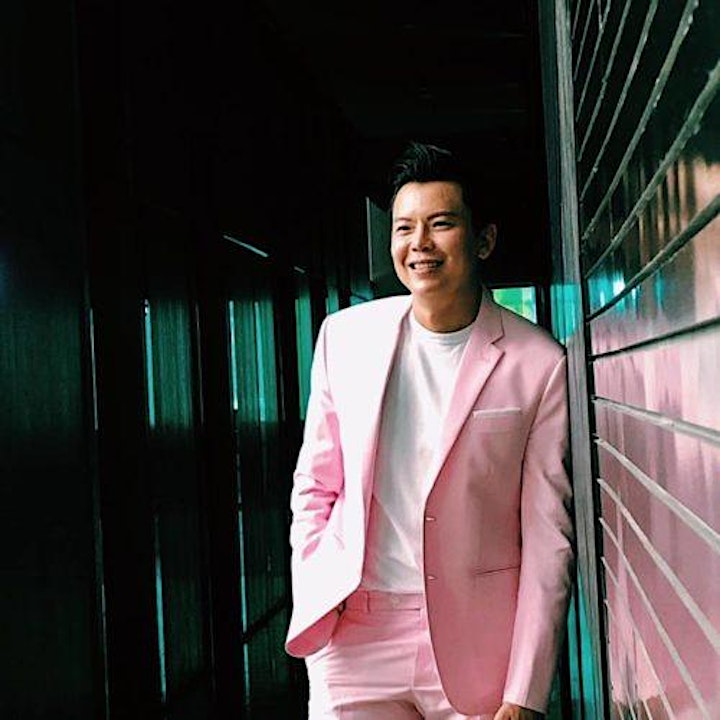 Steve Wee, the founder and managing director of High Flyer Asia, Asia's Leading Community for CEOs & Founders looking to grow globally.
He's a serial entrepreneur, international speaker and trainer, and also a mentor to many successful entrepreneurs.
In his years as an entrepreneur, he learnt that in order to achieve success, it's not about What You Know, it's all about Who You Know. Now, he's well connected with many highly connected individuals all around Asia. For over 6 years, Steve has helped thousands of entrepreneurs and entrepreneurs-to-be connecting each other, creating millions of dollars in new business ventures together.
Steve was voted as top 100 Most Influential Young Entrepreneur Award and this year as the founder of High Flyer Asia, he presented High Flyer Award 2019, the most stylish business award, to recognize and encourage the young entrepreneurs in our country who have made an immense contribution to the society.
Now, Steve spends most of his time speaking and training internationally in Asia countries. His mission is to inspire, impact and impart his knowledge and his connection to help as many people as possible.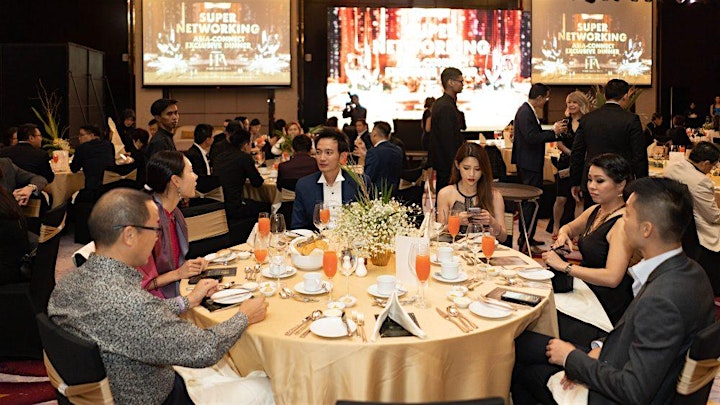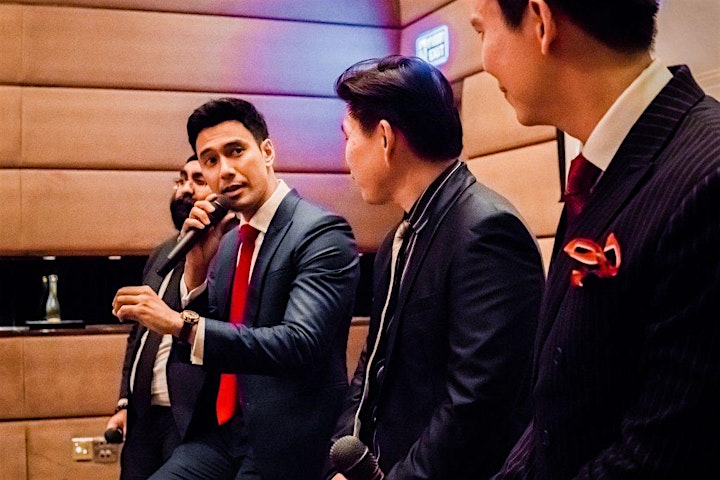 Limited seats available. Register now for FREE!