The Essential Masterclass that every Entrepreneur needs to master.
About this Event
Every LIKE you click on Facebook. Every HEART you tap on Instagram.
Do you know what's behind them?
It is a group of professional engineers constantly digging into your brain – what excites you, what makes you stay longer on social media, which ultimately makes you can't live without your phone.
Mind you, they are REALLY good at their job.
Your every move is being watched and tracked.
You would be amazed, how your activities in the virtual world are affecting your behavior and emotions in the real world.
To many, Facebook is their good friend.
To Facebook, it's a design technique of tapping into one of the most powerful components of humankind – HUMAN PSYCHOLOGY.
And it is HUMONGOUS.
Because of that, connections are built in a way massive than we could ever imagine; leaving everyone wanting to pursue such success stories in their own lives.
So here, the question is simple: Are you ready to HACK HUMAN PSYCHOLOGY following FACEBOOK SUCCESS in building your own MULTI-MILLION DOLLAR CONNECTION?
If your answer is YES, we may have just the right thing you are looking for!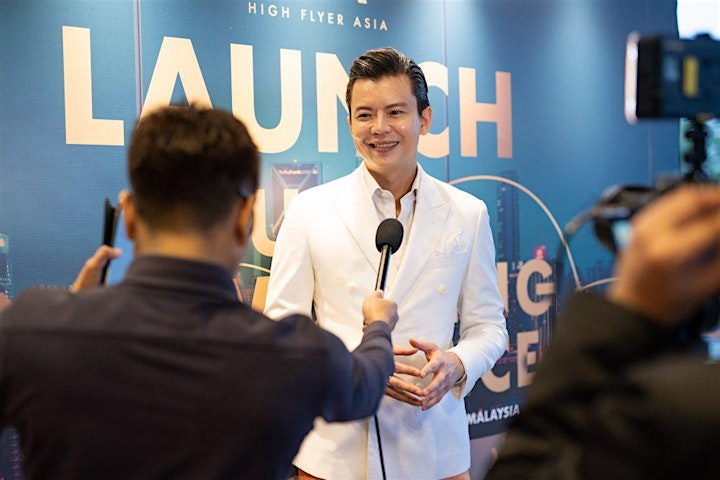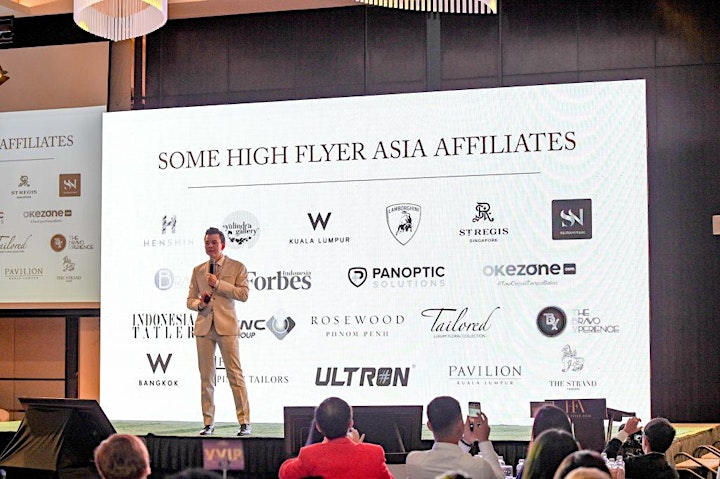 Let Them Speak for Steve!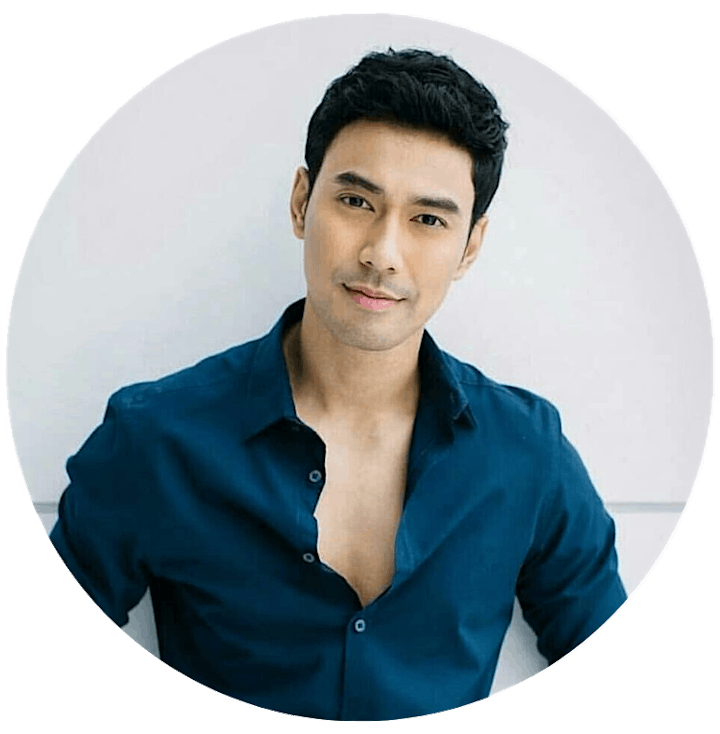 I have to say I'm really deeply honored to be invited to join this High Flyer Asia networking event tonight. It's really interesting because you get to know lots of people from various business background. I think this is a good event for you to construct and networking throughout the Asia, it's not just in one particular country. Right now, we're in Bangkok but we have all the other entrepreneurs from all the other Asia countries. I think it's a really good opportunity for entrepreneur who's seeking to expand their business abroad, globally. I would suggest you in those countries please join their events. It's really amazing and I'm sure it's really worth your time to join High Flyer Asia.
– S. Kantapong Bumrungrak (Thailand)
Managing Director of Sentertain Co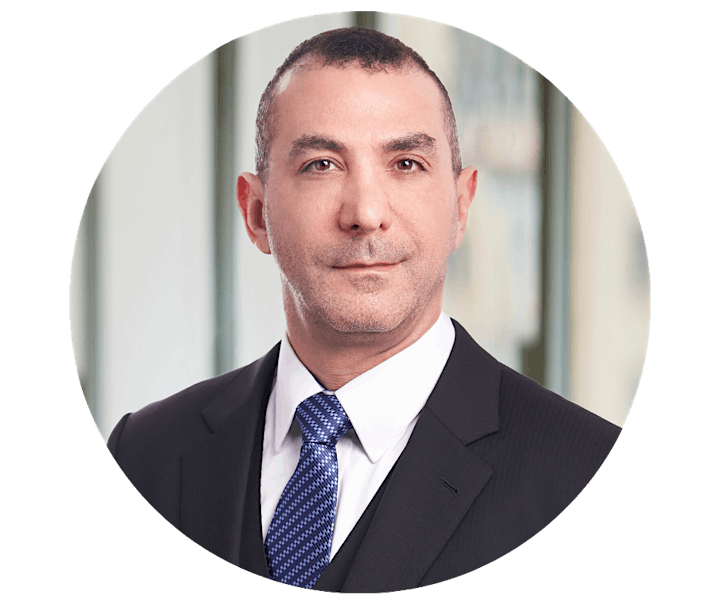 Today so far it's been wonderful, it's a great networking event.It's really good lesson and information from Steve about how to network better. I would definitely recommend High Flyer Asia to anyone interested and anyone who wants to grow their network.
– Noah Silverman (USA)
Founder of Hellios.ai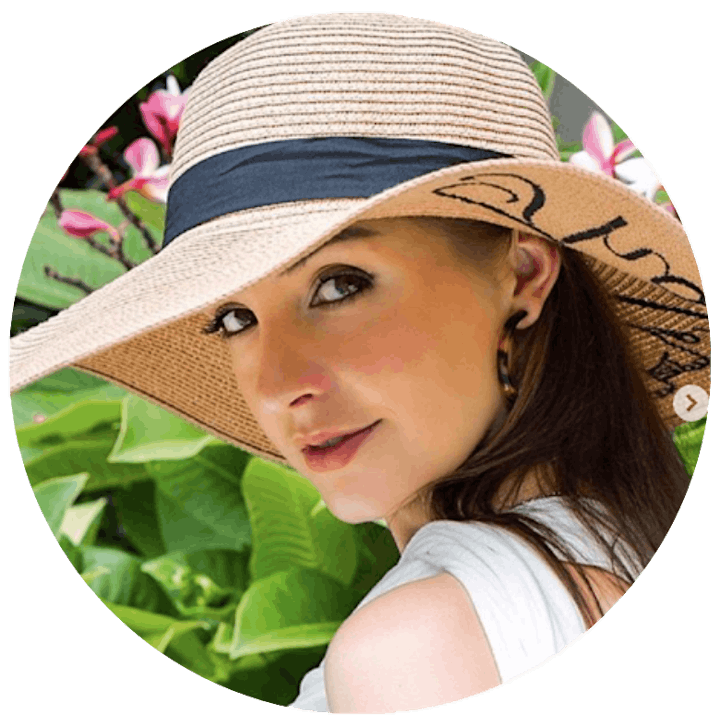 I'm here with High Flyer Asia to get to know more new people, exploring new branches and new brands to work with and yet it is super interesting. We just had so much fun connecting with different people and learn so much about different background, different countries, and so on. It's been really welcoming here, and I can tell you that you should try it too. Join High Flyer Asia's program and check it out!
– Kristina (Germany)
Digital Marketer of THEKITTYWAY
Meet Your Speaker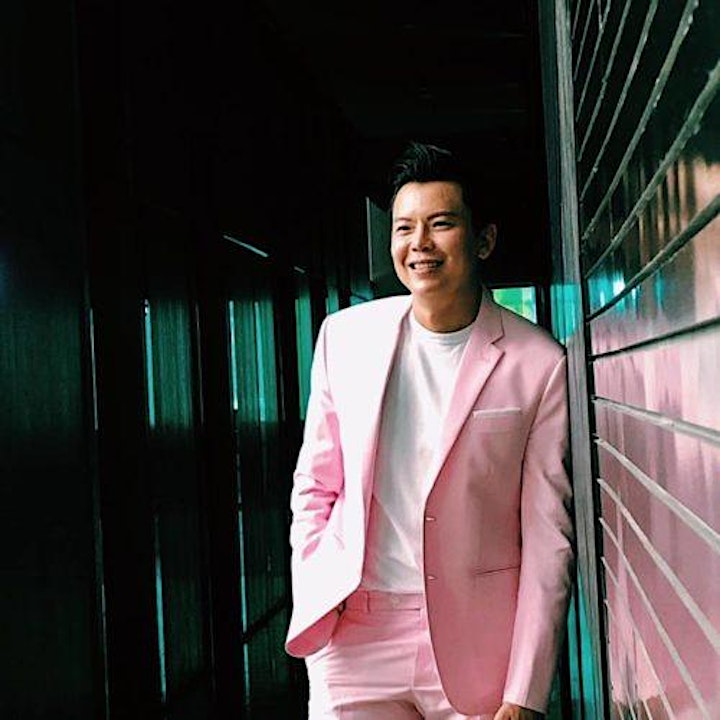 Steve Wee, the founder and managing director of High Flyer Asia, Asia's Leading Community for CEOs & Founders looking to grow globally.
He's a serial entrepreneur, international speaker and trainer, and also a mentor to many successful entrepreneurs.
In his years as an entrepreneur, he learnt that in order to achieve success, it's not about What You Know, it's all about Who You Know. Now, he's well connected with many highly connected individuals all around Asia. For over 6 years, Steve has helped thousands of entrepreneurs and entrepreneurs-to-be connecting each other, creating millions of dollars in new business ventures together.
Steve was voted as top 100 Most Influential Young Entrepreneur Award and this year as the founder of High Flyer Asia, he presented High Flyer Award 2019, the most stylish business award, to recognize and encourage the young entrepreneurs in our country who have made an immense contribution to the society.
Now, Steve spends most of his time speaking and training internationally in Asia countries. His mission is to inspire, impact and impart his knowledge and his connection to help as many people as possible.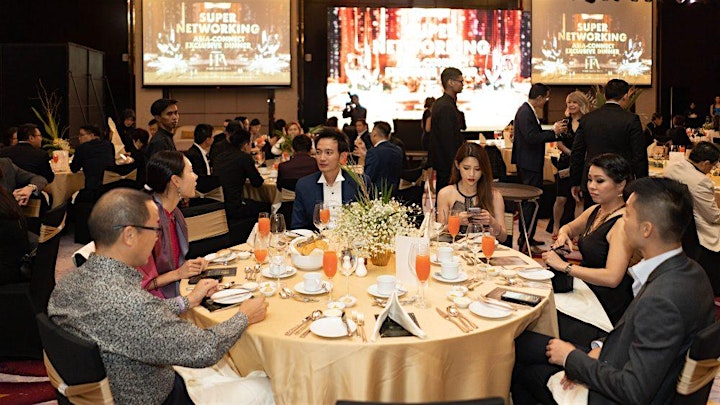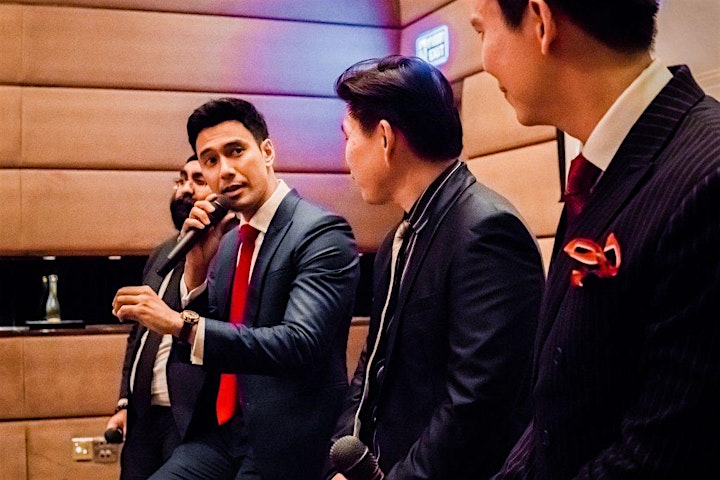 Limited seats available. Register now for FREE!