12th Annual Wellness Expo: Refresh & Refocus: Optimizing Wellness in 2022
12th Annual Wellness Expo
About this event
Refresh & Refocus: Optimizing Wellness in 2022
The Evolution of Wellness and the Competencies You Need to Succeed
Keynote Speaker: Chuck Gillespie, CEO National Wellness Institute
Description: As society navigates hybrid style workforce, return to work issues, societal anxieties, and the unknowns of 2022, workplaces and communities are realizing that wellness cannot be seen as a nice benefit, rather wellness is a strategy to ensure that all people can function optimally in their environment. National Wellness Institute CEO, Chuck Gillespie, will discuss the strategies and needed competencies leaders must demand in their wellness professionals in order to drive a multidimensional, multicultural, high-level wellness strategy at work, at school, in our communities, and at home.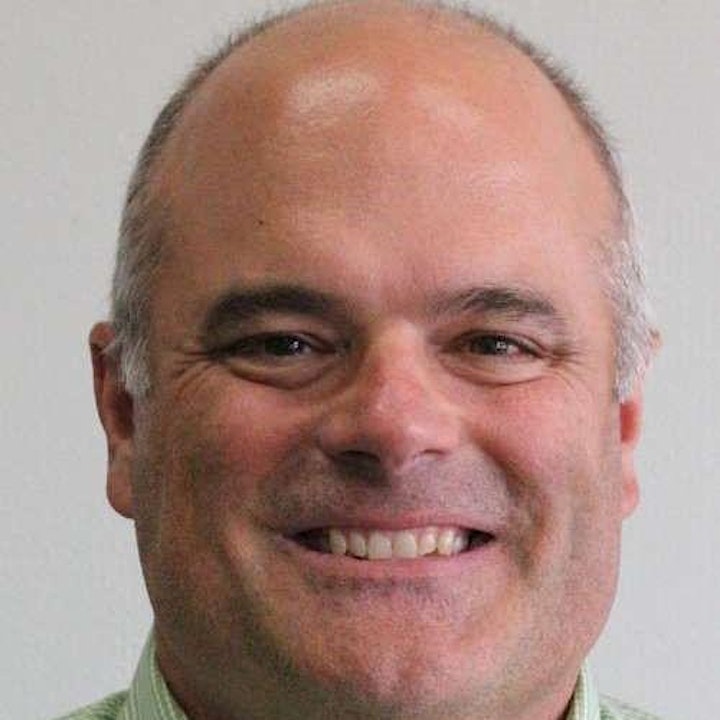 About Chuck:
Chuck Gillespie is the CEO of the National Wellness Institute.  He has seen firsthand the importance of connecting people, processes, and strategies. His work in the wellness industry has been recognized and utilized nationally and internationally. Over the last 20 years, Chuck has developed numerous workplace and community initiatives, as well as evaluated and consulted with hundreds of organizations on wellness strategies.  He is a former human resources executive with responsibilities that included leading workplace wellness efforts that resulted in a substantial financial and cultural impact to the company. He has spent time in the classroom teaching for Purdue University, IUPUI, and Indiana Wesleyan University. Chuck also holds the NWI designation of Certified Wellness Practitioner.
Diving Deeper into Corporate Wellness Strategy
Michelle Williams, Founder & CEO Wishing Well Works
This short webinar will discuss ways to refocus wellness programs. In the light of COVID, and the reality that how we care for ourselves is so very important and corporate wellness programs are more important than ever! It's time to move past the 60-minute webinars and seminars and start thinking about how to engage our populations in behavior change. We will discuss new topic areas, engaging activities, how to work wellness with a hybrid work model, and finding partnerships to take wellness programs full circle. We will review some of the ways that Wishing Well Works is re-framing the typical wellness model.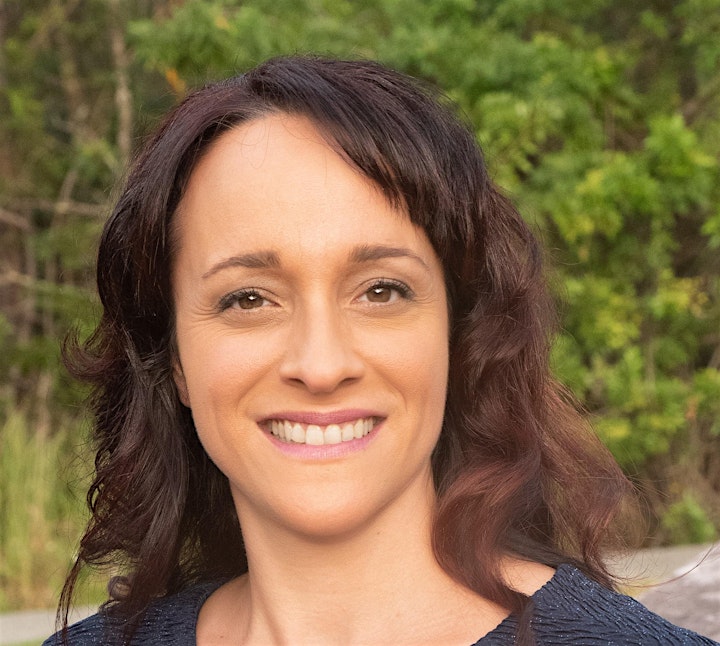 About Michelle:
Michelle Williams is the Founder and CEO of Wishing Well Works, a corporate wellness company in Tampa Bay Florida. She has a Master's degree in human relations with a concentration in behavioral health and has been working in corporate wellness since 2007. Her company has grown to serve companies across the bay area including Pinellas County Schools, Hillsborough County government, Florida Orthopedic, Mettler Toledo, Cigna, and Aetna. She has a passion for helping their clients understand how their behaviors, habits, addictions, and environments impact their health choices. Prior to opening Wishing Well Works she served as the Director of Student Wellness at Boston University and the employee wellness director at Beth Israel Deaconess Medical Center. In her down time, she loves traveling with her family, reading, and spending time outside.
Thank You To Our Title Sponsor:

Thank You To Our Silver Sponsors: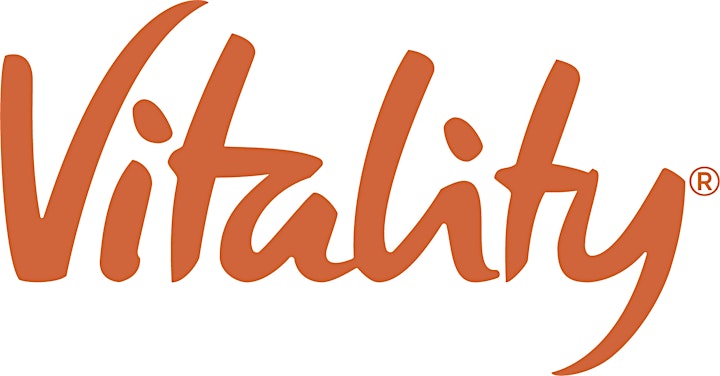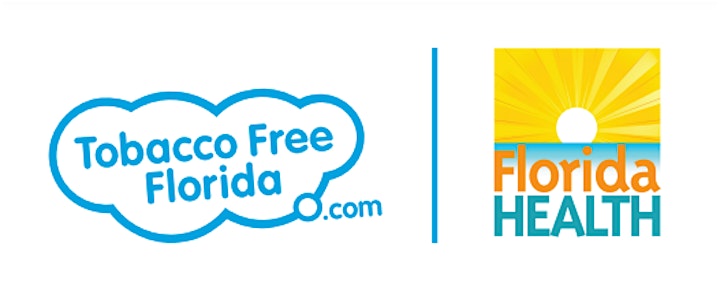 Organizer of 12th Annual Wellness Expo: Refresh & Refocus: Optimizing Wellness in 2022