Description
This is the "12th Annual" Ugly Christmas Sweater Party - "The party that keeps growing and growing..." Last 2 years over 1,000 people were in attendance.
Since this party made the decision to donate its proceeds approximately $70,000+ has been given to charity - of that total $60,000 has been given to Make A Wish NH alone! Even more impressive, that decision to give was only made six years ago. That's $70,000 raised in six years! Keep in mind this party only raises money through an admission fee. There's no raffle, auction etc... It's so impressive that a party with an age group primarily made up of 21-35 year olds can make such a powerful difference. We are truly grateful for your support in attending this party. We could NOT do it without you!


2016 Charities:
Make A Wish New Hampshire
100% of your ticket cost will go to Make A Wish NH
2016 marks the 30th year since Make A Wish stared granting wishes in NH! In prior years we've raised upwards of $20,000. However, this year our goal is to raise $30,000 for 30 years! Staying with the theme of "30", tickets are now $30.00. Thank you for your support and with your help we can make $30K a reality.
Raising $30,000 this year would also bring the total money raised in the party's history to $100,000!!!!
LIVE ENTERTAINMENT:
DJ TERRY MORAN (banquet room)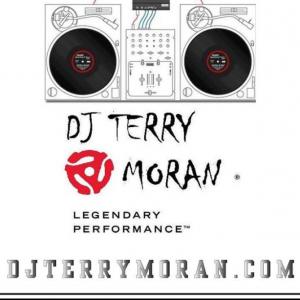 NEVER IN VEGAS (main bar area)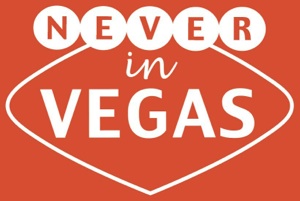 DCOMP (acoustic on the deck)