Description
The 12th Annual t r a n s f o r m e r
Silent Auction & Benefit Party

Saturday, November 21, 2015, 8-11pm
American University's Katzen Arts Center
4400 Massachusetts Ave NW, Washington DC 20016
Featuring over 200 artworks by locally, nationally, and internationally based
emerging & established artists.

Savories, sweets, and drinks provided throughout the evening.
Creative cocktail attire. Dancing encouraged!

Silent Auction bidding will take place from 8 – 9:30pm
Auction sales will be announced starting at 9:45pm

Cash, Check, Visa, Mastercard, and AMEX payment will be accepted for all artwork purchases.

All artwork will need to be picked up at Transformer or delivered by HMB post-Auction.
Auction proceeds benefit t r a n s f o r m e r programs.
Please visit transformerdc.org for updates on participating artists and other Auction details.

Many thanks to our Diplomatic Chair, The Ambassador of France Gérard Araud.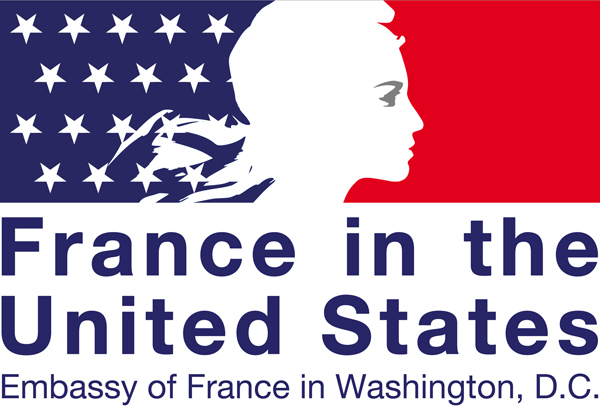 AUCTION HOST COMMITTEE CHAIRS
Shigeko Bork, Kate Damon, Carole Feld, Izette Folger, Janice Kim, Grace Koh, Allison Marvin, Pilar O'Leary, Dana Rooney, Anne Smith, Brenda Jacobson, and Blair Wunderlich.
AUCTION ARTIST NOMINATORS
Kaia Black, The National Portorait Gallery; Amy Hughes Braden, Artist; Steven Cushner, Artist; Hélène Garcia, Artist & Co-Director, Glassbox; Avi Gupta, Artist, Co-Founder, Quota; Jessica Kallista, Artist, Founder, Olly Olly; Dawne Langford, Artist, Co-Founder, Quota; Jonathan Monaghan, Artist; Linn Myers, Artist; Morgan West, Founder, aCreativeDC; as well as Transformer's staff and Board of Directors.
Images of 2015 selected works from l. to r.: Joshua Yospyn, Darth Vader, 2013, Chromira print of digital photograph; Hedieh Ilchi, Invade Me, 2013; acrylic and watercolor on panel; DanDan Luo, Harvest Orbs, .2014, oil and acrylic on canvas; Jonathan Monaghan, Roy, 2015, 3D printed porcelain, 3D printed 18K gold plated brass; Shepard Fairey, This New Wave is a Little Slick for my Taste, silkscreen on wood panel; Kelly Towles, Pearls, 2015, spray paint and marker.
Organizer of 12th Annual Transformer Silent Auction & Benefit Party
TRANSFORMER is a Washington, DC based 501 (c) 3 non-profit, artist-centered organization that connects and promotes emerging artists locally, nationally and internationally. Partnering with artists, curators, and cultural institutions, Transformer serves as a catalyst and advocate for emergent expression in the visual arts. Programs and services are designed to help artists grow their audience and patronage while educating them about opportunities for sustainability. Transformer works to strengthen community by supporting emerging artists in their development.