Description
**ADVANCED TICKETS SOLD OUT**
Join us on Sunday, April 8th at Dixon Place for this magical evening inspiring dance through the celebration of diversity, featuring a curated selection of performances from groups appearing in the upcoming 12th Annual Dance Parade and Festival on Saturday, May 19th.

Reception 6pm
Dance Performances 7pm
Advanced Tickets $20, $35, $50 at the door
VIP Seating $100-$250 (includes drinks, hors d'oeuvres, perks)
Curated by veteran Dance Parade Curatorial Committee Chair DJ McDonald, the show features performances by:

*Folk Club Kaleidoscope (Slavic)
*Damir Tasmagambetov (Indian Bharatanatyam)
*
Angel Kaba
and
Dance in Tribeca
(Contemporary/Hip-Hop)
*
Skin Dance
(Theatrical Dance)
*
Rhythm Locura
(same gender Salsa)
*New York Chinese Cultural Center (Sword Dance)
*Pro Am Dance Team (Latin/Hip-Hop)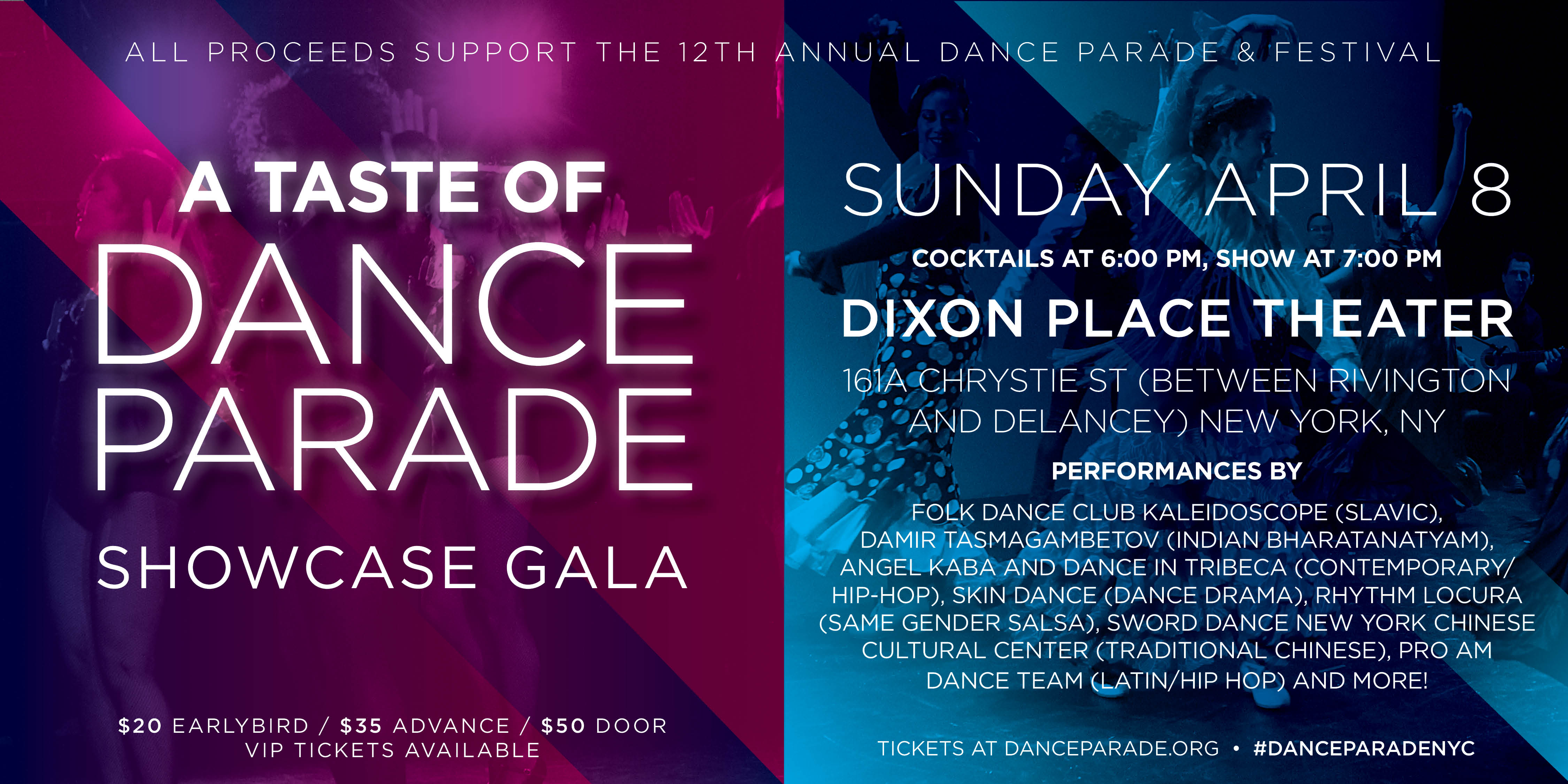 We are thrilled to return to our beloved Lower East Side Theater, Dixon Place. Attendees will be welcomed into the theater one hour prior to the start of the Taste of the Dance Parade show to mix and mingle with fellow guests, the performers and the Dance Parade team of volunteers. Snacks will be available along with a cash bar to quench your thirst.
The Showcase will represent a celebration of dance and culture from all over the world, new and old and similar to the magical display of costumes, color and talent that makes its way down Broadway each May.
Here are a few photos from last year: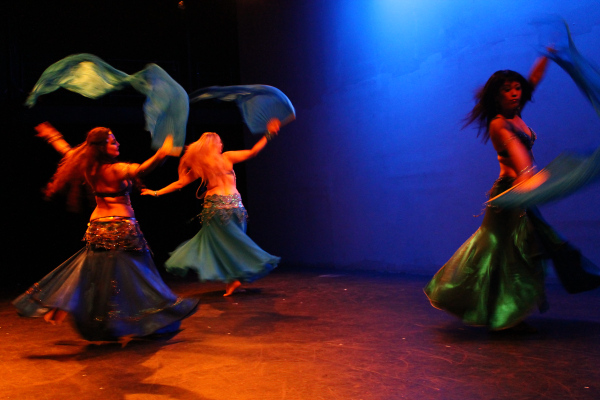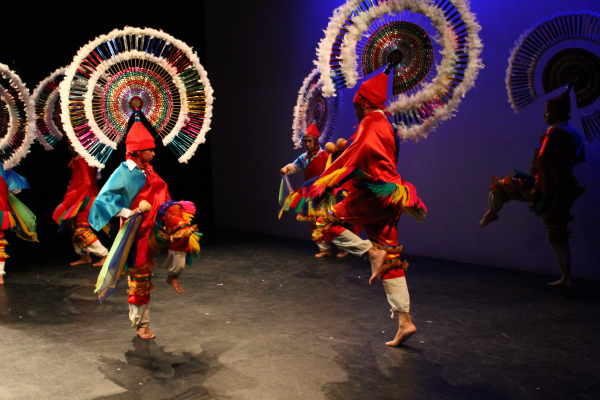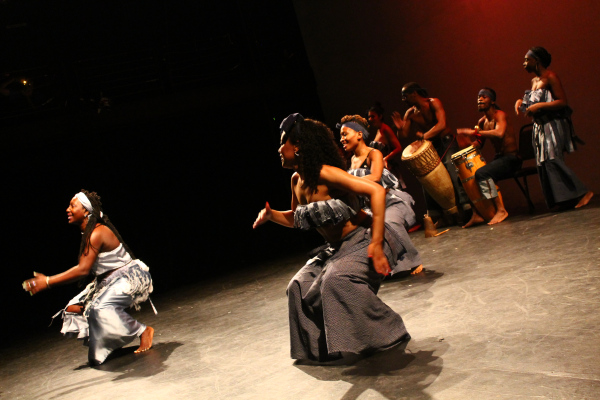 Proceeds from this event will help aid in production costs for the 12th Annual Dance Parade and Festival as well as help to fund our Community Engagement Program which brings the excitement and energy of dance to 15 under-resourced schools and community centers in New York City.
To join the dance or learn more about The 12th Annual New York City Dance Parade and Festival please visit www.danceparade.org
Organizer of 12th Annual 'Taste Of Dance Parade' Showcase Gala
Our mission is to promote dance as an expressive and unifying art form by showcasing all forms of dance, educating the general public about the opportunity to experience dance and celebrate the diversity of dance
On Saturday May 16, 2020 under the theme "DANCE WITHOUT BORDERS" over 10,000 dancers will converge on the streets of New York City showcasing 100+ forms of dance in a free outdoor dance parade and festival!
We will celebrate the theme "MOVEMENT OF THE PEOPLE" to honor indigenous cultures who danced before us and immigrant cultures that contribute to the beautiful artistic fabric of New York City.
The parade route starts on 21st street, where we will boogie our way down Broadway, hula, swing and Irish step our way past Union Square and into University Place. At 8th Street we will Salsa, Tango and Waltz east into Saint Marks Place past our Grand Stand in Astor Plaza. Our House, Techno and Disco floats will have afternoon shoppers wigglin as they watch us get down in the heart of the East Village. The parade culminates with DanceFest in Tompkins Square Park with FREE performances on stage, dance lessons and a Dance Party make all this New York City's largest dance event!

For more information on how we're changing the world through dance. Come check out who's already registered. Is there a dance you don't see?  Is there a group that should be apart of this? Get them to join us!  Visit www.danceparade.org for more information