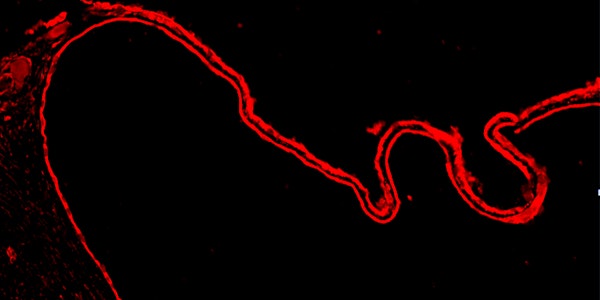 12th Annual Symposium on Polycystic Kidney Disease
Location
The Joseph B. Martin Conference Center at Harvard Medical School
77 Avenue Louis Pasteur
Boston, MA 02115
Description
This annual symposium is organized by the Harvard Center for Polycystic Kidney Disease Research (Director Dr. Jing Zhou). We will update you with the most recent advances in the cilia-PKD field and progresses made by members of the PKD Center at several Harvard Institutions in the past year and other distinguished investigators of the field.
All undergraduate, graduate students, medical students, residents, clinical and research fellows, physicians and basic science faculty members who are interested in kidney disease, cilia or epithelial biology would benefit from attending this conference.
The program is here and at the Center website: http://pkdcenter.bwh.harvard.edu.