12th Annual "Saving our Sisters" Conference
Sales Have Ended
Ticket sales have ended
Thank you registering. Remember to purchase your "Rise Sister Rise" T-shirt. To do so, please copy the following link and paste it into your web browser: https://rise-sister-rise.myshopify.com/ Questions, comments, or concerns, please contact Beautiful Gate Outreach Center at (302)472-3002 or BGate81@gmail.com
Sales Have Ended
Ticket sales have ended
Thank you registering. Remember to purchase your "Rise Sister Rise" T-shirt. To do so, please copy the following link and paste it into your web browser: https://rise-sister-rise.myshopify.com/ Questions, comments, or concerns, please contact Beautiful Gate Outreach Center at (302)472-3002 or BGate81@gmail.com
Description

"Saving Our Sisters" is a dynamic one-day conference acknowledging "National Women & Girls HIV/AIDS Awareness Day". The conference is for adult women and girls ages 8 years and above.
The day includes age appropriate workshops with discussions focused on positive self-image, self-worth, empowerment, healthy relationships, HIV prevention, and the importance of medical treatment for women and girls living with HIV/AIDS.
This year's conferene featurers:

Celebrity Guest Keynote Speaker
Judge Karen Mills-Francis
Since the fall of 2008, Judge Karen has graced the airwaves as one of TVs most recognizable court show judges. She has a colorful and engaging style that is as distinctive as her velvet robe, vintage brooches, and her bright blonde hair. As quick to aid the helpless as she is to dismiss the foolish, Judge Karen confidently dishes out justice to a national television audience in her show, "Supreme Justice with Judge Karen". The show is currently in its third season in national syndication and also airing on the Justice Central Network carried on ATT Uverseand on DirectTV. Judge Karen's fans love her no-nonsense "mother wit" as well as her optimism, insights, and words of encouragement. Click HERE to "Like" and "Follow" Judge Karen on Facebook!
---
...and Special Guest Celebrity
Megan Piphus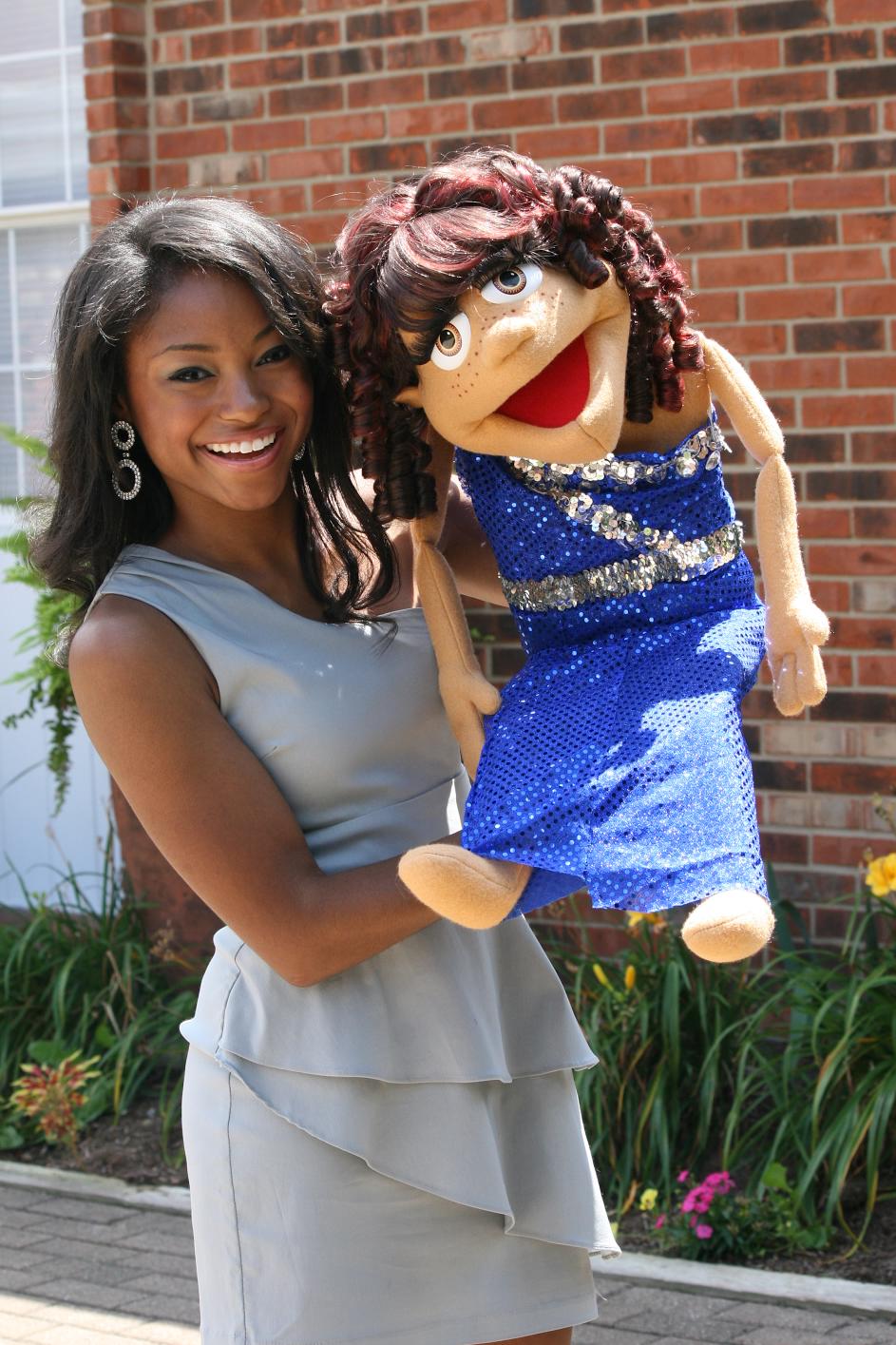 At the age of ten years old, Megan Piphus was introduced to ventriloquism. In 2008, Megan was featured on the Oprah Winfrey Show: The World's Smartest and Most Talented Kids. Megan graduated valedictorian of her class at Princeton High School in 2010. Her graduation speech featuring her and her puppet, George, became a hit on YouTube soon after its release; Megan became known throughout her community as the "Valedictorian Ventriloquist."
In 2011, after submitting a video showcasing her talent in musical ventriloquism, Megan was chosen to be a contestant on America's Got Talent YouTube Contest. In 2012, Megan appeared on the Tonight Show with Jay Leno as a ventriloquist on a segment called "Does This Thrill Bill" with William Shatner. In June of 2013, Megan appeared on NBC show America's Got Talent with her characters Princess and Monica in front of celebrity judges Mel B, Heidi Klum, Howie Mandel, and Howard Stern and received four yes's from all four judges to continue onto the Vegas bootcamp round.
---
TICKET INFORMATION:
Princess Tickets (ages 8 - 17): $20.00 + $1.49 (EventBrite Online Fee) = $21.49

Queen Tickets (ages 18 older): $30.00 + $1.74 (EventBrite Online Fee) = $31.74
NEW THIS YEAR!!!!!! - Photo ID required for those 16 years and older!

Want to make a donation?
Please select "TICKETS" option above and follow "Donation" prompt. Donated funds will help support scholarships for participants!
---
2017 Official Conference T-Shirt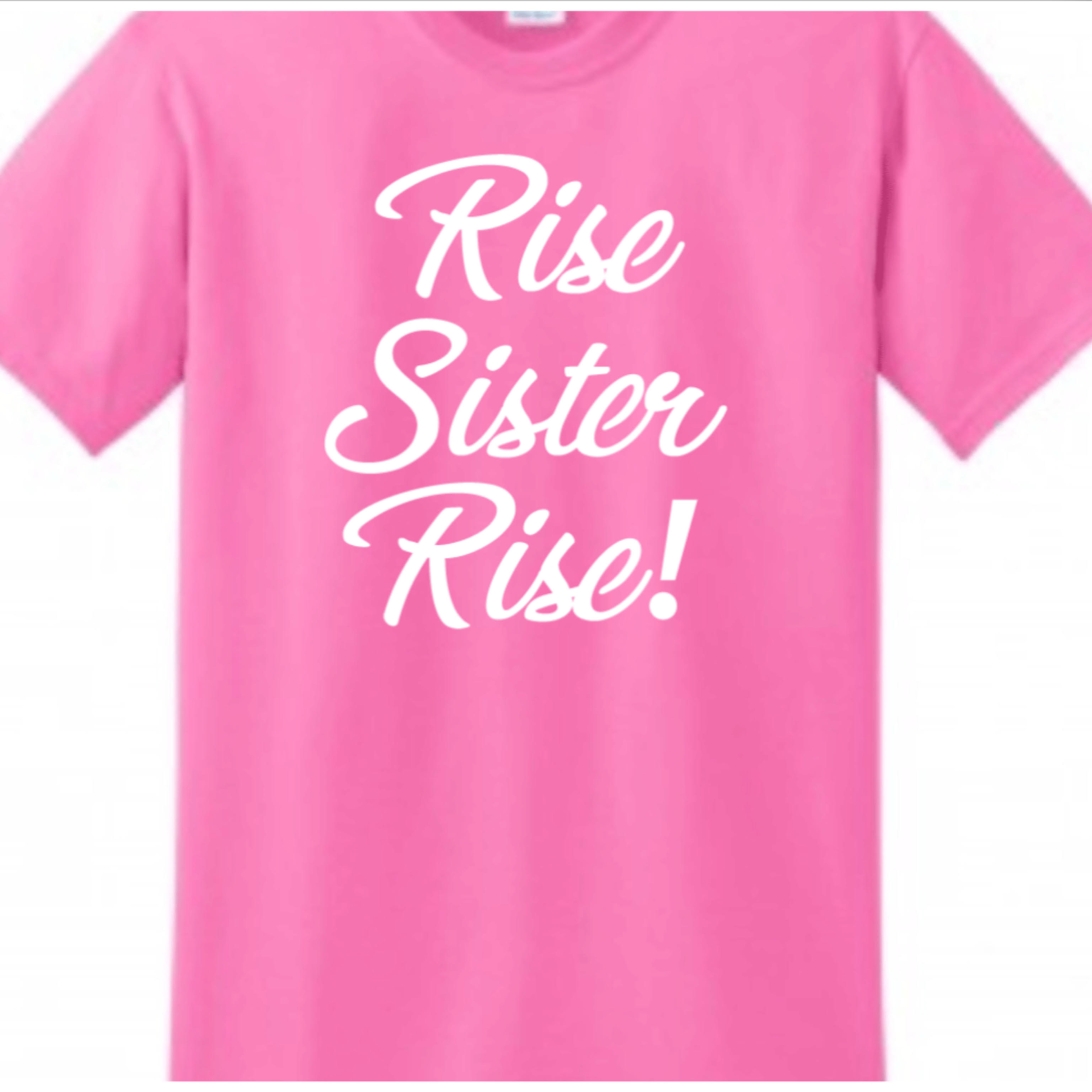 Click HERE to visit our conference Shopify website to purchase your shirt now!
Shirts will be avaliable for pick-up on the day of the conference.
---
Conference Information
When
Saturday, March 25, 2017
Where
DoubleTree Hotel - Downtown Wilmington
700 North King Street
Wilmington, DE 19801
***Discount Hotel Garage Parking Available***
Time
8:00 am - 3:00 pm
*Doors open at 7:30am*
Continental Breakfast (8:00 am - 8:25 am ONLY)
Buffet lunch included!
---
Pre-Registration is required. No on-site registration.
Registration will close when capacity is reached.
Limited scholarships | Group discount rate available for 10 or more
Contact Suzannebgoc@aol.com or call 302-472-3002
for more information
---
**DON'T DELAY...REGISTER TODAY*
Those who register between Wednesday, February 8, 2017 and Saturday, February 25, 2017 will be entered into a special VISA GIFT CARD raffle! Winner will be announced at the conference!
---
FAQs
Is there an age/gender requirement for this event?
Yes. This conference is for WOMEN and GIRLS only who are 8 years and older.
What are my parking options for the event?
This event will be held at the DoubleTree Hotel in Downtown Wilmington. On-site garage parking will be avaliable for a discounted rate.
Can I register on-site or at the Beautiful Gate Outreach Center?
No. Registation must be completed through this Eventbrite webpage!
How can I contact the organizer with any questions?
Questions? Comments? Concerns? Please contact the Beautiful Gate Outreach Center at (302) 472-3002
or by email BGate81@gmail.com.
_________________________________________________________________________________________
Beautiful Gate Outreach Center (BGOC) reserves the right to use any photograph/video taken at any event sponsored by BGOC, without the express written permission of those included within the photograph/video. BGOC may use the photograph/video in publications or other media material produced, used or contracted by BGOC including but not limited to: brochures, invitations, books, newspapers, magazines, television, websites, etc.To ensure the privacy of individuals and children, images will not be identified using full names or personal identifying information without written approval from the photographed subject, parent or legal guardian. A person attending a BGOC event who does not wish to have their image recorded for distribution should make their wishes known to the photographer, and/or the event organizers, and/or contact BGOC at 602-604 N. Walnut Street, Wilmington, DE 19801, in writing of his/her intentions and include a photograph. BGOC will use the photo for identification purposes and will hold it in confidence. By participating in a BGOC event or by failing to notify BGOC in writing, your desire to not have your photograph used by BGOC, you are agreeing to release, defend, hold harmless and indemnify BGOC from any and all claims involving the use of your picture or likeness. Any person or organization not affiliated with BGOC may not use, copy, alter or modify BGOC photographs, graphics, videography or other, similar reproductions or recordings without the advance written permission of an authorized designee from BGOC.
Thank you for your understanding and cooperation!
Date and Time
Location
DoubleTree by Hilton Hotel Downtown Wilmington - Legal District
700 North King Street
Wilmington, DE 19801