Description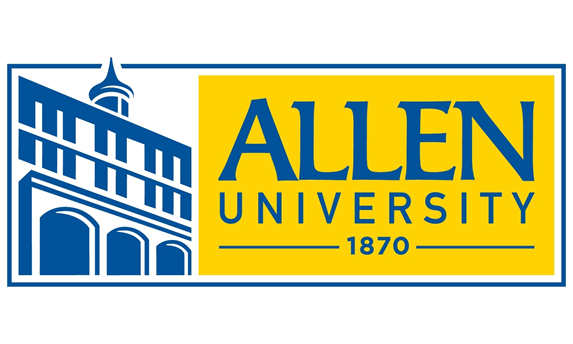 We teach the mind to think, the hands to work, and the heart to love.
Allen University will host its 12th Annual Richard Allen Awards/UNCF Scholarship Gala on March 18, 2017 in the Grand Ballroom of the Columbia Marriott in Columbia, South Carolina. With your support, we will build on our legacy of leadership to make the future vision a reality.
INDIVIDUAL TICKETS ~ $200
TABLE SPONSORSHIPS
General ~ $2,000
Bronze ~ $3,500
Silver ~ $7,500
Gold ~ $15,000
Platinum ~ $30,000+
EVENT PROGRAM BOOKLET ADVERTISEMENTS
Quarter-Page Ad ~ $125
Half-Page Ad ~ $250
Full-Page Ad ~ $500
Join us as we continue our mission to teach the inquisitive to be good citizens, professionals, and active contributors to the well-being of our local and global economies.