12th Annual Nursing Research Evidence-Based Practice Conference
SUNY Downstate Health Sciences University, Nursing Council for Research & Evidence-Based Practice Research Conference
About this event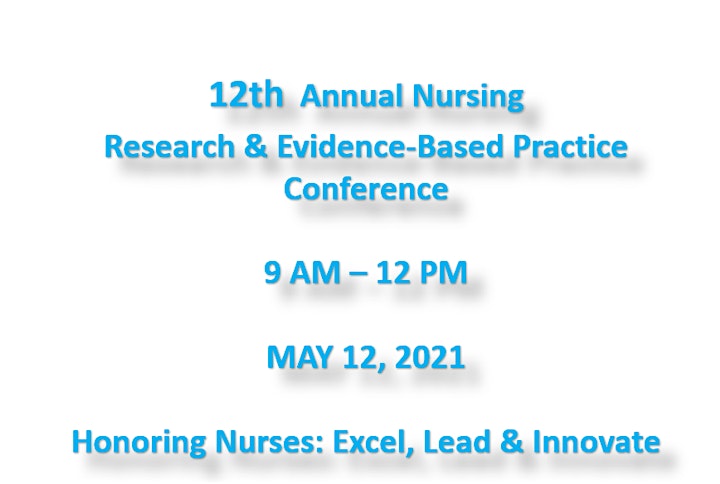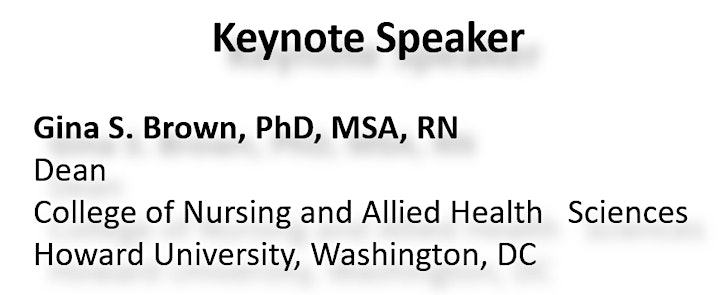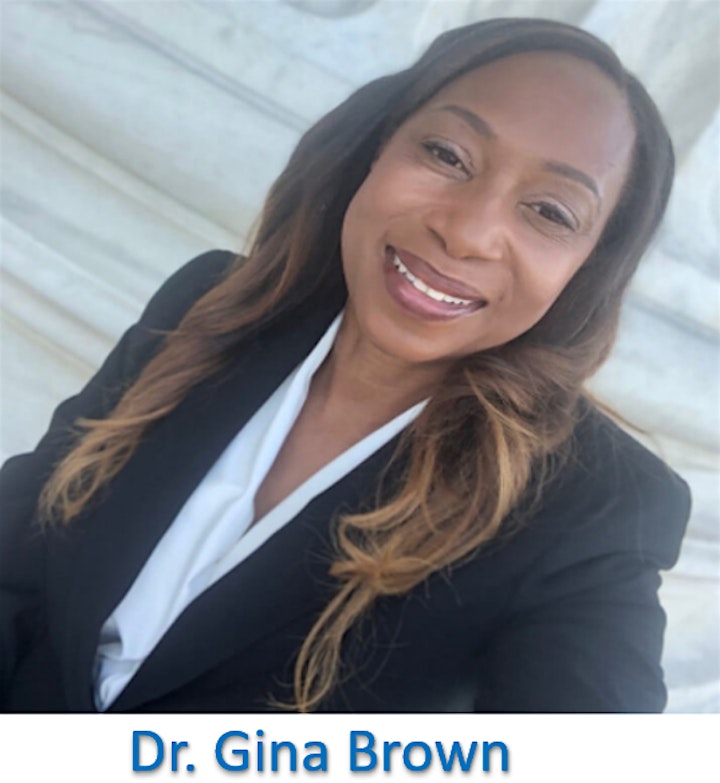 SUNY Downstate Health Sciences University's Nursing Council for Research and Evidence-Based Practice is pleased to present our 12th Annual Nursing Research and Evidence-Based Practice Conference to be held on May 12, 2021. The program consists of virtual poster and podium presentations.
PURPOSE
This educational activity is designed to provide a forum to highlight current nursing research and evidence-based practice for improving healthcare and patient care outcomes.
TARGET AUDIENCE
Registered Nurses, Advanced Practice Nurses, Nursing and Healthcare Leaders, Students and Faculty of Nursing and the healthcare disciplines.
PROGRAM OUTCOMES
At the end of the educational program, participants will be able to:
1. Disseminate nursing research to drive evidence-based practice.
2. Examine research and evidence-based initiatives that display nurses' contributions in leadership and innovations in practice.
3. Critically appraise original research and evidenced-based practice reports for practice implications within the context of evidence-based practice.
4. Examine findings and outcomes of selected nursing studies and evidence–based projects for application to practice.
5. Engage in networking opportunities for evidence-based practice research.
6. Recognize the contributions of nurses during the Covid19 Pandemic.
Disclosure Statement:
SUNY Downstate Medical Center and its affiliates are committed to providing educational activities that are objective, balanced and free of bias. The Planning Committee, presenters, faculty, authors, and content reviewers have no conflict of interest to disclose. Disclosures forms are required and they were reviewed for any issues. Speakers are required to present balanced and unbiased presentations. This presentation content has been reviewed and any bias has been eliminated. You may contact any member of the faculty, Planning Committee, Program Director for CNE or Director of Nursing Education if this educational activity was presented in any manner that violated this standard.
REGISTRATION INFORMATION
REGISTRATION FEES - None
This is a virtual conference.
ADA STATEMENT
In accordance with the Americans with Disabilities Act, SUNY Downstate Health Sciences University seeks to make this conference accessible to all. If you have a disability which might require special accommodations, please contact 718-270-8915 or email: Amarachukwu.Egbujor@downstate.edu
Commercial Support:
There is no commercial support for this program
Organizer of 12th Annual Nursing Research Evidence-Based Practice Conference