Description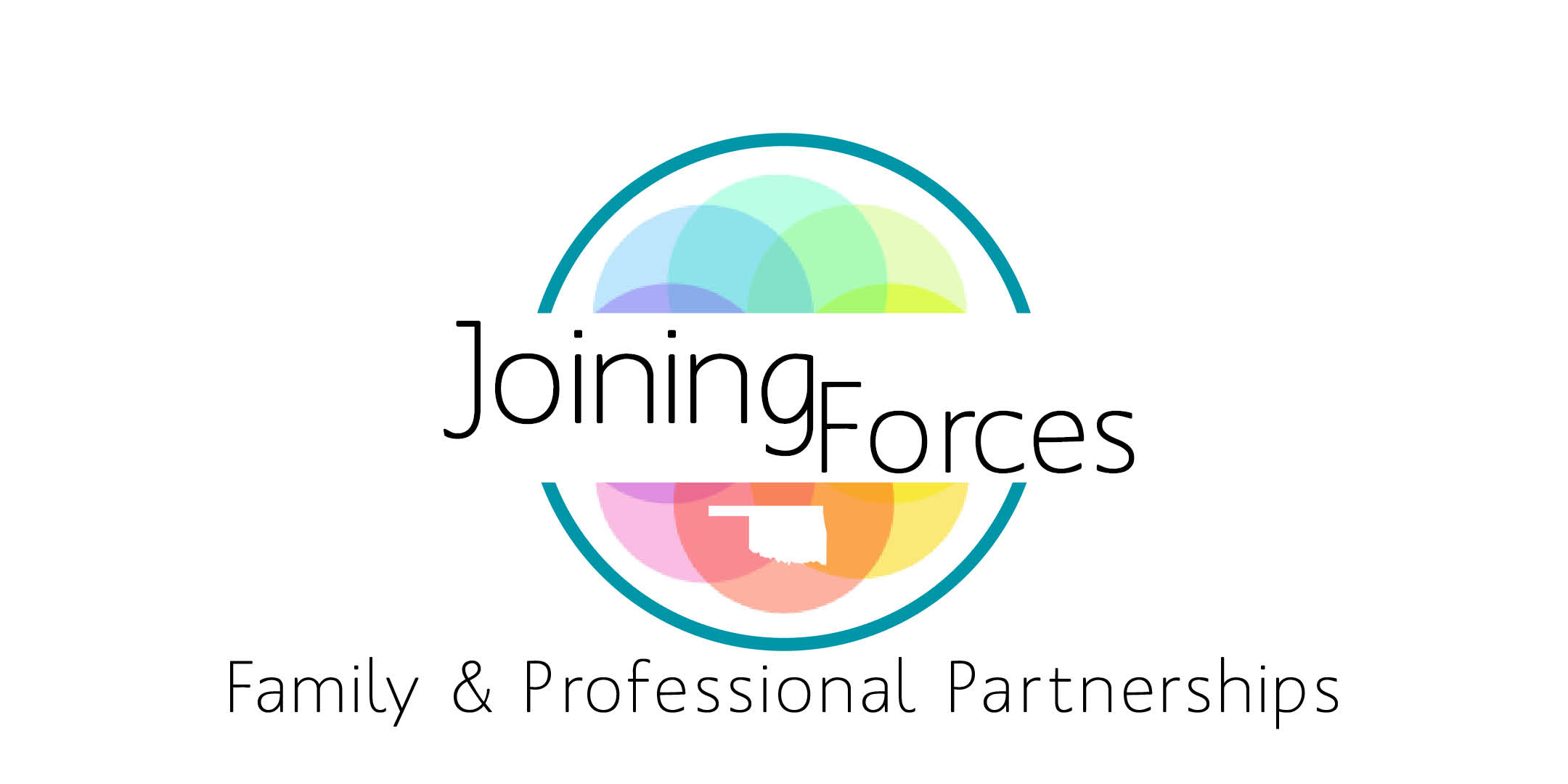 Join us for the 12th Annual Joining Forces Family Professional Partnership Conference!
We are excited to announce our keynote speaker, Byron Jackson with Possibilites, Inc.
MISSION -- To provide learning opportunities for supporting individuals and families through partnerships of community members, agencies, and organizations throughout Oklahoma.
OVERVIEW -- The 12th Annual Joining Forces: Supporting Family-Professional Partnerships Conference brings together local, state and national leaders to discuss best practices and promising practices in the area of family-professional partnerships. Participants gain knowledge and practical tools to use as they work together in support of a good life for the person with special health care needs, intellectual disabilities and other Oklahomans. The conference also offers opportunities for making connections with professionals, families and others for future partnership activities.