Event Information
Location
Bohemian National Hall
321 East 73rd Street
Between 1st and 2nd Ave
New York, NY 10021
12th Annual International Gold and Diamond Conference
About this event
Boldly Building the Future: Gold, Diamonds, and Jewelry in a Transformational Age
IAC has organized an annual in-person conference devoted to gold and diamonds since 2011, holding its 2020 and 2021 events virtually. This year, "Bolding Building the Future: Gold, Diamonds, and Jewelry in a Transformational Age," will take a wide-ranging look at the industry, employing jewelry as a lens.
Government, civil society, communities, and industry must preserve the magic, romance, and emotional power of gold, diamonds, and jewelry for the consumer while finding new ways to convey all of this. At the same time, they must meet the imperatives of responsible sourcing and practice and environmental and social awareness, all of which underpin the UN's SDGs and the key outcomes of COP 26. This tension is the focus of the Conference, in which we will consider precious substances and their use, new technologies, comparative approaches to extraction (for example, artisanal vs. larger-scale mining), and what constitutes (and how to achieve) ethical sourcing and responsible practice—ranging from societal to environmental—and corporate succession planning.
The Conference kicks off on July 18 with an evening event offered collaboratively with WJA and focused on SDG5. During the Conference, IAC will again present two major awards: the Award for Leadership in Responsible Practice and the Award for Outstanding Contributions to the Diamond and Jewelry Industries.
BE THERE! NETWORK with your peers, colleagues, jewelry industry luminaries and sustainability leaders BE IN THE KNOW regarding major developments in ethical sourcing and responsible practice STAY AHEAD of developments in technology, manufacturing, new business models GET INSIDER INSIGHTS on new approaches to social media and digital marketing  
Confirmed participants for 2022: As of April 12 include; Lita Asscher, co-president, Royal Asscher Diamond;David Block, CEO, Sarine;Aimee Boulanger, Executive Director, IRMA;Brad Brooks-Rubin, The Sentry/RJC;Gaetano Cavaliere, President, CIBJO);Anisa Costa, former Chief Sustainability Officer, Tiffany & Co., and President / CEO, Tiffany & Co. Foundation;Arien Gessner, CEO, Rio Grande;Mark Hanna, CMO, Richline Group;John Mulligan, Director and Climate Lead, World Gold Council;Tiffany Stevens, CEO/President, Jewelers Vigilance Committee;
Cristina Villegas, Director, Mines to Market, Pact.
Register online: https://iacgold2022.eventbrite.com or call 646-485-1952
 Registration is $350; 
One Day Rates Available - Please call for more information
Student rate: (with ID): $100   
CAPTION: "Caligraphy Rings" by Ute Decker in 18 kt Fairtrade Gold". Photo: Jamie Trounce.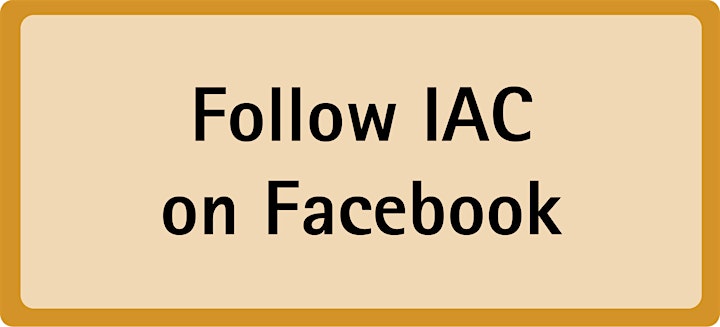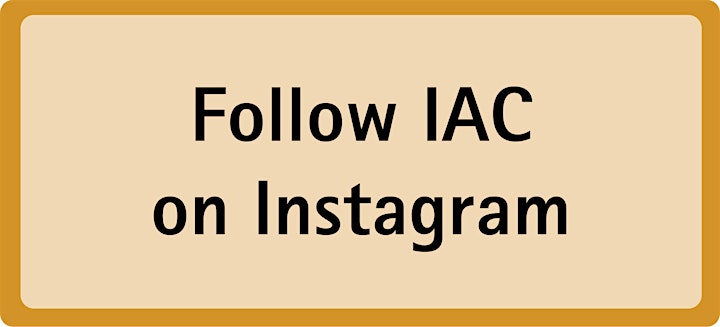 Date and time
Location
Bohemian National Hall
321 East 73rd Street
Between 1st and 2nd Ave
New York, NY 10021
Refund policy