Description
ONLINE TIXS SALES CLOSED. PURCHASE AT THE DOOR - GENERAL SEATING - $60.00 CASH ONLY.
On Sunday, October 22, 2017, the 12th Annual Fashion On The Square celebrbates couture designer and Season 15 Project Runway Finalist - LAURENCE BASSE - FOTS Fashion Innovator of the Year. Click HERE to see Laurence Basse talk about her shoe collection - Q by Laurence Basse.
SCHEDULE:
5:30 - 6:15 pm: VIP Reception & Red Carpet Arrivals and Photos (Front Row VIP TICKET REQUIRED)
6:15 pm: Doors open for general seating
7:00 pm: Show begins
More designers showing on the runway are Rickie Lee, Shami Oshun, Beast Mode and more...
Here is a snippet photo of Laurence Basse's design on Project Runway Season 15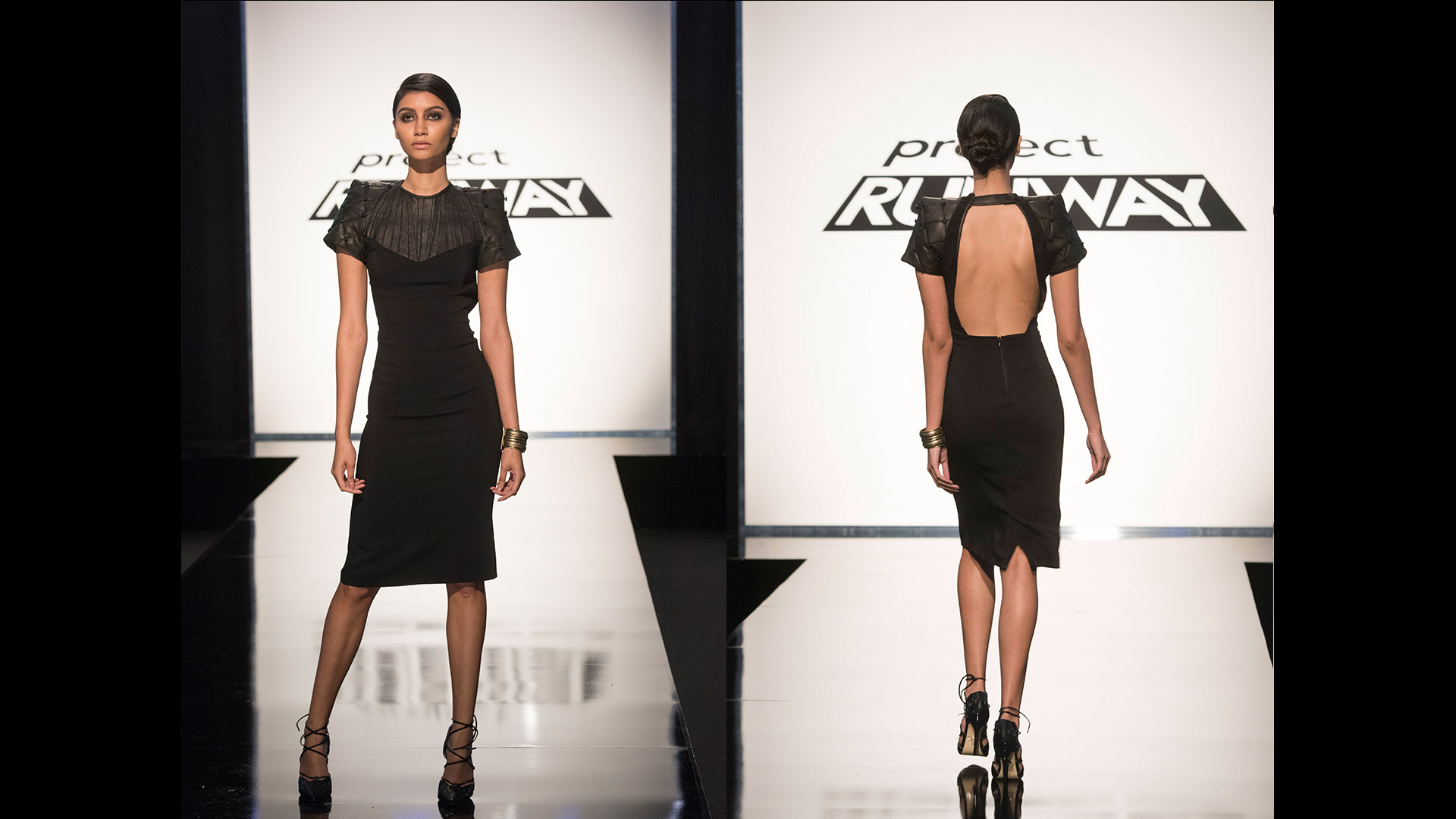 Here are photos from FOTS '16. Scroll down to see more....
Designer RADMILA LOLLY | Model: Gaslene Gonzales ANTM Winner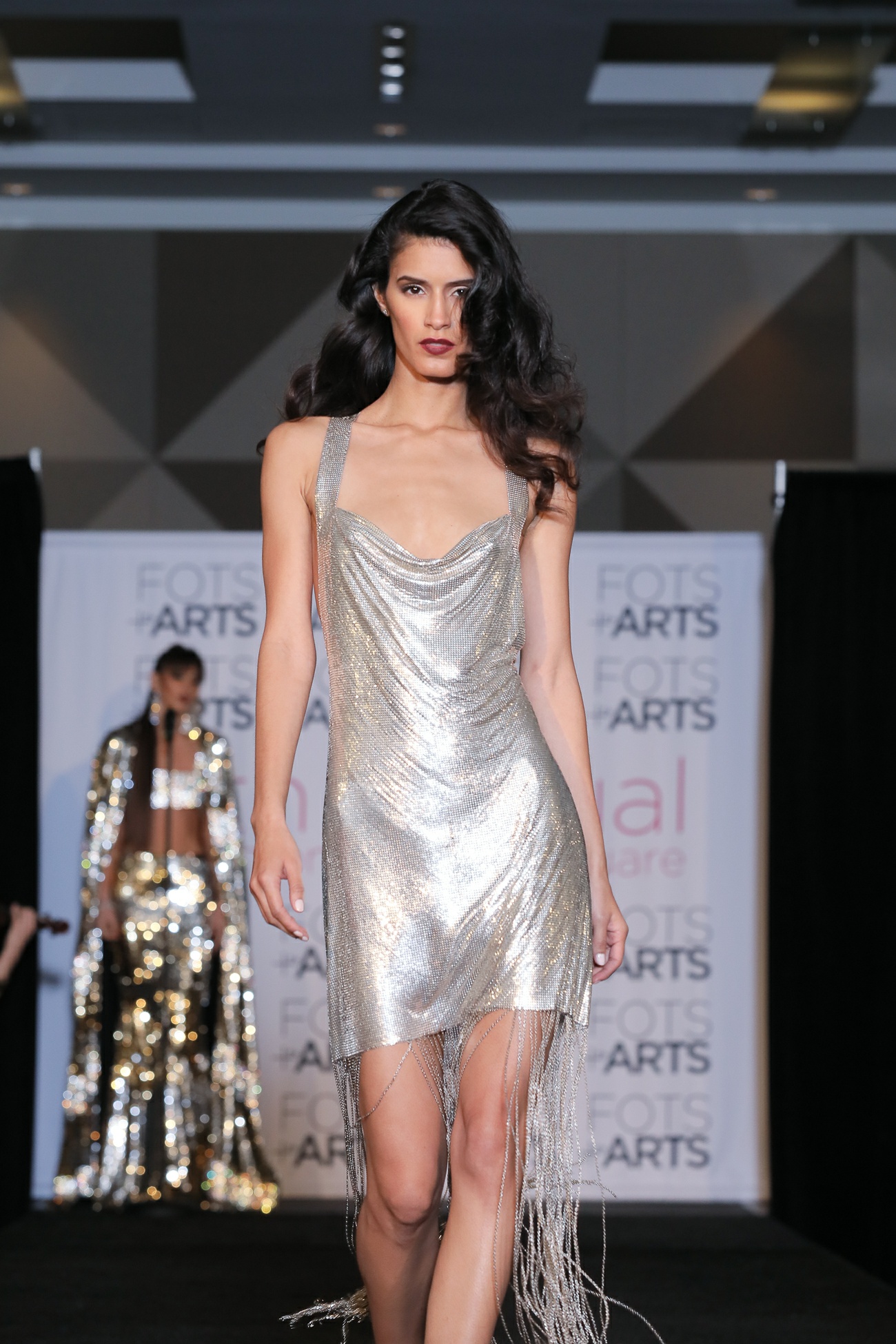 Designer MICHAEL COSTELLO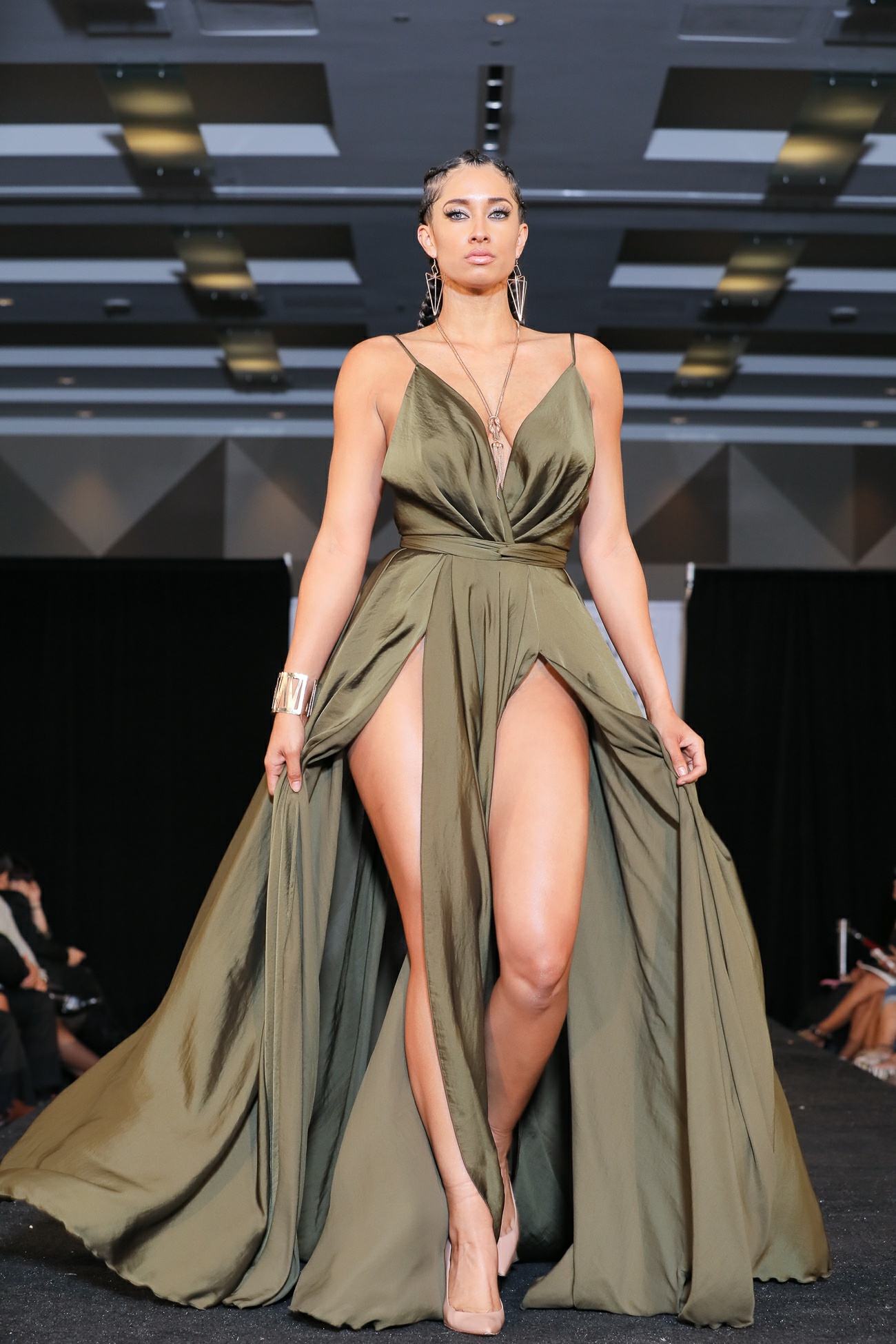 Designer MARSHAWN LYNCH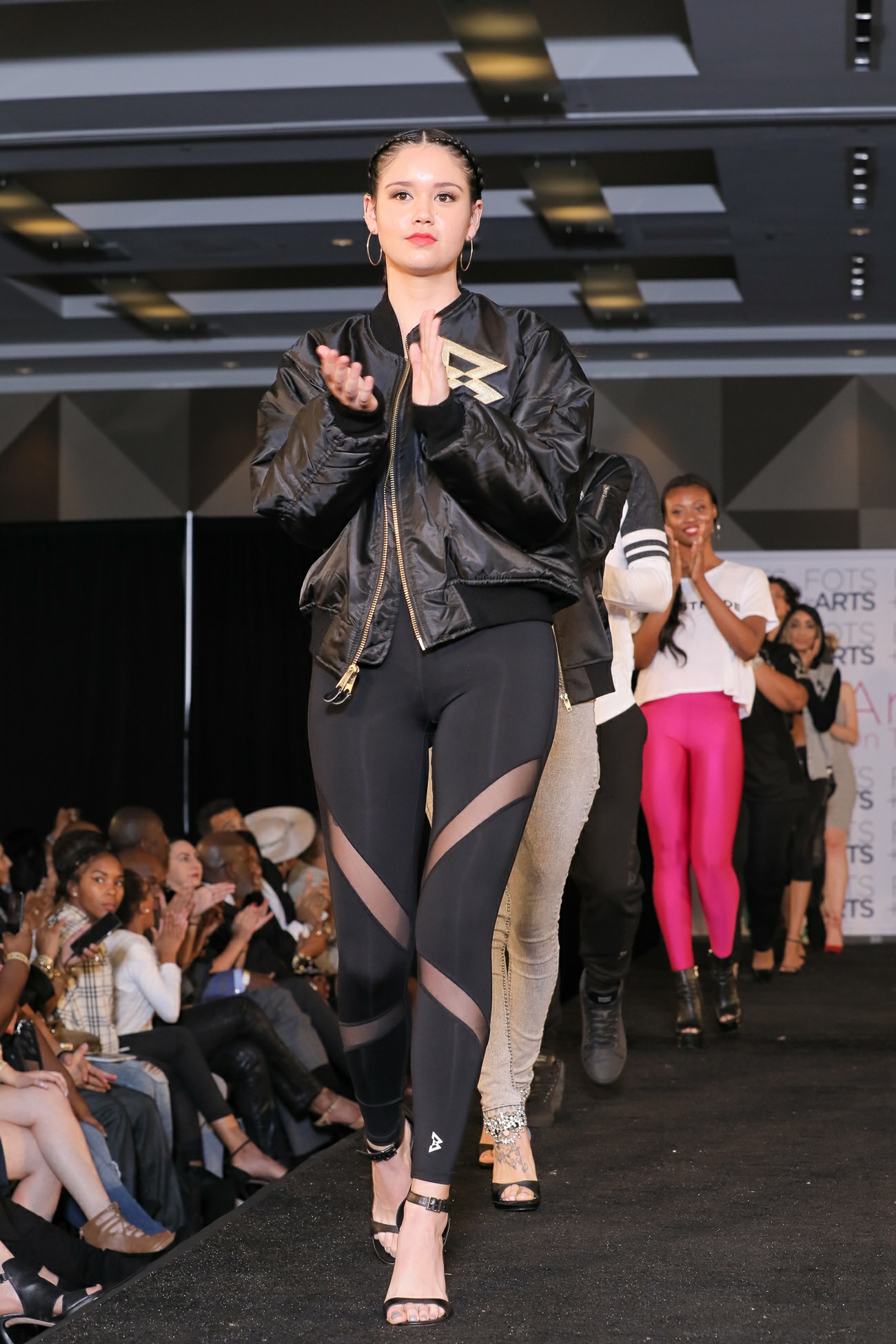 Marshawn Lynch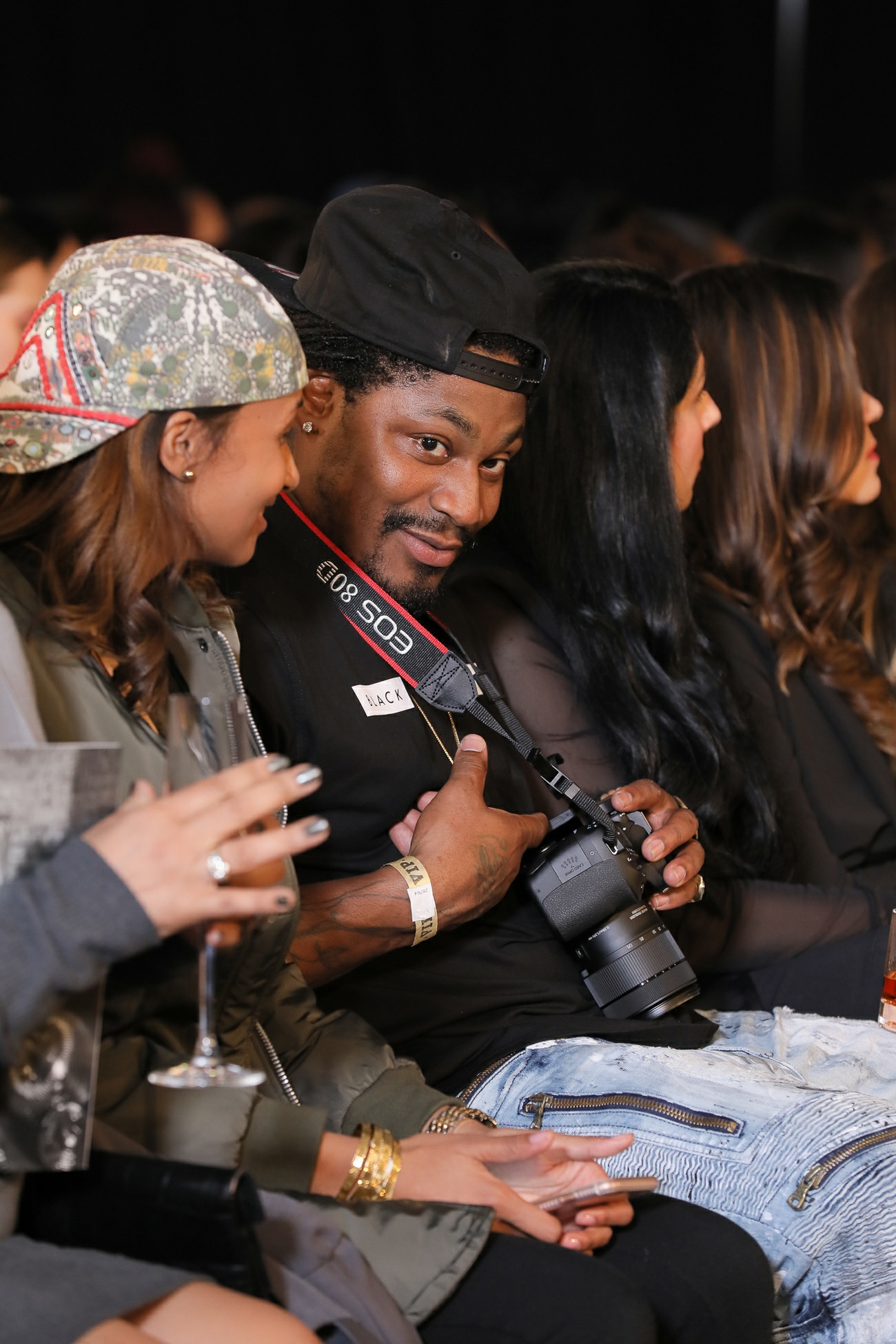 Designer RICKIE LEE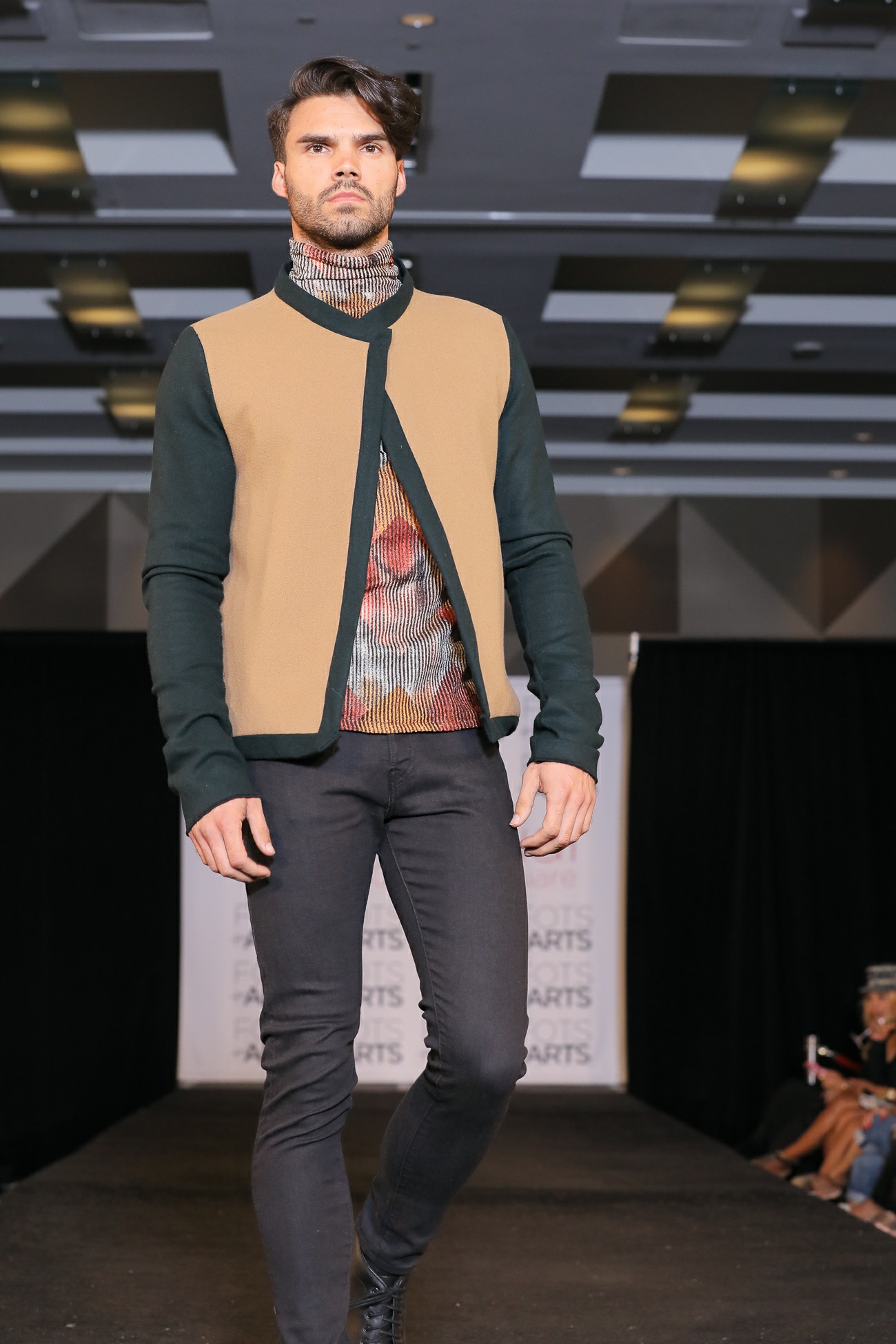 Designer MICHAEL COSTELLO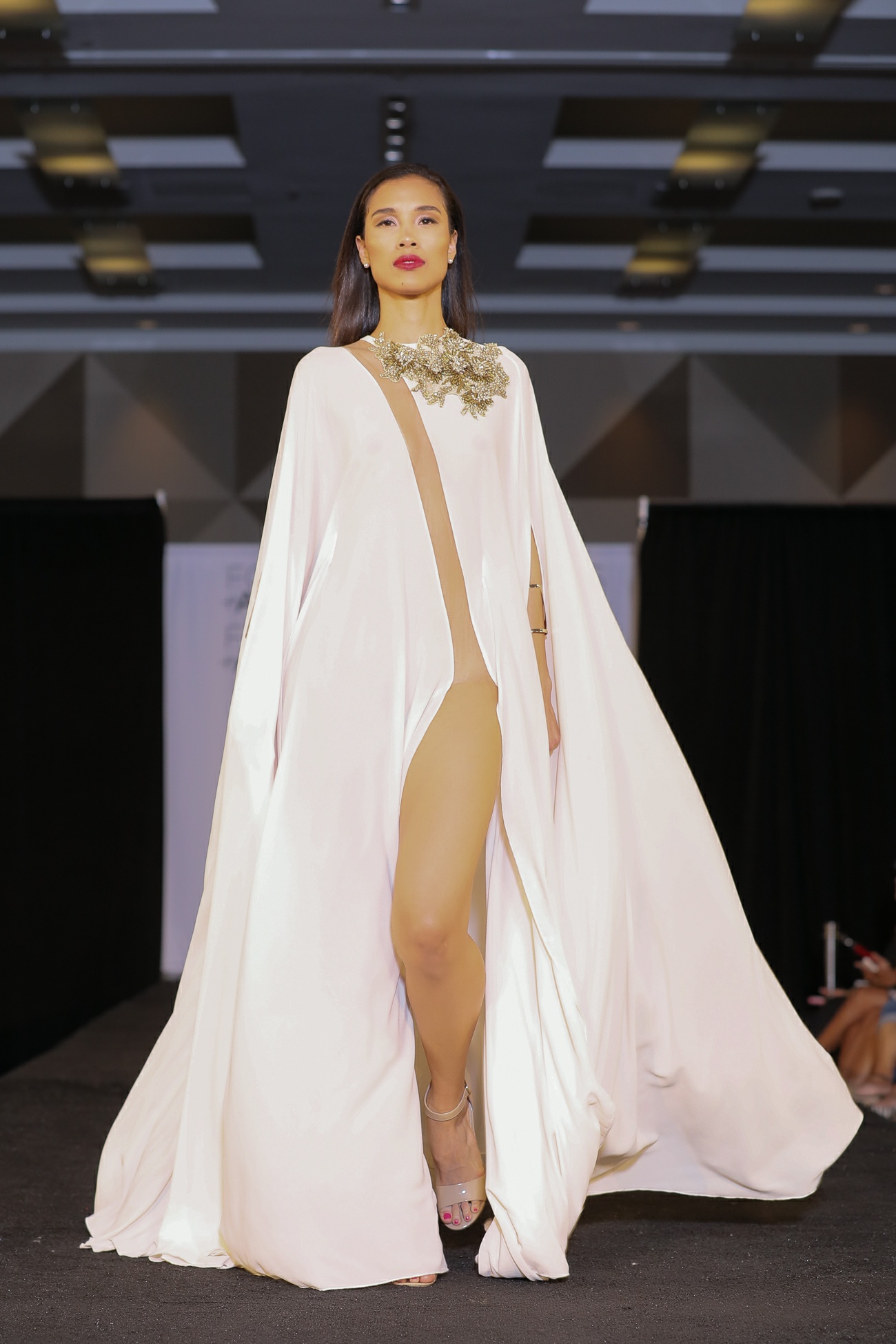 DESIGNER RADMILA LOLLY