About this Event
Themed : "Powerful Beyond Measure " Our 12th annual Dr. Martin Luther King Jr. Drum Majors Awards is dedicated to honor the dream of Dr. Martin Luther King, Jr. by honoring the individuals that embody the idea that we are more powerful because we are educated.
These awards are presented annually by Mothers On A Mission during our Annual; Dr Martin Luther King Celebration. and presented to Community Leaders everyday individuals and or organizations who has demonstrated the principles set forth by the Rev. Dr. Martin Luther King, Jr. .Honorees are accepted based upon
Volunteerism
Religion and Humanities
Education and Civic Engagement
Criminal Justice and Social Justice
Service to the CommunityPhilanthropy
Honors and Achievements
Examples of ideals set for by Rev. Dr. Martin Luther King, Jr. Examples include: equality, human rights, and suffrage, for which Dr. King ultimately gave up his life .
In addition, In the spirit of "The Dream", scholarships will be given at the event and we thank our area sponsors for their financial support to make this event successful . Join us as we celebrate the extraordinary life and and legacy of Dr. Martin Luther King Jr. This years Keynote Speaker is Dr. Bessie House Soremkum , Associate Dean Professor @ The Jackson State University
This event is Free and Open To The Public . For Sponsorship and or Press Inquiries Please contact honorsmlk2019@gmail.com or Call 888-309-7778 Ext #1906 https://youtu.be/C6d5lTijQo8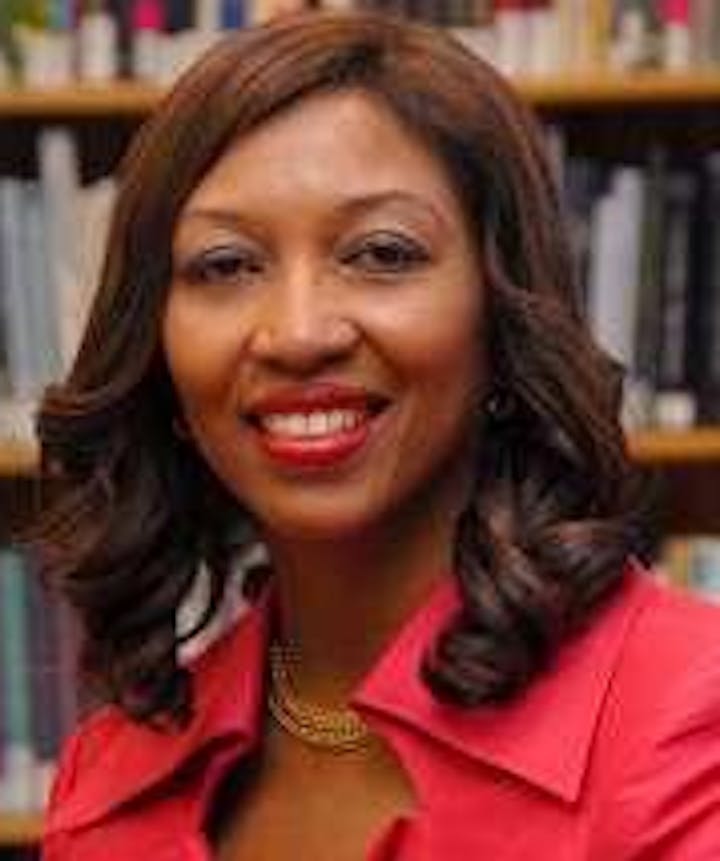 This years Keynote Speaker is Dr. Bessie House Soremekum , Associate Dean Professor @ The Jackson State University .
ABOUT OUR SPEAKER : Dr. House-Soremekun is the author of an award-winning book, Confronting the Odds: African American Entrepreneurship in Cleveland, Ohio. She has received many awards and honors, including the Oni Award from the International Black Women's Congress, the Global African American Activist Ambassador Award, the Phenomenal Woman Award, the Northern Ohio Live Magazine Rainmaker of the Year Award in the category of Education/Research, the Distinguished Public Service Award, Plaque from the Department of Pan African Studies, the Student Multicultural Center and the Pan African Faculty and Staff Association, and the Minority Innovator of the Year Award. She is currently Associate Dean and Professor of Political Science at Jackson State University.
ABOUT US: Mothers On a Mission is an advocacy support group and civic organization for Families with loved ones in state & federal institutions seeking solace & justice benefit from our organization. We also provide volunteer services, ministry and scholarships to those young people who have parents in prison and who want to attend college.
The Mothers On a Mission Dr. Martin Luther King, Jr. Celebration Committee (MOMS MARTIN LUTHER KING JR. DRUM MAJORS FOUNDATION ) is a non-profit organization that exists to perpetuate the memory of Dr. King and his legacy of achievement to future generations.
Since 2006, Our committee has sponsored this event to celebrate the holiday honoring Dr. King and serves as advocates of social, racial, and ethnic harmony – cornerstones of Dr. King's dream for justice, fairness, and equality.