Let's Celebrate Together the Success of Alumni in China and Australia.
About this Event
The Australia China Alumni Awards celebrates the success and achievements of selected Chinese alumni who have studied at Australian universities and Australian expatriates living in China. Over 700,000 Chinese students have studied in Australia since the early 1970s and this large alumni cohort plays an important role in many sectors across the Chinese economy and society and in enhancing the deep people to people relationships between Australia and China.
The Australia China Alumni Awards have been running for 12 years and are organized by the Australia China Alumni Association (ACAA), with support from our Patron, H.E. the Australian Ambassador to China. This year's sponsors are the Australian Global Alumni program, PWC You Plus and Austrade.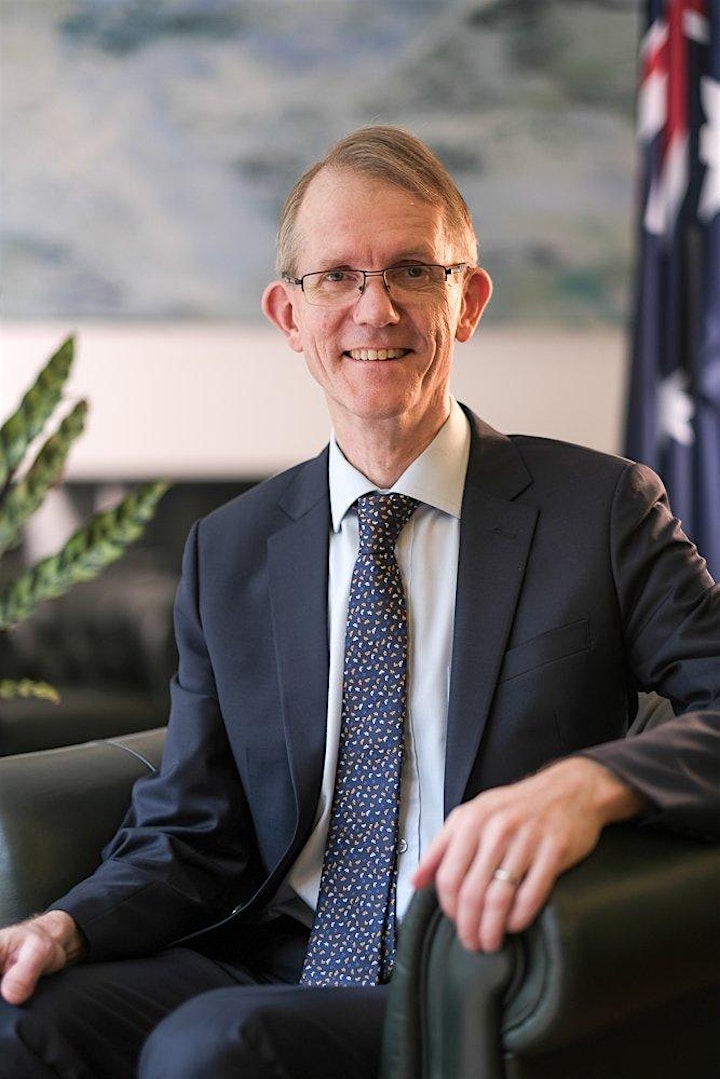 His Excellency Mr. Graham Fletcher
Australian Ambassador to the People's Republic  of China
ACAA's Patron
We have celebrated around 400 winners and finalists of the Awards, including a number of high profile alumni from a range of organisations: the CEO of JPMorgan, Vice-Governor of Shandong Province,CFO of Tencent and Chief Engineer of Commercial Aircraft Corporation of China.
Award Categories
* Australia China Alumni of the Year and Title Sponsorship
* Young Australia China Alumni of the Year
* Australia China Alumni Award for Entrepreneurship & Innovation
* Australia China Alumni Award for Women in Leadership
* Australia China Alumni Award for Banking & Finance
* Australia China Alumni Award for Research & Science
* Australia China Alumni Award for the Arts & Creative Industries
* Australia China Alumni Award for Corporate Achievement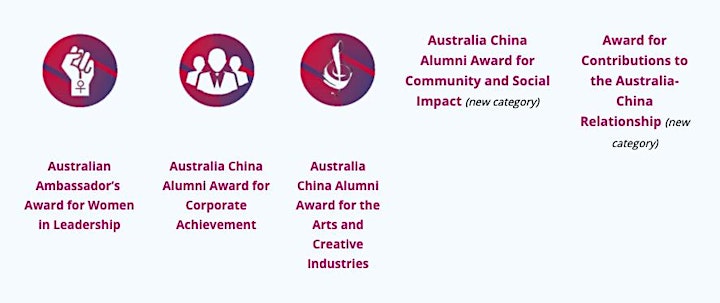 Plus two new Award Categories:
* Australia China Alumni Award for Community and Social Impact
* Award for Contributions to the Australia-China Relationship (open to alumni and non-alumni, of any citizenship)
This year ACAA has decided to hold a series of events on Alumni Awards day on Saturday 28 November in a number of cities in China and Australia: Beijing, Shanghai, Guangzhou, Shenyang, Hong Kong, Melbourne, Darwin, Perth, Brisbane and Sydney.
This is the first time Award events have been held outside China.
We will also be screening a film online on 28 November, introduced by the Australian Ambassador, our Patron, that will profile ACAA and all 44 Award finalists, and announce the Award winners.

We are so excited to announcet that we will be celebrating the Alumni Awards offline in Sydney! Please find the details below.
Dresscode: Smart Casual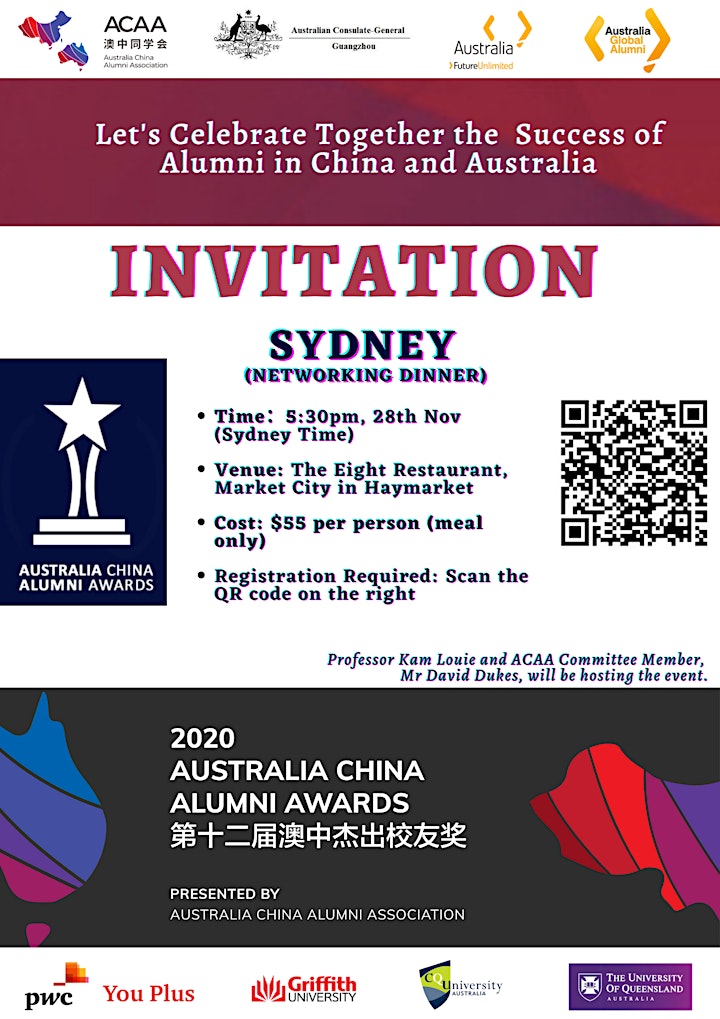 ACAA Committee Member Professor Kam Louie and Mr David Dukes will be hosting the event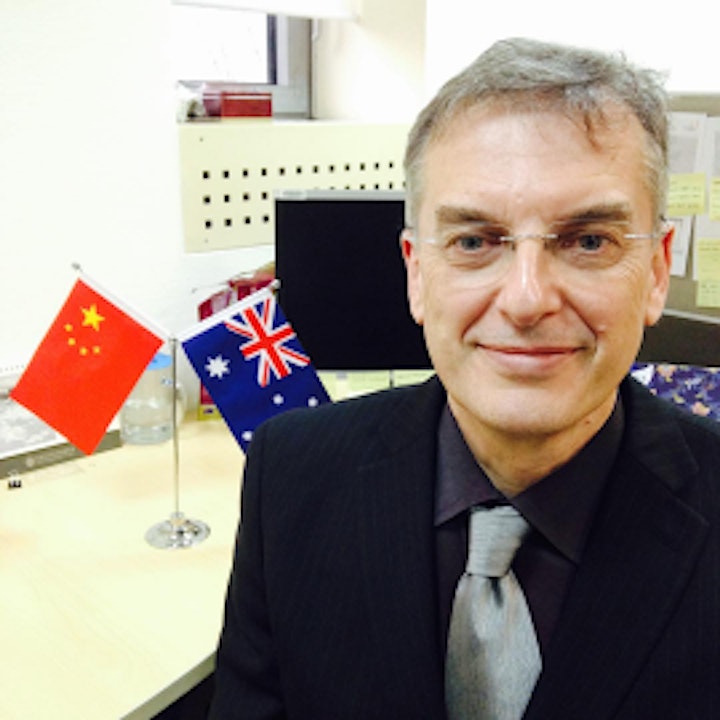 Mr. Dukes is the General Manager of Dukes Consultancy, providing advice on international projects in various sectors, particularly with China.
David was Commercial Counsellor for Austrade at the Australian Embassy Beijing from 2009-2016. During that period, David served as leader of various Austrade teams, including the China Education team and Marcom team – the latter responsible for Australian branding and Austrade's traditional and social media work in China.
Previously David worked as a business consultant in Israel for twenty years. He started his career at the Department of Foreign Affairs, with postings at the Australian Embassies in Beijing and Lisbon.
David is a graduate of Sydney University and studied at Beijing University.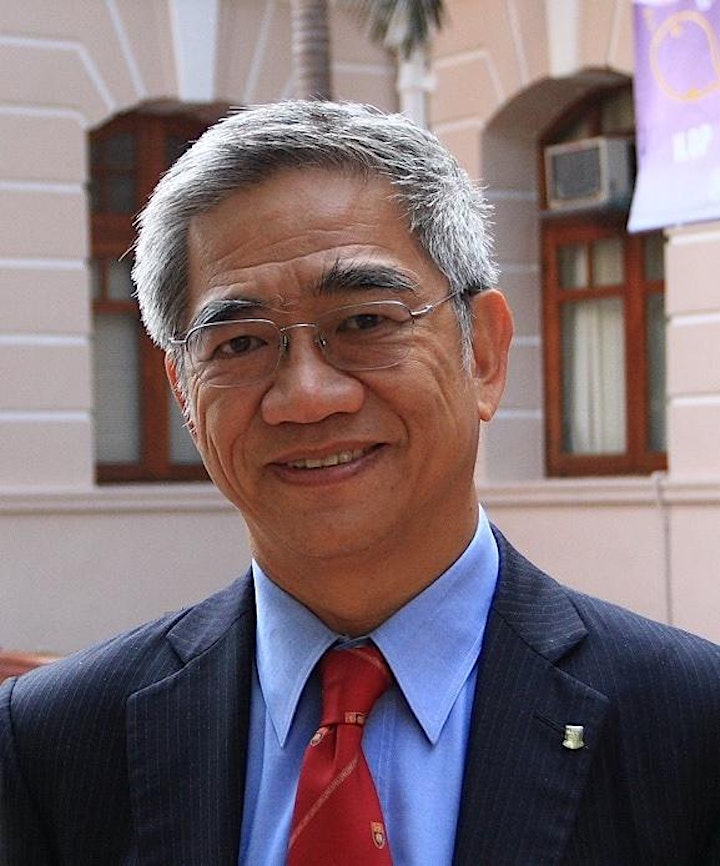 Kam Louie FHKAH FAHA was Dean of the Arts Faculty (2005-13), MB Lee Professor of Humanities and Medicine at Hong Kong University (HKU) and President of The Hong Kong Academy of the Humanities (2011-13).
He is currently Honorary Professor at UNSW and HKU. His research interests cover interdisciplinary studies of gender, history, language, literature, and philosophy in China. He has published 18 books and about 80 articles, on diverse topics such as Inheriting Tradition: Interpretations of the Classical Philosophers in Communist China, 1949-1966 (Oxford University Press, 1986) and Theorising Chinese Masculinity: Society and Gender in China (Cambridge University Press, 2002).
He studied at Sydney University, Chinese University of Hong Kong and Peking University, and spent 1992 as Professorial Fellow at the Center for Chinese Studies, Taipei. He has taught at the Chinese University of Hong Kong, Nanjing, Auckland and Murdoch Universities.
He has also served as Professor of Chinese Studies and Head of Department at University of Queensland and Australian National University. As well as serving on various committees such as the Australia-China Council, Cultural and Educational Advisory Committee of the Queensland-China Council, he was Chief Editor of Asian Studies Review and is an Editorial Board member of various scholarly journals.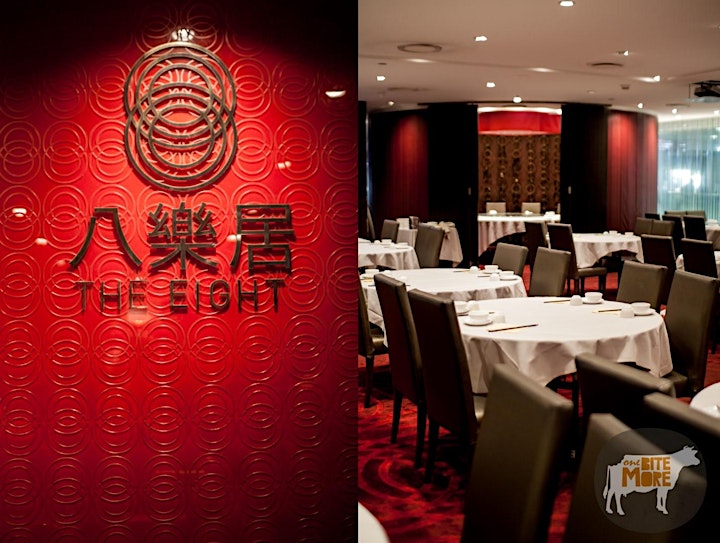 The Venue: The Eight
Address: 9-13 Hay St, Haymarket NSW 2000
At THE EIGHT, they utilise intricate Cantonese cooking techniques from Hong Kong roots. The food explores the flavour profile from eight schools of traditional Chinese cuisine. You will find everything from dim sum to live seafood as well as contemporary and classic Chinese dishes. Come and experience unique modern Chinese cooking at its best.
We are so looking forward to having you there! See you on 28th November!