Description
Sugarbush, located in Northern Vermont's Mad River Valley, is one of Vermont's favortie ski areas. Sugarbush consits of two mountains, Mt. Ellen and Lincoln Peak, and is home to more than 4,000 acres, with nearly 600 skiable acres plus 2,000 acres of backcountry skiing in the Slide Brook Wilderness area. "The 'Bush" has beginner terrain (20%), Intermediate (45%) and advanced to expert (35%) accessed via 16 lifts that provide the area with a 25,463 person uphill capacity. The 23,000 square-foot day lodge features cathedral ceilings, a food court, and the Castlerock Pub complete with an outdoor patio and barbeque area. Timbers, a post-and-beam restaurant attached to the Clay Brook residences, offers upscale cuisine and is open to the public in all four seasons. The Mad River Valley is also home to 38 lodges (6,600 beds) and 19 restaurants for guests to enjoy.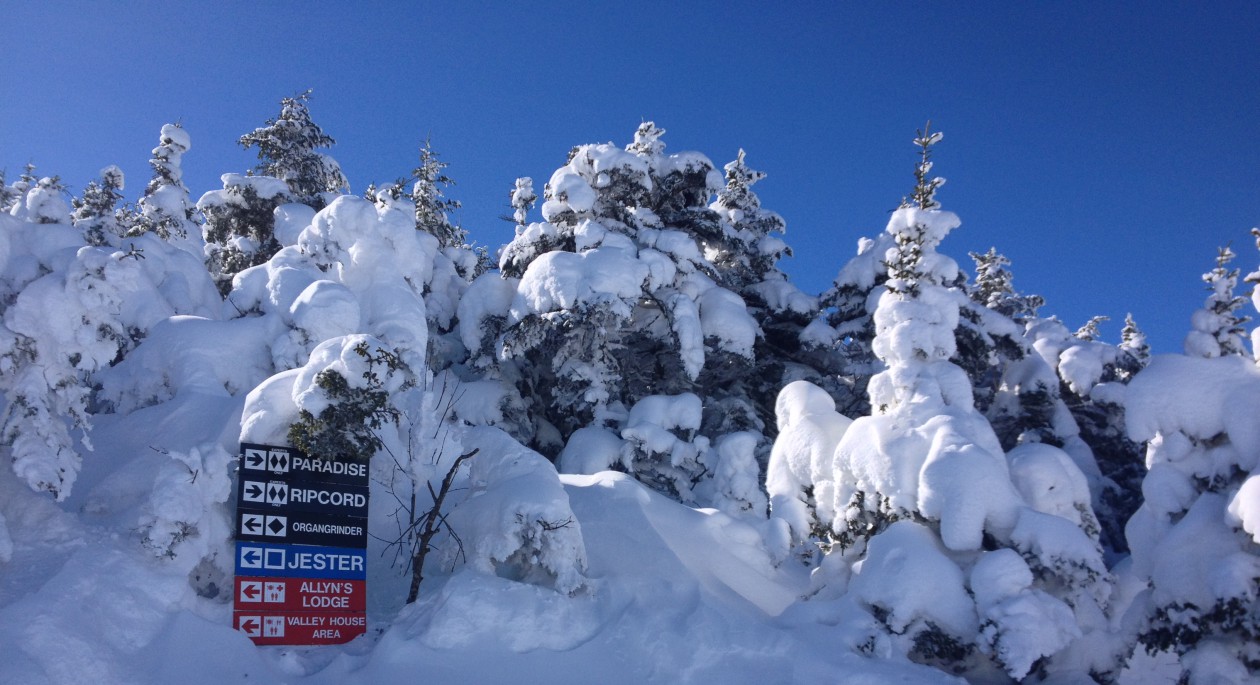 Snow Creek (Closest Condo to the slopes)
These two-bedroom, a sleep sofa, two-bath stacked units are the most conveniently located and are slope-side at the base of Lincoln Peak. 6 persons will share each unit and each person will share a bed. These units offer a fully equipped kitchen, color cable television, fireplace, washer dryer, and balcony. During the summer months, enjoy the conveniently located on-site pool at the Snow Creek complex.
*** Trip plan email will be sent out to everyone confirmed (including those paid by Chase Quickpay) via Eventbrite 2 to 3 days before the departure date providing trip logistics and details. ***
Depart Date: December 9th Friday; Please arrive 15 minutes earlier. Van/cars will depart sharply on time with or without you.
Depart 4:00 PM from Queens: (Sheraton LaGuardia East Hotel) 135-20 39th Ave, Flushing, NY 11354 (Map). Subway lines (Main St-Flushing): 7.
Depart 5:00 PM from Manhattan: (Fresh 2 Go - Formerly Garden City Deli) Corner of 43rd St and 9th Ave New York, NY 10036 (Map) Subway lines (Times Sq-42 St): A, C, E, 1, 2, 3, 7, N, Q, R, S.
Depart 6:00 PM from NJ: (NJ Transit Ramsey Route 17) 1 Spring St, Ramsey, NJ 07446 (Map) $2 to $4 daily parking at the station's park lot. Meet at the big space facing garage entrance.
Return: Depart from Sugarbush Ski Resort at 3:30 pm on 12/11 Sunday and expect to arrive at NJ around 9:30 pm, Manhattan around 10:00 pm & Queens at 10:30 pm.
Trip Includes: 2 nights accommodation at Snow Creek based on 6 persons sharing two-bedroom & a sleep sofa unit and 2 persons sharing a bed (Ski-In Ski-Out). 2 days all mountain lift tickets at Sugarbush. Round trip Benz Sprinter van transportation from NJ, Manhattan & Queens.
Cost: Early Birds (Includes Transport) $289 for first 10 spots or 5 weeks in advance. Regular (Includes Transport) $319 for next 10 spots or 2 weeks in advance. Self drive option is $60 less. Driver spots are limited; first comes first served. Book early; prices may go up anytime or sold out without notices. All payments must be in by 11/24 Thursday. The booking closes afterward.
Additional Cost: 2 day Rental (skis or snowboard) is group rate $75; Group Lesson at $50.
Max: 20
Buy Ticket Here: http://dec2016sugarbush.eventbrite.com/ or you can Chase Quickpay me at jwang4308@gmail.com to avoid transaction fee. (How to Use Chase Quickpay?) When Quickpaying, please indicate the event name/date, your cell phone #, boarding location and your roommate if any. Your spot is NOT confirmed until your payment is received.
Refund Policy:
* Full refund minus $30 processing fee if cancelled 21 days in advance;
* 50% refund if cancelled 14 days in advance;
* No refund for cancellation or no show within 14 days; however, spots can be transferred to your friends with $30 processing fee.
Pictures from 2014/2015 & 2015/2016 Trips:
http://www.nyskiclub.com/photos/25801108/
http://www.nyskiclub.com/photos/25968380/
http://www.nyskiclub.com/photos/26017512/
http://www.nyskiclub.com/photos/26607871/ :
http://www.nyskiclub.com/photos/26710794/
http://www.nyskiclub.com/photos/26868115/
Video: GoPro HD Hero: Freestyle Skiing at Sugarbush
http://youtu.be/jIR1oyc_ESA
CHECK OUT ALL 2016/2017 TRIPS:
FB: https://www.facebook.com/nyskiclub/events
Meetup: http://www.nyskiclub.com/events
Eventbrite: https://nyskiclub.eventbrite.com
By RSVP'ing "Yes", you and your guest(s) are accepting the terms to the Waiver & Release of Liability set forth by NY Ski & Snowboard Club.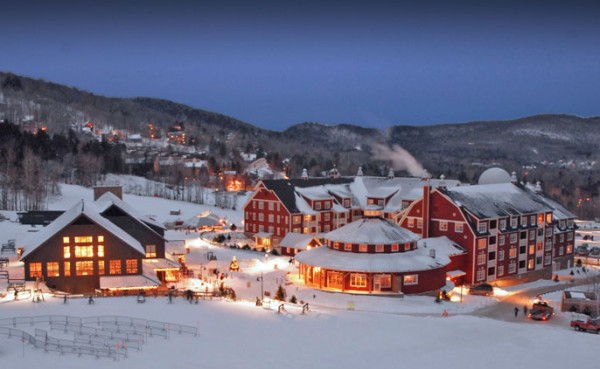 https://www.facebook.com/nyskiclub
Like our Facebook page, and get updated promotions/discounts.