About this Event
Join The Newman Center at St. Agatha-St. James Parish in Philadelphia for a three day celebration consisting of a Conference, Gala, and Celebration Mass to celebrate its 125th year as the first Newman Club in the country, as well as the completion of its redevelopment project. A two day conference will focus on the importance of campus ministry in today's culture by providing panels, round table discussions, and will feature a keynote speaker. The conference will culminate Saturday night at the Gala held at the Inn at Penn which will include a cocktail hour, a silent auction, a brief program and a full dinner. The three day celebration will conclude with a ribbon cutting ceremony, Celebration Mass to celebrate the new Newman Center's inauguration, as well as student guided tours of the new facilities.
We are grateful to the Collegium Institute for Catholic Thought & Culture for partnering on this event, as well as to Drexel Newman, St. Agatha-St. James Parish, and the Archdiocese of Philadelphia for their sponsorships!
Check out newman.upenn.edu/newmancelebration for more info on the event! Follow us @penncatholic on facebook and instagram for more news updates!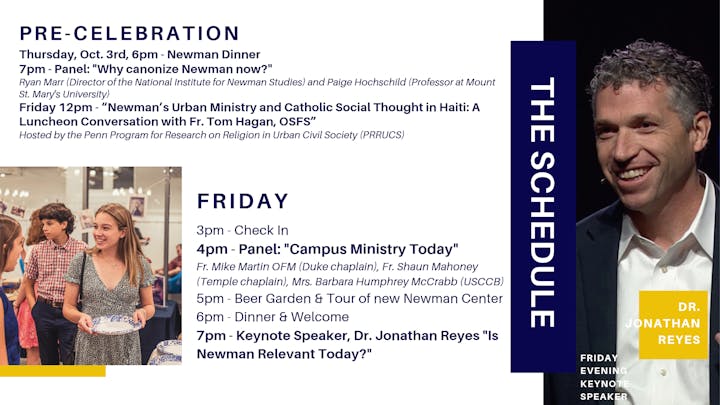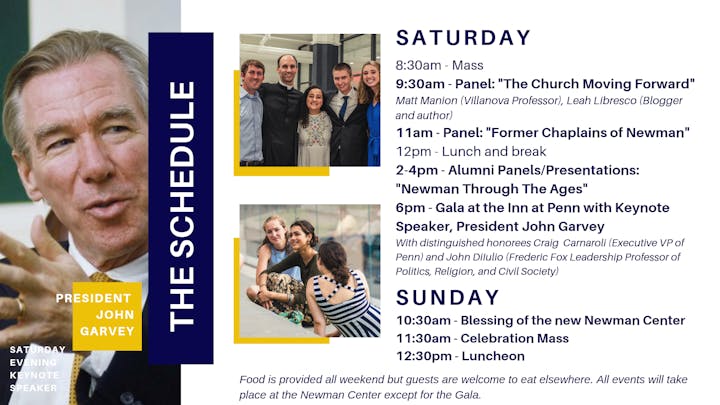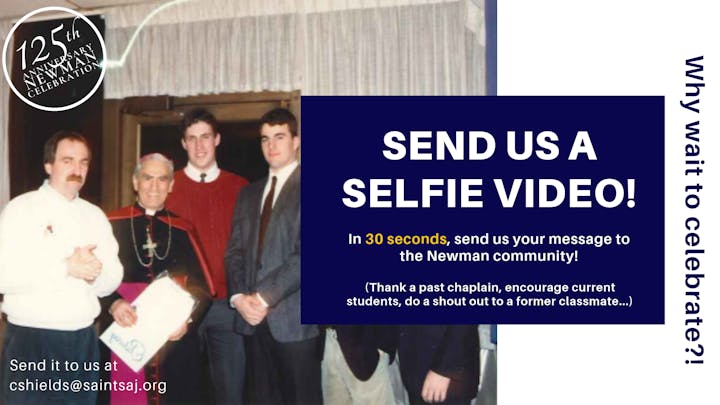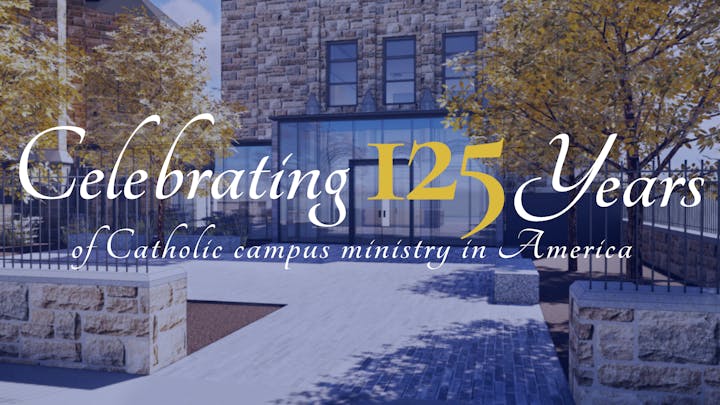 For the full schedule of events, please visit newman.upenn.edu/schedule. Questions? Email Carolyn Shields at cshields@saintsaj.org