Unbelievable, uncensored (mostly) true stories about South Florida told by people who live here.
About this Event
Mostly true stories told live.
After 125 years, West Palm Beach (and all of South Florida) has collected its share of shocking and hilarious stories--crimes, disasters, scandals--some of them are even true. The time has come to tell these tales. This, you won't want to miss.
We invited a few top storytellers to share the stories you don't know.
We ordered some food and set up a microphone. The bartenders are serving and the stories are flowing.
Maybe YOU have a story to tell.
Meet us at Voltaire at 7:00 pm on Wednesday, January 22, throw your name in the hat, and that could be YOU up at the microphone. You'll have 7 minutes to tell all.
UNBELIEVABLE, UNCENSORED, UNBLINKING, UNPRINTABLE, FUNNY (mostly) true stories told live.
Free admission, age 21+
Food, Cash Bar and Prizes - $100 to the top storyteller
You can find answers to your burning questions below.
Please REGISTER to attend so we can provide the snacks!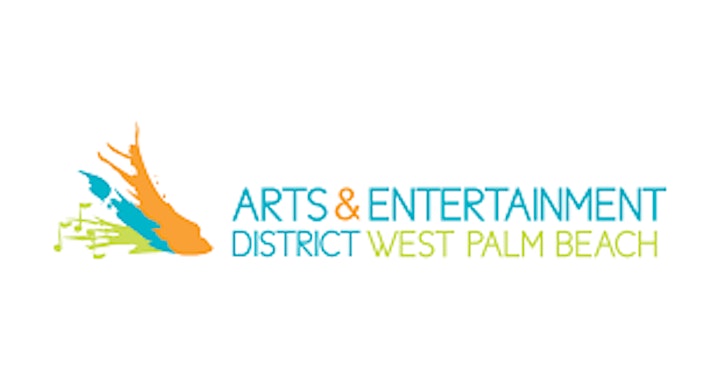 FAQs
How do I tell a good story?
Find expert storytelling tips from our friends at The Moth here.
Why are stories limited to 7 minutes?
Keeping up the pace holds everyone's attention and makes room for lots of stories. You can embellish further at the bar afterward. A friendly timekeeper will keep you on track.
Can I bring my kids?
If they are age 21 or older, no problem. Otherwise, sorry, no.
What do you mean by "uncensored"?
You may hear adult language or themes at our event. However, not tolerated are porn or hate speech (racism, misogyny, homophobia, etc). Period. Thanks!