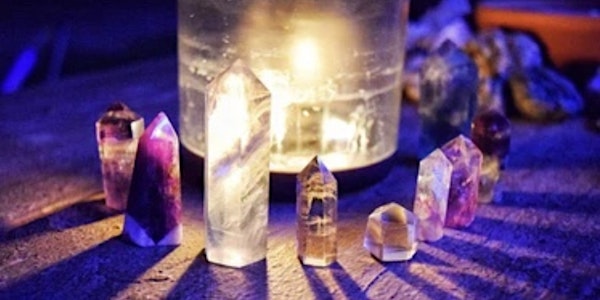 *12/17/22
A zoom event where we will discussing tips on manifesting.
Refund Policy
Contact the organizer to request a refund.
About this event
Topics discussed will be:
Law of attraction
Vision boards & journaling
Candle work, crystals, herbs etc.
Mantras
Energy/vibration
Materials suggested:
If you'd like to create a vision board during workshop please have a poster board (size dependent on size preference), magazines or pics of desired manifestations, glue or tape, scissors.
If you'd like to participate in journaling during workshop please have a journal, notebook, paper & pen or pencil handy.
Please feel free to take notes during class.
This workshop does not guarantee manifestations nor does this take the place of legal, medical or financial advice.