Description
D Stress Comfort Food PopUp at Suite D
Time to gather together with our friends and neighbors at the table.
Nothing is more comforting that a home cooked meal with friends.
We want to cook for you and get our staff back to work!
---
MENU
Roasted Beet Salad
watermelon radishes, shaved fennel, goat cheese, anise vinaigrette
~~~
Pork Tenderloin
butternut squash gratin, wild mushrooms, red wine-shallot reduction
~~~
Meyer Lemon Cheesecake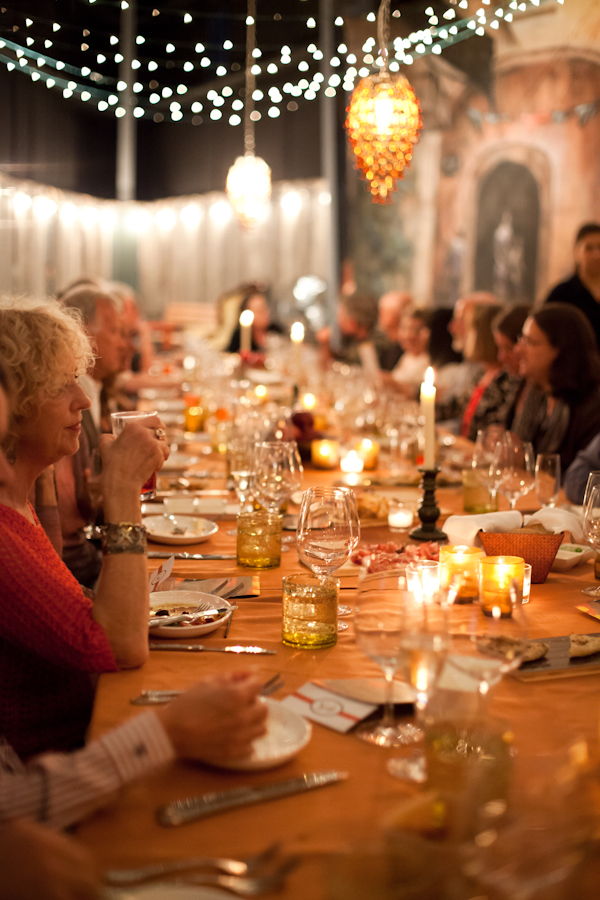 Tickets are $38.00 per person plus tax.
Suite D Social Club Member Tickets are $30.00 per person plus tax. (Two tickets at Club Price)
Open seating. You may email us with requests for tablemates.

CORKAGE is $5.00
COMPLIMENTARY to SUITE D SOCIAL CLUB MEMBERS (maximum 2 tickets per member)

*** Food allergies and dietary restrictions provided in advance. Certain suppers may not be able to accommodate specific allergies or restrictions. Please contact Suite D before purchasing tickets and we will be happy to assist with finding the right Sunday supper for you.