Description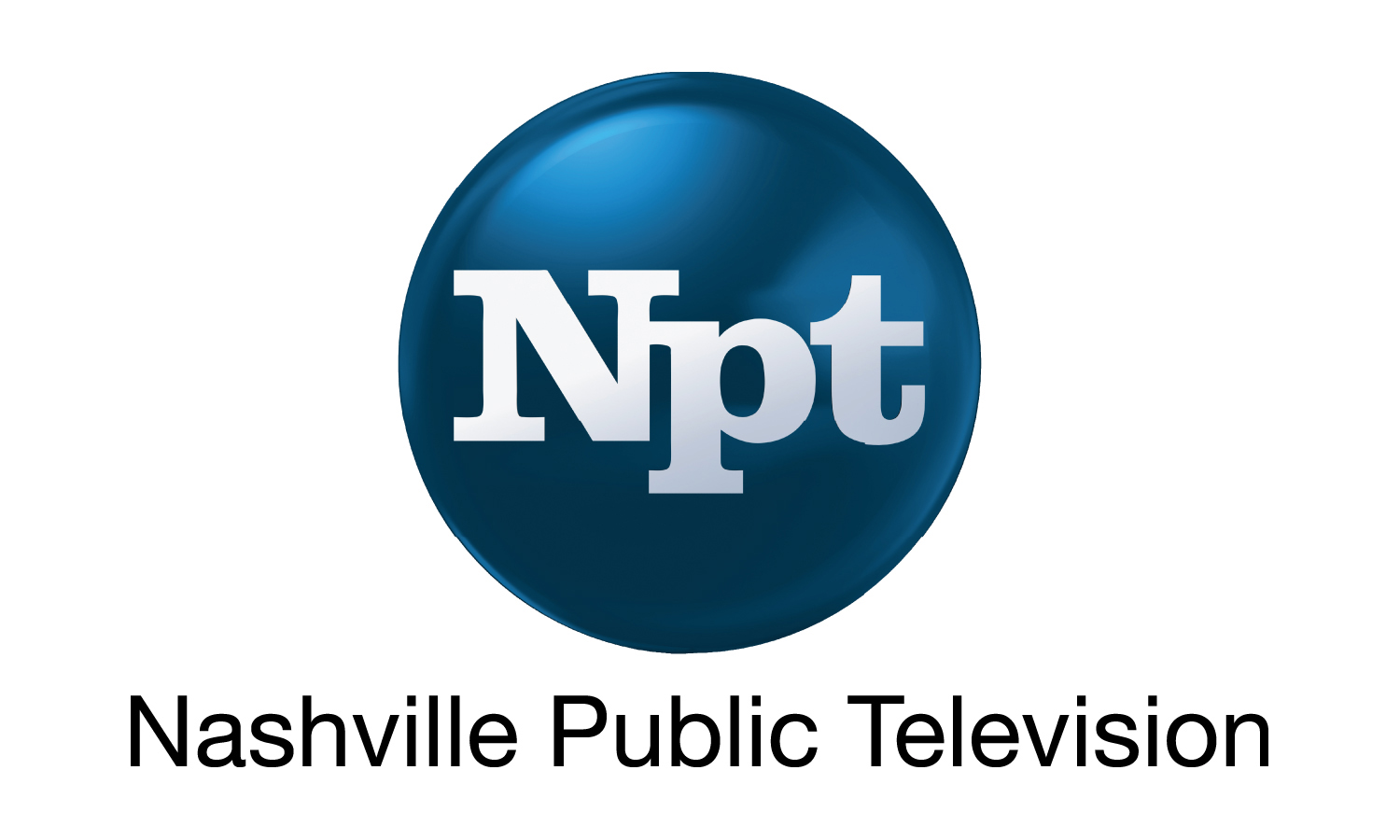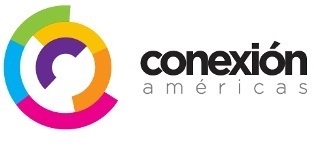 Nashville Public Television and Conexion Americas are hosting a screening, panel and discussion of the documentary 120 DAYS produced by REEL SOUTH. Due to his immigration status, family man Miguel Cortes must make a tough choice. After an unexpected traffic stop, a North Carolina judge has offered Miguel 120 Days to get his affairs in order and self-deport to Mexico--leaving his wife and two daughters. Will he do it, or disappear into the shadows in his adopted homeland?

Come join us for this timely documentary as it puts a face on the immigration debate and provides an opportunity to experience the journey of the Cortes family.

The evening begins at 6:00 pm with refreshments as we screen and discuss the documentary with a notable panel. Don't miss it! The panelists are:

Wade Munday, Executive Director of Tennessee for Our Neighbors
Denise Rocha, Associate Director of Migrant Education for Conexion Americas
Maritza Erazo, Psychotherapist for Family and Children's Services
Karla Ruiz, Executive Chef/ Proprietor of Karla's Catering and Prepared Foods
REEL SOUTH is a co-production of UNC-TV, South Carolina ETV, and the Southern Documentary Fund (SDF) with major funding provided by the Corporation for Public Broadcasting.