120 DAYS

Wednesday, April 2, 2014 from 9:15 PM to 10:45 PM (EDT)
Event Details
As part of our 10-day celebration of the moving image, PIVOT TV and the Atlanta Film Festival proudly present the documentary feature film 120 Days (80 min); programmed by Kristy Breneman.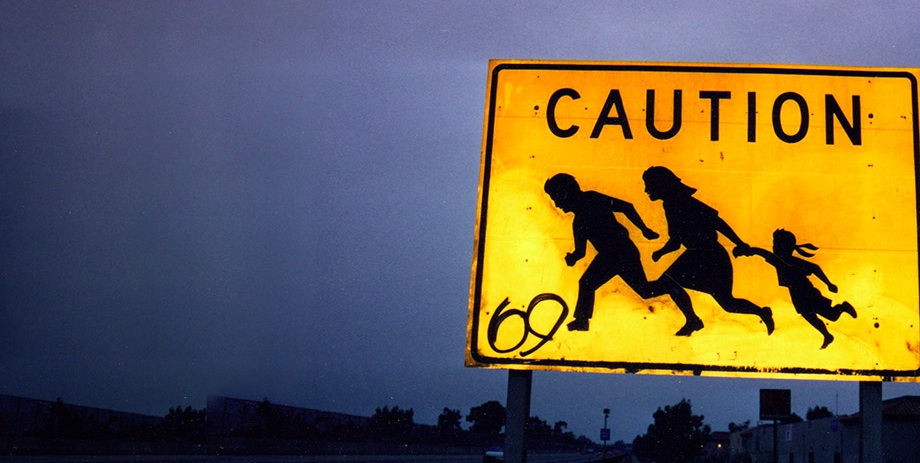 SCREENING DETAILS
Location: Plaza Theatre, Chipotle Auditorium (not handicap accessible)
Seating Time: 8:45PM (9:15PM showtime)
Price: $10.00
Run Time: 80 minutes
Line Information: Ticket buyers will be admitted into Priority Seating Group B; a greeter will be available at all ATLFF venues to guide you to the correct line.
 
120 DAYS
Directed by Ted Roach
USA, 2013, English/Spanish, 80 minutes
Family man Miguel Cortes could be forced to leave the country in four months as a result of his immigration status. In exchange for Miguel agreeing to leave the country voluntarily—and paying a $5,000 bond—the judge offers him 120 days to get his affairs in order before leaving his wife and two daughters in the United States to continue their education. Miguel has 120 Days to work hard, save money and weigh his options about returning to Mexico alone, or risk changing his name and disappearing back into another U.S. city illegally with his family. 
For additional information and to view a trailer for 120 Days, please visit this documentary feature's home on our festival website here; presented to our festival audience by: 

 --------------------------
Kristy Breneman is the Atlanta Film Festival's Features & Special Presentations Programmer; this documentary feature was chosen by Kristy for exhibition, out of over 300 documentary feature submissions, for our 2014 festival audience and filmmakers. 
-------------------------- 
ADDITIONAL FESTIVAL INFORMATION 
Oye! There's more?! Yes, but just a little. 
MEMBERSHIP INFORMATION
Whether you're interested in a casual festival experience, or an all-out access-all kind of experience, we have an affordable option for you. Even if your plan is just to see a couple movies, you might find that our MovieHopper Card is well-worth the $50 investment.
At $50, if you attend (5) screenings, your investment is fully paid for; and even if you don't attend (5) screenings during the festival, your MovieHopper card comes with a year-round membership (includes discounted and free screenings, workshops, and events).
Click here for further badge, MovieHopper Card, and membership details.
HELPFUL LINKS
Atlanta Film Festival -- Our main festival website; everything about everything is here!
Box Office FAQ -- Ticketing, membership, and box office questions, answered.
Membership Information -- Save money, see movies. Become a member today!
SCHED -- View our online schedule, purchase your tickets; all from one location, on your computer, or from a mobile device.
REFUND POLICY
All festival sales made online, or at the festival box office, are final upon purchase. If you have any questions regarding this matter, please contact our box office personnel using the information provided below. 
CONTACT OUR BOX OFFICE 
At all festival venues, box office will open 1-hour before the first screening of the day, and will close 30 minutes after the last screening of the day commences.
Our box office team loves texts -- for the quickest response to your inquiry, send us one!
Text/Call: 470-296-0170
Email: ticketing@atlantafilmfestival.com 
Messages left by phone, email, and/or text, outside of the box office hours, will be answered upon the next box office opening.
-------------------------- 
Stay up-to-date on all festival happenings and contribute to the social experience of other festival-goers by using our #ATLFF hashtag! Everyone here at Festival Headquarters loves photos and can't wait to see your favorite festival moments!
Thank you for supporting our local film community and the Atlanta Film Festival!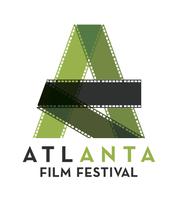 Organizer
The Atlanta Film Festival is a membership-based 501(c)(3) arts non-profit with a mission to lead the community in creative and cultural discovery through the moving image. ATLFF presents a diverse slate of year-round offerings for film-lovers, filmmakers, and industry professionals.  Year round programs —screenings, parties, panels, workshops, and other educational events –provide a forum for building the community of film lovers and film supporters.  By bringing audiences and filmmakers together, the Festival has the opportunity to broaden the perspective of both artists and moviegoers.