12 YEARS A SLAVE Exclusive Showing

Aventura, FL
Ticket Information
This event is password-protected
The host of this event has elected to password-protect these details. If you'd like to see more, please enter the password below.
Who's Going
Loading your connections...
Organizer
SKYLINE Movies Inc..
SKYLINE Movies Inc. Is a professional service company bringing the best movie experience directly to it's unique cliental. SKYLINE Movies offer an exclusive movie experience creating a personalized luxe environment. SKYLINE Movies brings you current highly acclaimed independent, blockbuster releases and vintage movies. SKYLINE Movies Inc. specialize in small to large scale Showtime events. SKYLINE Movies Inc. Gives The Best View of All The World Stars..!!!
Friday, October 25, 2013 - 9:32 AM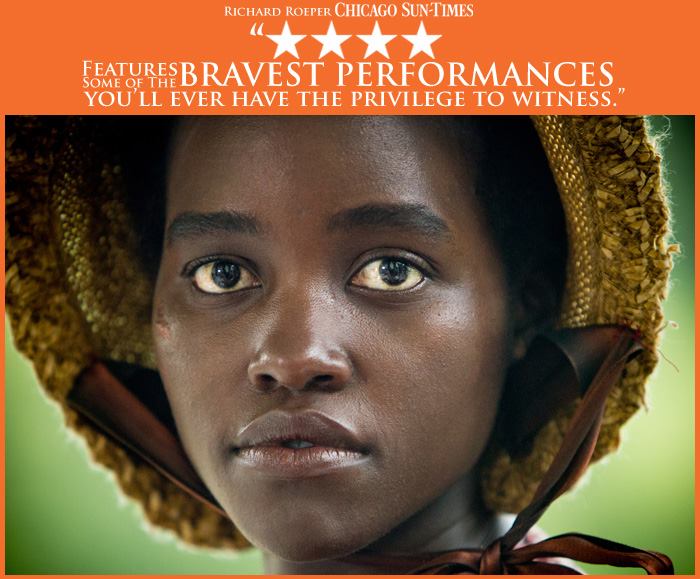 Wednesday, October 23, 2013 - 2:55 PM
When it premiered at the 2013 Tellruride Film Festival and, more significantly, at the 2013 Toronto International Film Festival, 12 Years a Slave was universally acclaimed by critics and audiences, who greatly praised the film for its acting (particularly for Chiwetel Ejiofor, Michael Fassbender, and Lupita Nyong'o), Steve McQueen's direction, screenplay, production values, and its extreme faithfulness to Solomon Northup's eponymous autobiography. The film holds a 94% "fresh" rating on Rotten Tomatoes, based on 113 reviews with an average score of 8.9/10, with the sites consensus stating, "It's far from comfortable viewing, but 12 Years a Slave's unflinchingly brutal look at American slavery is also brilliant -- and quite possibly essential -- cinema."[18] Metacritic, another review aggregator, assigned the film a weighted average score of 96 (out of 100) based on 35 reviews from mainstream critics, considered to be "universal acclaim".