| | |
| --- | --- |
| 12 Wines of Christmas - Free Food & Wine Tastings | |
Event Details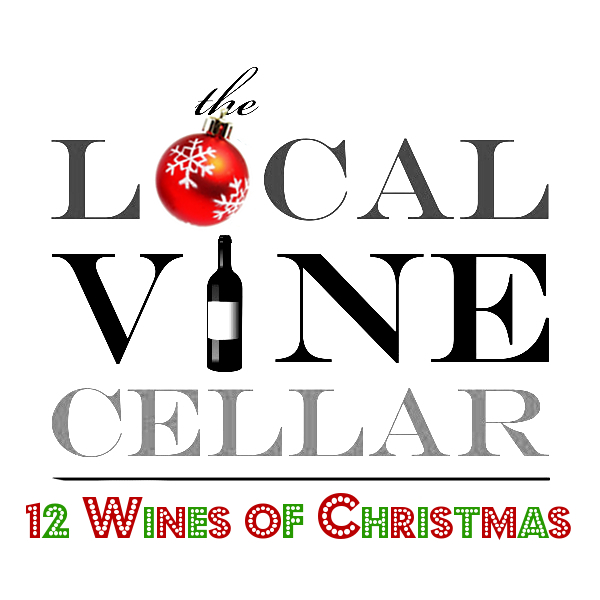 Christmas is the season of giving. Celebrate the holidays deliciously with us as we taste the 12 Wines of Christmas. Join us the week before Christmas to sample the most festive foods and wines that are sure to make your holidays brighter. Bring along your friends and loved ones, and try exquisite wine paired with chocolate panettone, chocolate-covered peanut butter cups, booze-flavored truffles.
Free Tasting Dates:

Tuesday, Wednesday, Thursday and Friday: 4-7 pm

Food & Wine Event: Friday: 7-9 pm

Happy (wine-soaked) holidays!

Where

The Local Vine Cellar
425 11th Street Northwest
Washington, DC 20004


Organizer
"Flabby legs. Full-bodied. Big, bright and buttery." That is certainly no way to speak to your friends and loved ones… unless you are sitting and sipping at The Local Vine Cellar.
Centered along Pennsylvania Avenue in the heart of Penn Quarter, halfway between the Capitol and the White House, The Local Vine Cellar is the brainchild, the dream, and literally, the blood, sweat and tears of David and his partner, John.
We stock over 500 wines and 150 small-batch spirits, ranging from small, family-run vineyards and distilleries to the most sought after products, also including a wide and unique selection of bottles under $15. Every bottle in the store has been hand-selected with great care.
Our expansive space, with 20-foot suspended ceilings, a great Tuscan table and natural walnut porcelain flooring, offers a warm and comfortable ambiance, like being in a Napa Valley wine cellar. We regularly bring together wine lovers and winemakers, for tastings, seminars, discussions and special events.
We believe wine is about health: health of the planet, the earth, vineyard, vine and grape, as well as the health of humanity. Our purpose is introduce wine to the underdeserved and underrepresented - the racial, ethnic and sexual minorities that never make it to the cover of the Wine Spectator or Wine Enthusiast, but are still just as passionate about fine wine. As a gay-owned business, we firmly believe that fine wine should be accessible to all, no ifs, ands or buts.