Description
2019 GAME-CHANGING BRILLIANT DIAMONDS.......


2019 - TRANSFORMATIONAL YEAR TO CHANGE THE GAME & RELEASE THE BRILLIANCE OF YOUR HIGHEST POTENTIAL
#BusinessOwners #SoloPreneurs #RoyalQueens #BossLadies #Entrepreneurs
#Ministers #Leaders #Speakers #ServiceProviders
ARE YOU READY TO SHIFT, STRATEGIZE TO MAKE A BIGGER IMPACT and SOAR?
High-Impact, High-Touch and intimate Transformational "Game-Changer" Life Coaching Intensive with Step-by-Step Processes and Support On How To Create The Brilliant Life You Want and Desire. So there are limited numbers of mentoring opportunities.
HERE ARE THE OVER ARCHING HIGHLIGHTS OF THE PROGRAM:
**CLARIFICATION THE VISION.
**EMPOWERMENT OF YOUR PERSONAL POWER.
**ELEVATION OF YOUR LIFE.
**ACHIEVEMENT OF YOUR PERSONAL & PROFESSIONAL GOALS.
**CREATION OF YOUR BOOK OR NEW PRODUCT.
**LAUNCH, LEVERAGE AND/OR SCALE YOUR BUSINESS.
**PERSONAL BRANDING OF YOUR BRILLIANCE.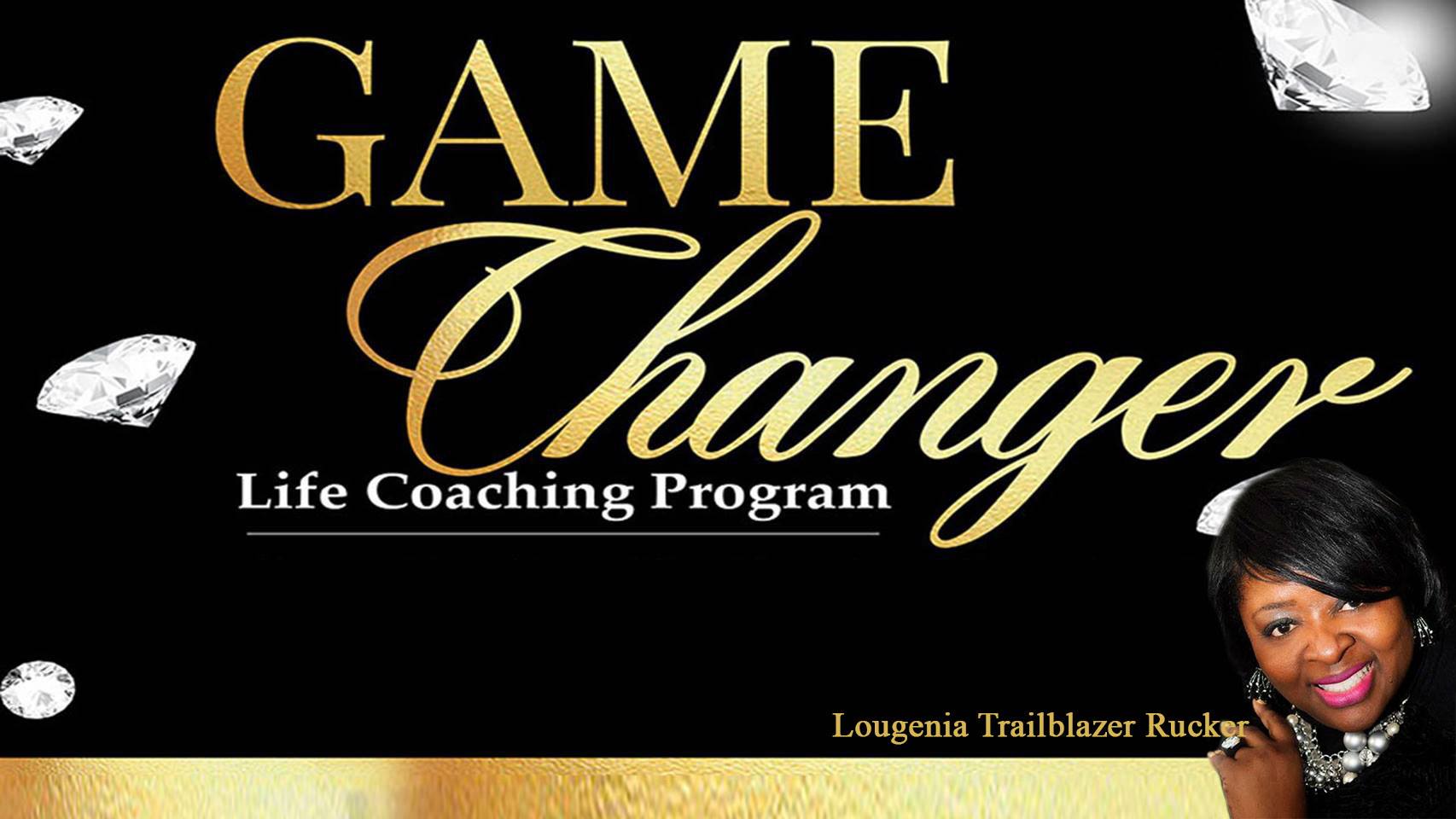 12-Week Life Shifting Virtual Group & Individual Life Coaching Program....

Are you ready to LAUNCH your business, book, product, ministry, marketplace services or take it to the Next-Level?
Are you ready to ELEVATE your life to the next-level and would welcome support, mentoring and individual coaching along the way?
Are you a professional, solo-preneur, aspiring author, business owner, marketplace minister, coach, speaker or leader who is ready to change the game of your life, and become highly intentional about "Up-Leveling" your life and business to a greater place of possibilities and abundance?
IF YES, then -
***Get Ready to dive deep into your inner work, experience breakthorughs and clarify your message to the world.
***Get Ready to own your Voice and own your Vision.
***Get Ready to achieve a sense of accomplishment, fulfillment and REAL RESULTS.
***Get Ready to create a strategic game plan, prosper in all things and take your BRILLIANCE to the bank.
***Get Ready to become UNSTOPPABLE.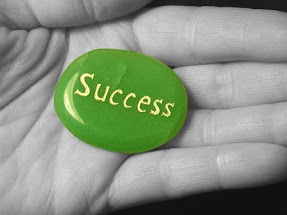 Date and Time
Refund Policy