Actions and Detail Panel
12 Days of Creativity (December 5-16)
Mon, Dec 5, 2016, 9:00 AM – Fri, Dec 16, 2016, 9:00 AM PST
Description
Kanesha Baynard, author and life coach, created the

Creativity Summit

to support participants in having the time, space, materials, and guidance to focus on connecting (rec

onnecting) with each other in a fun, relaxed, and creative setting.



---
Due to the popularity and excitement about the Creativity Summit, Kanesha is now offering 12 Days of Creativity!
12 Days of Creativity is a self-paced online program for individuals, families, and groups to enjoy.
The tools, prompts, and exercises help participants take a spontaneous creativity break during their day.
You will have access to materials, resources, and expertise that will stretch your creativity and support you in:
building confidence

connecting with yourself

reducing stress

shifting your perspective

increasing your daily fun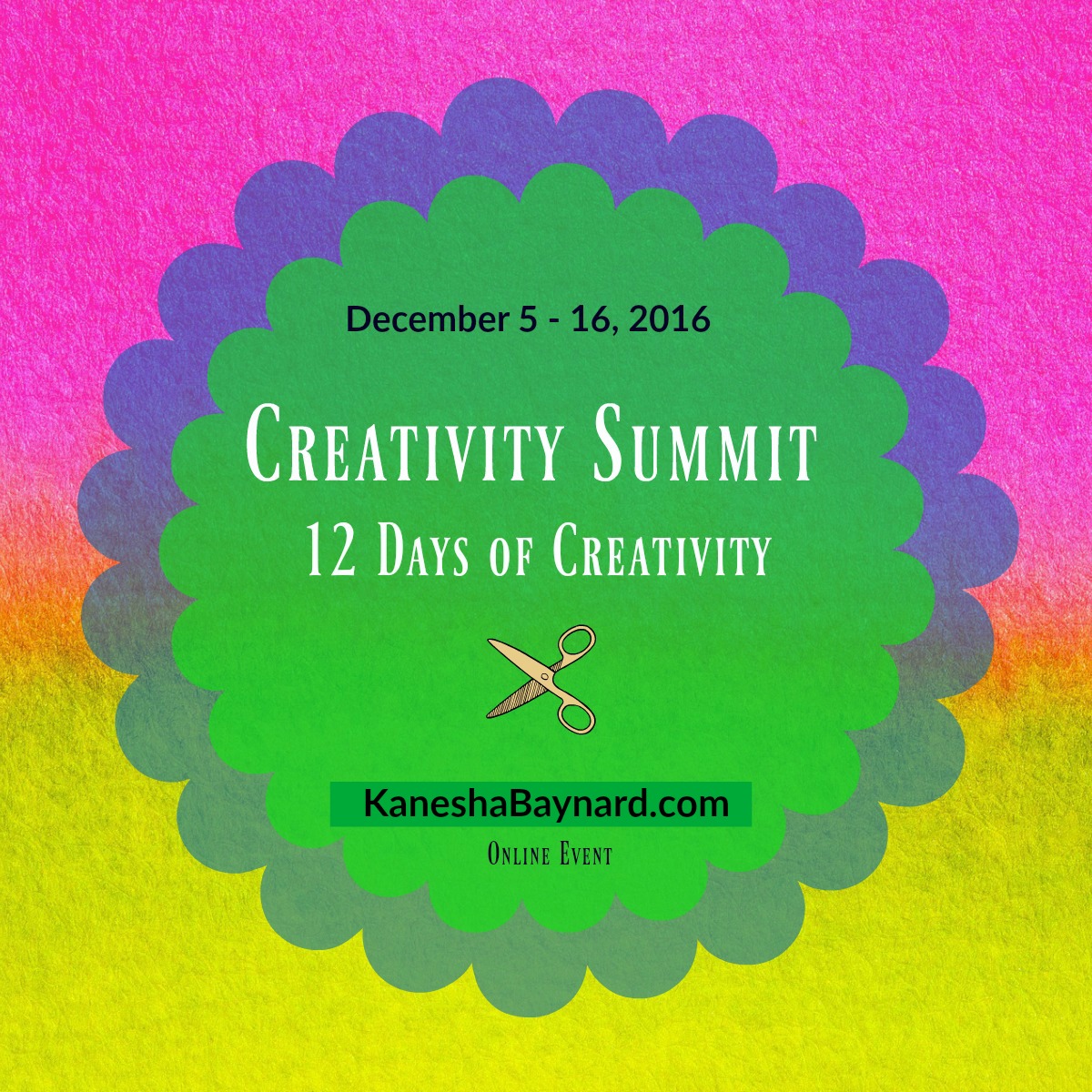 The holiday season is a great time for people to:

spend time together
enjoy celebrations
decorate their homes
see extended relatives
honor family traditions


At the same time, the holiday season shows up when many people are:
planning travel itineraries
watching their waistlines
ending the school semester
tidying their homes
attending lots of performances
studying for exams
applying to colleges
finishing big projects (at home, school, and work)
feeling pressed to get a lot done - even when they're exhausted, over-scheduled, and overwhelmed
Stress, crankiness, and exhaustion often descend on people - and their wellness gets put on the backburner.


A great way to take care of yourself during all of this is to get creative.
From Jillian Knox Finley:
According to a study published in the Journal of the American Art Therapy Association creativity is a powerful anti-stress endeavor. Creating art naturally lowers stress hormones. If your work week is spiking your cortisol levels, try picking up a sketch pad or collaging for a half hour. The surprising thing about the science-backed act of making art—the benefits aren't predicated on talent. In other words, don't get hung up on creating a masterpiece. Even simple expressions will give your brain a break. Free your mind.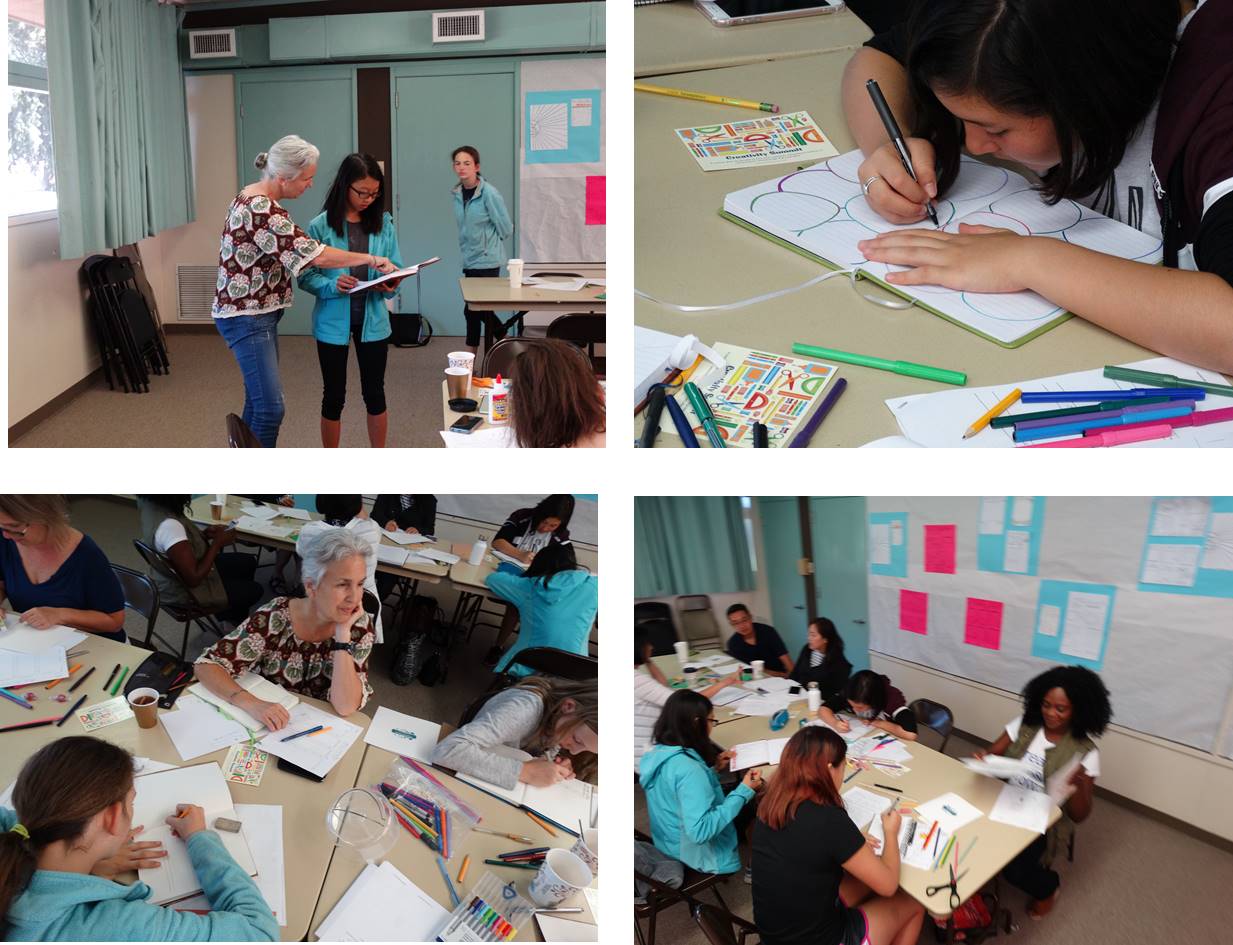 What's provided during 12 Days of Creativity?
Option 1 (registration)
12 reflective sheets

12 project sheets
"14 Habits of Creative Families" tip sheet

Access to the Creativity Summit Facebook Group
Option 2 (deluxe registration)
12 reflective sheets

12 project sheets
"14 Habits of Creative Families" tip sheet

12 Days of Creativity Facebook group + 6 resources videos with Kanesha
Self-Care eBook
Bold New Year planning guide
Access to the Creativity Summit Facebook Group
Who should participate in 12 Days of Creativity?

Parents
Children
Educators
Entrepreneurs
Anyone who wants to have fun getting creative
---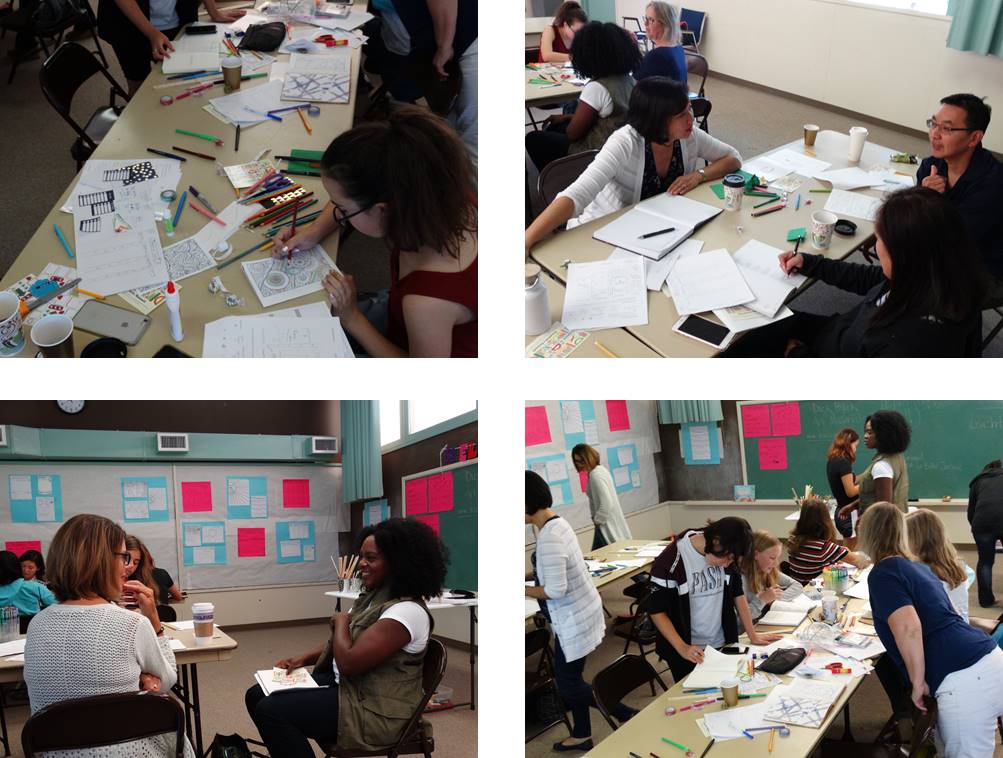 As a mother of two school aged children and a veteran educator, Kanesha understands the challenges that get in the way of a thriving relationship for

parents and their children

. By using creativity as a tool to bridge differences, foster common understandings, and reflect on past events, the

Creativity Summit

offers a safe environment for parent and child teams to grow together while having fun.


Did you know:
creative people are happier than most people?

being creative helps you solve problems?

spending time nurturing creativity contributes to a healthier well-being?

anyone can be creative?
Being creative does not automatically mean you have to be an artist (but it's OK if you are!).

Being creative is about learning, growing, and developing skills that allow you to express yourself in a variety of ways.
Being creative widens our perspective on ways to approach things so we do not feel stuck or stifled.
"Fostering creativity won't just increase your child's chances of becoming the next Picasso. You're also helping him develop mentally, socially, and emotionally", says Lisa Ecklund-Flores, cofounder and executive director of Church Street School for Music and Art, in New York City




Fine print:
Due to the logistics of putting this event together, registration for this workshop is non-refundable, but fully transferable.
If for whatever reason you sign up for this event and cannot make it — you can resell your ticket to a friend.
We will have a waiting list for stand-bys to fill in.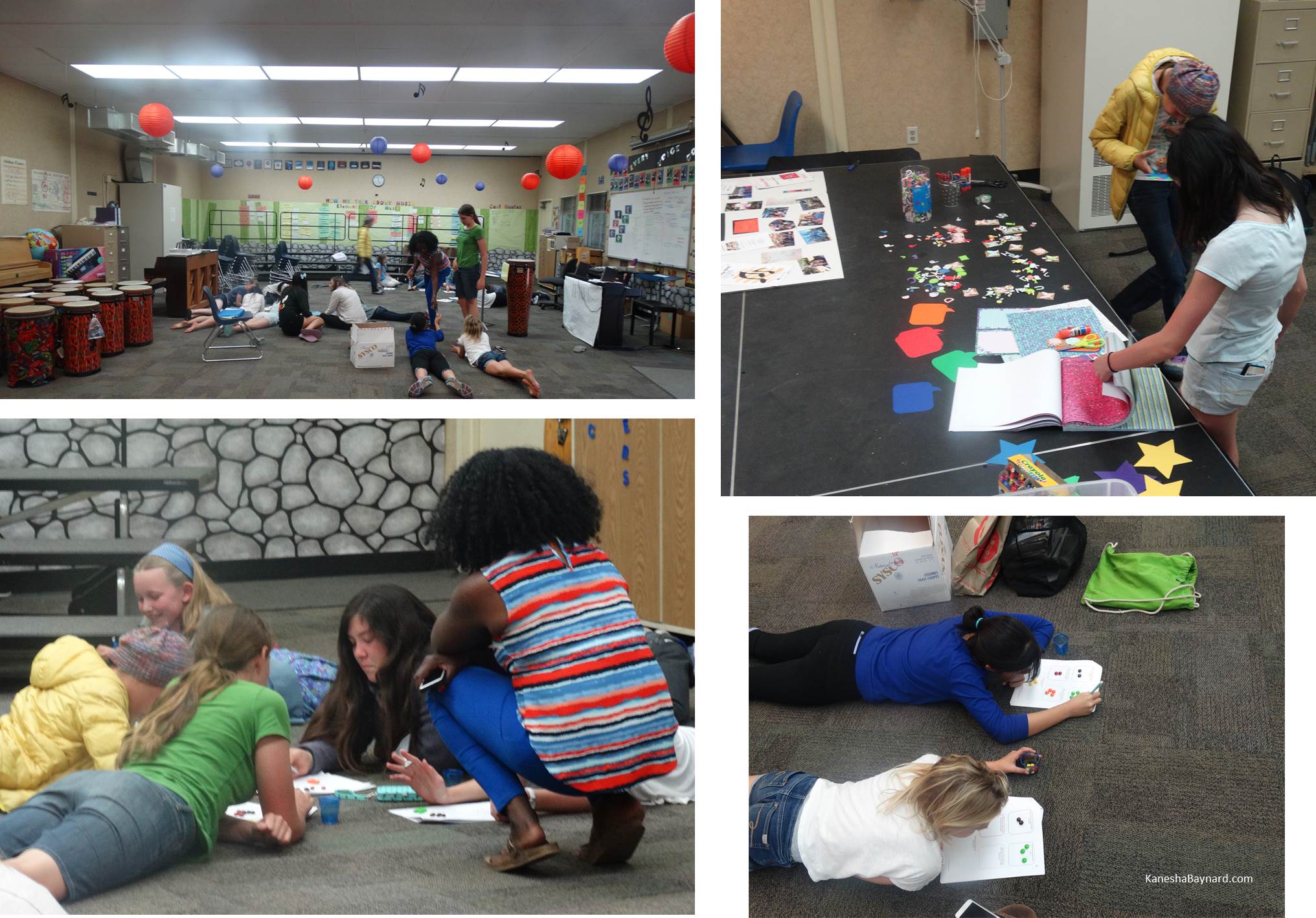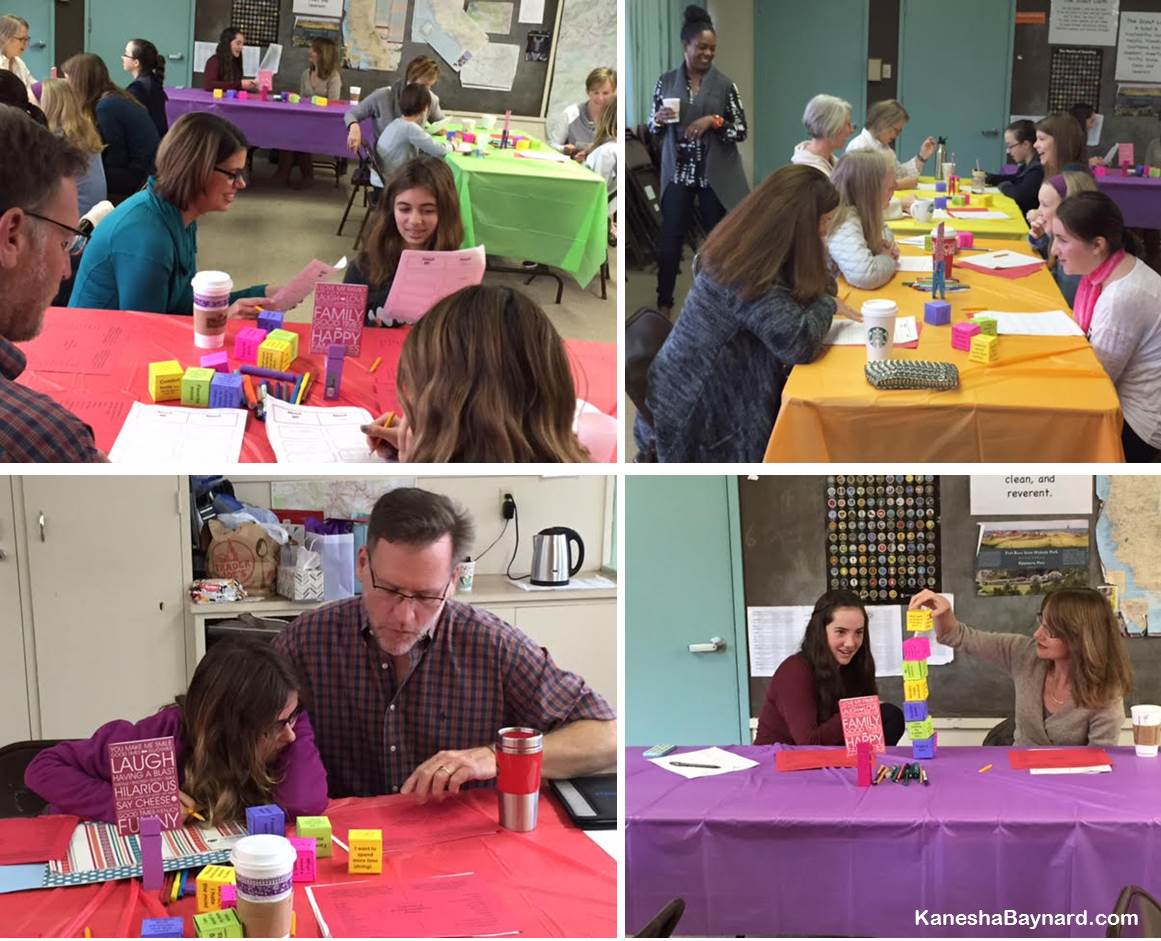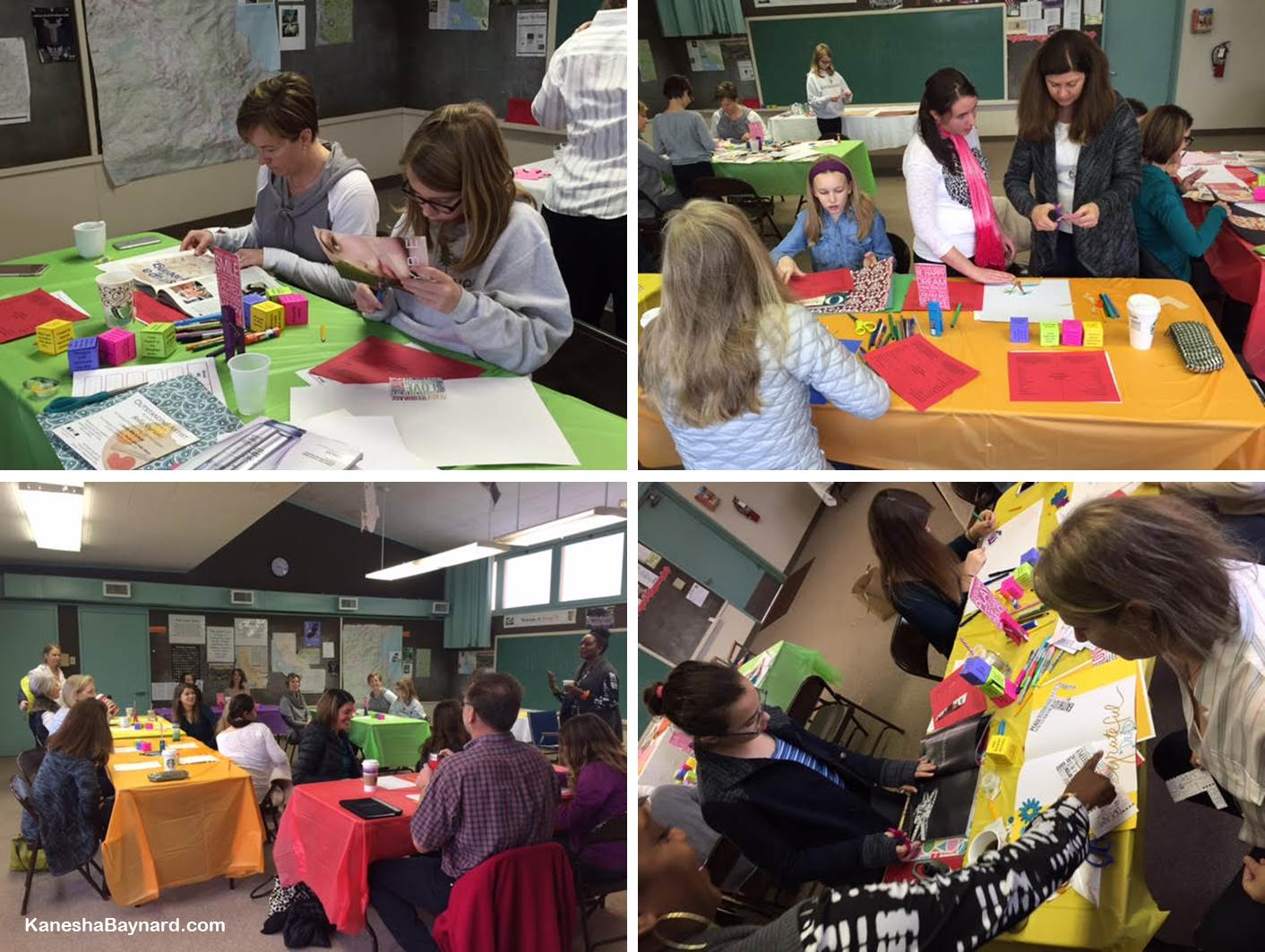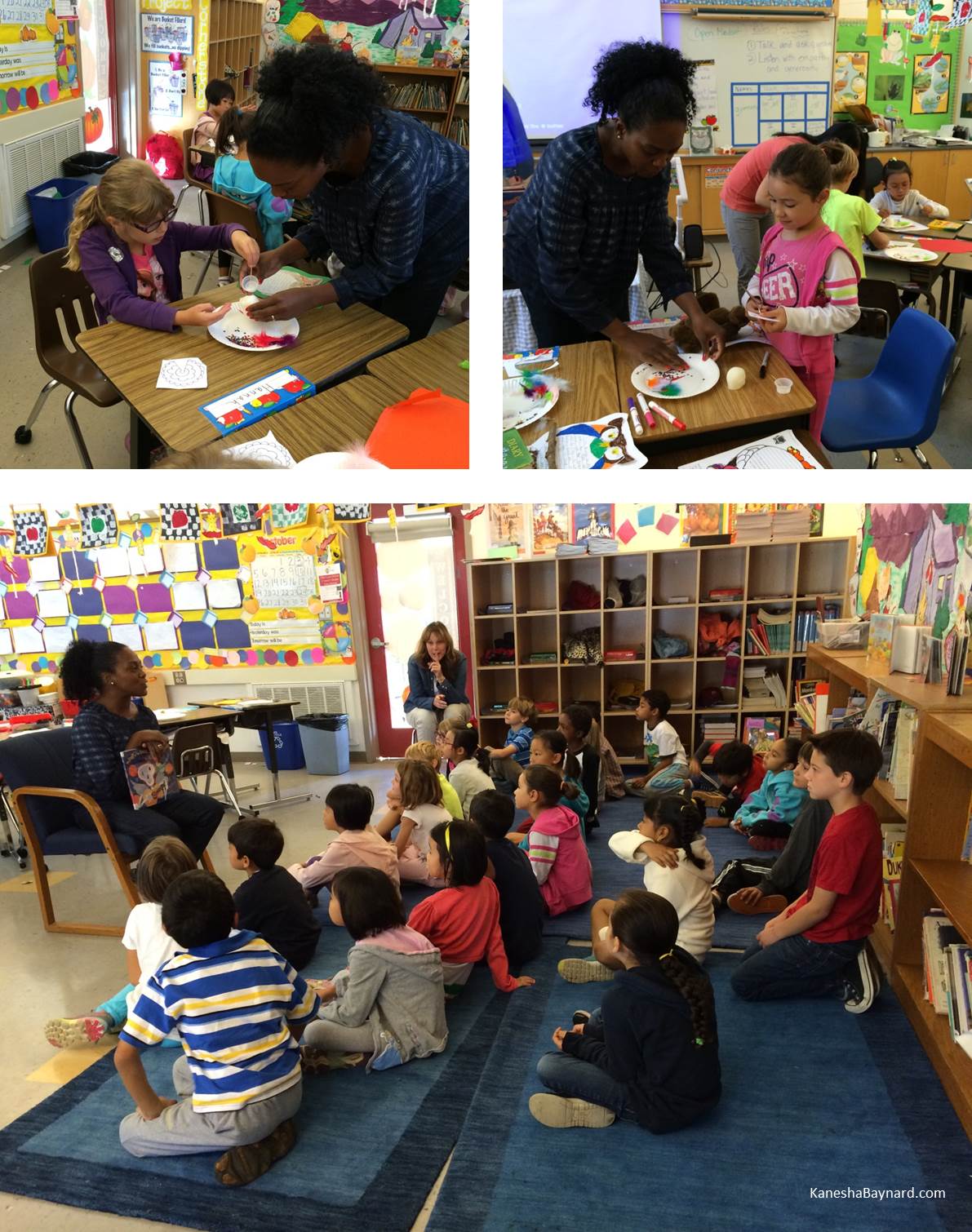 Save