1/2 Day Virtual Intensive Workshop - Take Action -- Get It Done for Profit and Productivity

Friday, October 27, 2017 from 9:00 AM to 12:00 PM (PDT)
Event Details
Learn to save TIME & MONEY and find more
ENJOYMENT in your WORK & LIFE!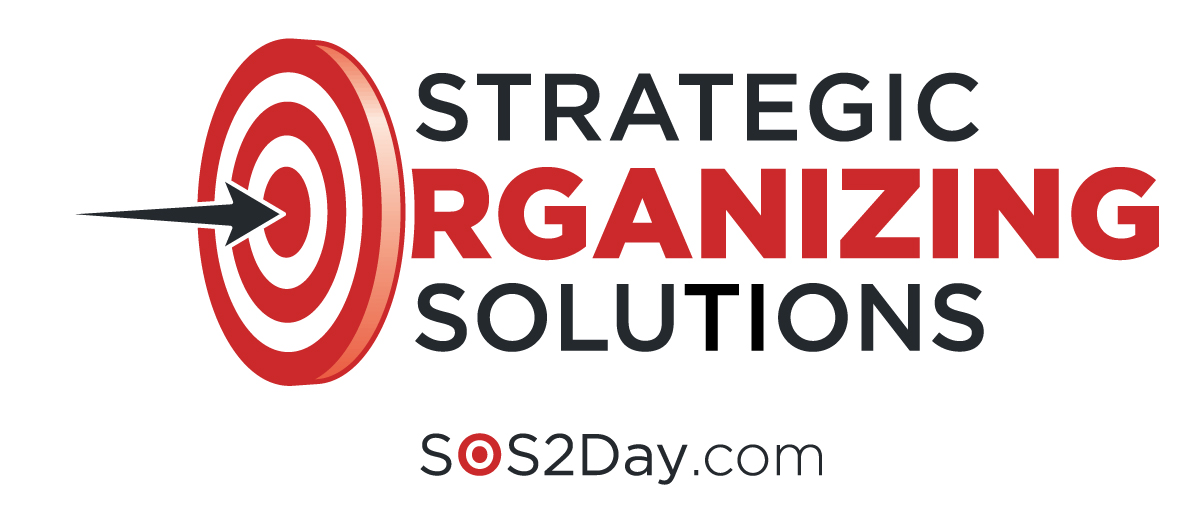 Sandy Stelter Organizer Extraordinaire 
& owner of SOS – Strategic Organizing Solutions will help you do just that
in ½ day Virtual Workshop!
With a special emphasis on:
           *Computer organizing  
setting up files in a way that works for you – because there are many ways to do it.  
           *Learn to easily find your documents and files
In just a ½ day you will rid your self of the overwhelmed, distracted, low energy feeling that a cluttered workspace brings.  
You will walk a way from this workshop with
          * NO more Paper Clutter
          * NO more Overrun email inbox
          * NO more muddled chaotic office space
You will have a more productive, calm, enjoyable workspace in just 1/2 day!  
 Here are some of the results of previous attendees....
One attendee cleaned her inbox of 4,000 of the 18,000 emails

Another went from being unable to see her desk to a clean organized workspace that allowed her to begin working on her projects

Someone else was able to set up multiple systems to organize various projects that she was in the middle of allow to prioritize more successfully. 
 Wouldn't it be great to .... tackle projects, piles, boxes, email, & calendar in one concentrated morning.  All without leaving your office!
Here's the schedule and what you'll get done during those 3 hours.
We will have 3 calls. I will teach for 15-20 minutes and then you'll spend the next hour organizing the area with the tools and systems that you just learned. Then we'll have another call with a brief check-in and a teaching moment, and then you implement.
We'll start at 9am on a conference call and I'll share some quick systems to transform the overwhelming email into email with EASE as Caterina says. You'll get started on Operation Email - develop a system and have the time to get started managing your email overload.  If you have another overwhelming challenge, you can work on it.  
We'll have another call at 10:15am and check in on progress and then begin attacking those paper piles in your office - be they on the floor, in a drawer, behind you, where ever they are. I'll talk about systems that can tame those paper tigers into paper kittens. Piling is OK if you can find what you need in mere seconds, not minutes! There are ways!
Our last call will be at 11:45am to check-in on progress and set a plan for moving forward to the rest of your office now that you've gotten started.
You are going to be amazed at what you can accomplish in 1/2 day!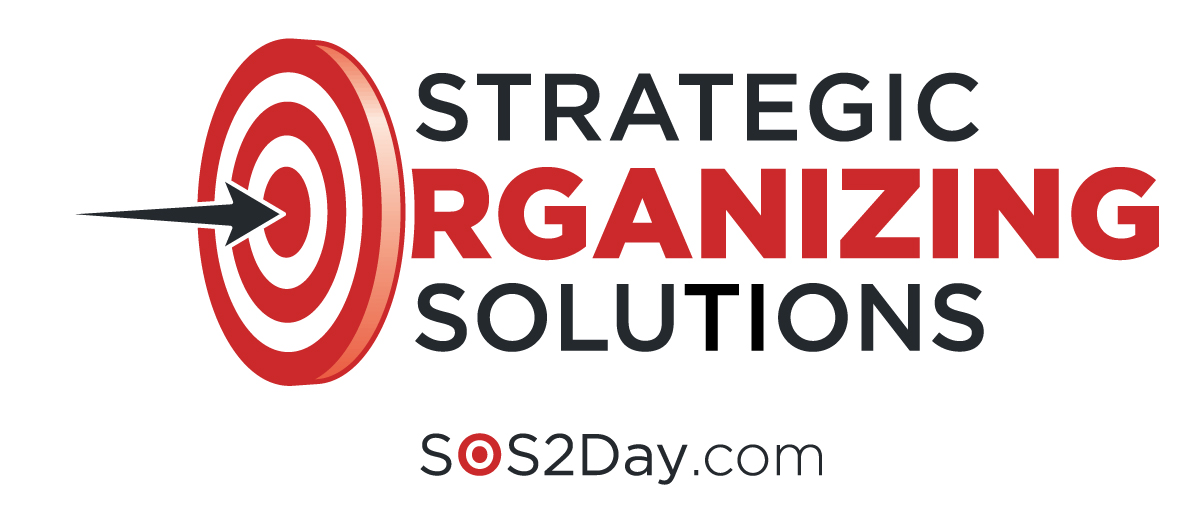 Regular price - $127
Members of Caterina Rando's Community - special price - $97
The 1/2 Day Virtual Workshop Special - A Virtual 1/2 Day per month for the next 3 months - $225 (only $75 per workshop) 
When & Where

Your office
Your Own Office



Friday, October 27, 2017 from 9:00 AM to 12:00 PM (PDT)
Add to my calendar
Organizer
Sandy is a trainer, speaker, and successful entrepreneur teaching her clients productivity and organizing skills.  She is a co-author in the "Get Organized Today" book.   
She is a veteran NAPO member (National Association of Professional Organizers) and served on the national Board of Directors for 9 years.  Sandy started SOS - Strategic Organizing Solutions in 1994 out of her corporate experience in records management and the desire to share what she's learned.