Location
Ebenezer United Methodist Church
161 Embrey Mill Road
Stafford, VA 22554
Description
1/2 DAY CONFERENCE FOR MEN
Discover the four keys that will unlock the door to health and fitness:
Featuring Guest Speaker Steve Reynolds | Author of Bod 4 God
Doors Open at 7:30 am | Conference 8:00 am to 12:00 pm
Continental breakfast and snacks provided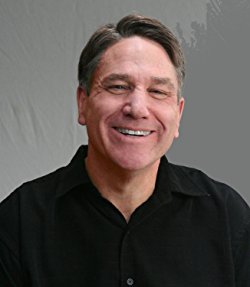 Guest Speaker - Steve Reynolds, the "Anti-Fat Pastor," teaches from the perspective of a pastor/coach who has sat where too many people are sitting: on the couch living a sedentary life. "My wake-up call came when my health started to deteriorate to the point where I was slowly killing myself," he writes. He went to the Bible and learned how to have a Bod4God lifestyle, and the result was losing 120 pounds.