11th Hour Poetry Slam | 14th & V | April 14, 2017 | Hosted by 2Deep The Poetess featuring Quick The Poet

Friday, April 14, 2017 at 11:00 PM

-

Saturday, April 15, 2017 at 1:00 AM (EDT)
Event Details
A Busboys and Poetry Event The 11th Hour Poetry Slam offers an opportunity for poetry lovers to enjoy the competitive art of late-night performance poetry! Enjoy two rounds of high intensity poetry, with the audience choosing a winner. Join us for an alternative way to spend your Friday night at Poetry Slam, Inc's (PSI) DC Slam Venue. 
A poetry slam is a competitive event in which poets perform their work and are judged by members of the audience. Typically, the host or another organizer selects the judges, who are instructed to give numerical scores (on a zero to 10 or one to 10 scale) based on the poets' content and performance.
HOSTED BY: TWO DEEP THE POETESS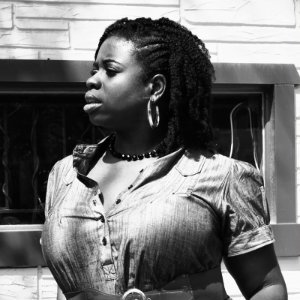 2Deep: A Verbal Noun; feminine, international, and poetical powerhouse.
With over a decade of snatching microphones and captivating audiences, 2Deep's resume reads like Who's Who travel guide. From Cornell University to Ottawa University, American University to Penn State, United States to Australia, this German born-Alabama raised entertainer has spoken to crowds all over the globe. She's opened for the late Gil Scott-Heron and performed for President Barack Obama's first pre-inaugural celebrations at the Washington National Cathedral. She was a four year undefeated slam champion, 2007 Talk To Me Eastern Slam Winner, member of Busboys and Poets' 2009 Slam Team, Word War II Slam Champion, and prior Busboys and Poets' Slam Master. 2Deep welcomes a freshman class to American University annually for over half a decade and has spoken out against domestic violence on legislative floors in Maryland. She keeps busy hosting two monthly, sold out shows (ten years) and by running her companies 2DeepUncensored.com and Ms2Deep.com. Armed with a BFA, MFA, and MBA, 2Deep is making herself comfortable in a male dominated arena by leaving traces of lipstick on the microphone and a dash of prose laced with her feminine perspective and her truth. 2Deep is taking the next four decades of her career with force; listen now and forever witness her. Peace
FEATURING: Quick the Poet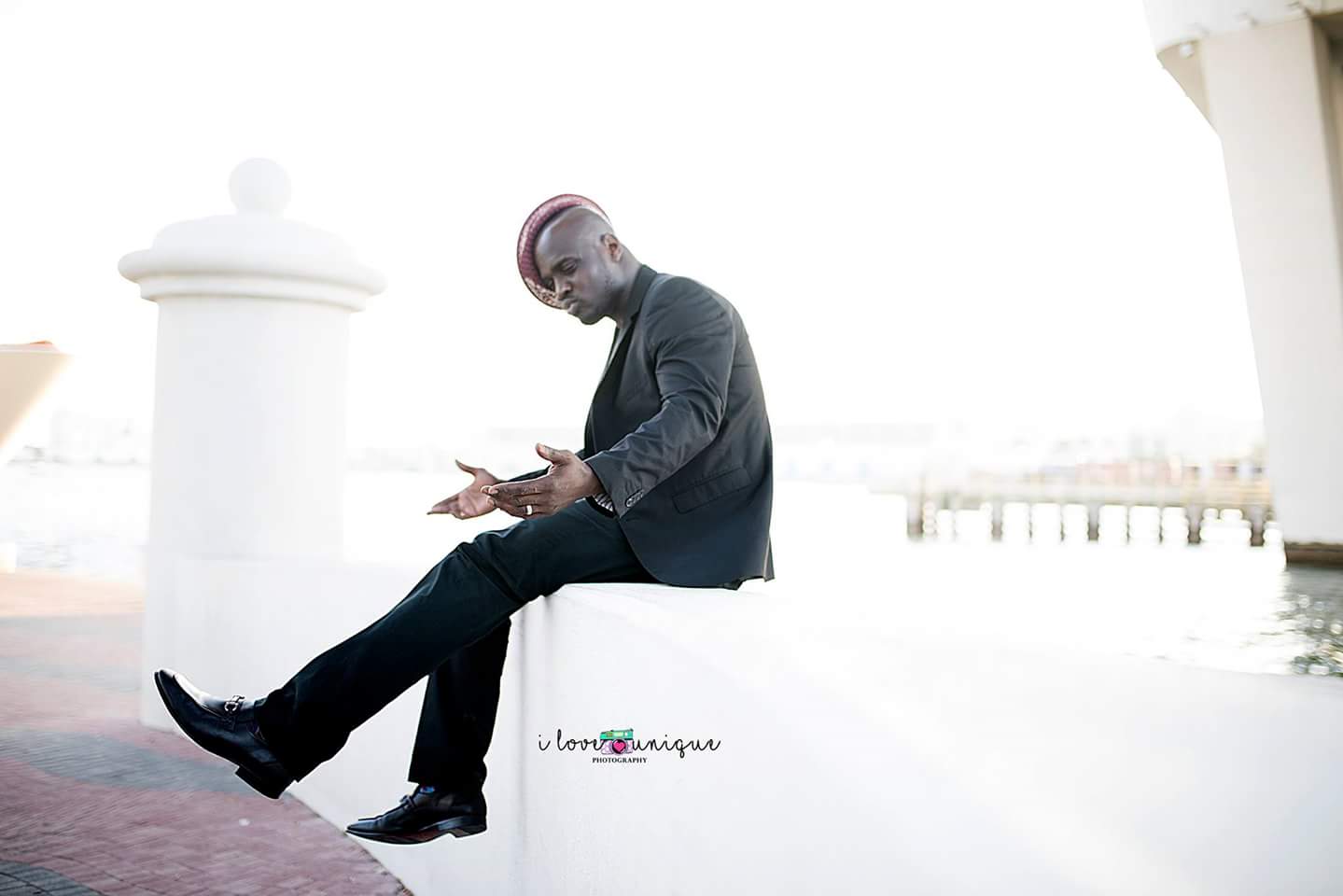 Jerris "QUICKthePoet" Evans is a peot/spoken word artist, host, & motivational speaker from Fort Lauderdale, FL.  He has been performing/writing poetry/spoken word verbal arts & expressions ever since the age of 10 years old (Professionally for the last 7 years and counting).  QuickthePoet's poetry/spokenword experience has stretched to many different locations globally.  His performances as a host & spotlight/feature performer have been in over 100's of shows, elementary/middle/high schools, colleges/technical programs, weddings/anniversaries, churches, corporate events, & various private celebrations. 
In 2013, Jerris "QUICKthePoet" Evans was named "Ft. Lauderdales "top dawg" in the world of spoken word." He is also the founder/CEO/Owner of the poetry/spoken word & live entertainment arts entertainment company FLO'etry (FLO4Me) Entertainment, LLC  that manage/promote poetic artist & entertainers.  He is also founder/CEO/Owner of the nonprofit organization Quick2Love Foundation, Inc.  FFEntLLC produces 4 unique poetry/spokenword & live entertainment shows (FLO'etry Sundays/Every 1st Sunday – (over FLO'n 8 different locations & counting,... & 2 annual mega productions "AnniFLO'etry" (Previous FLO'experiences:  Jan. 2015, 2016, & 2017), & "FLO'pocalypse" (Previous FLO'experiences:  June 2015, July 2016,... next ride set for Saturday July 8th, 2017) back @ our semi-annual home at the world famous Broward Center for the Performing Arts where he & his company are recognized members of the BCPA's Arts Access Program.
Have questions about 11th Hour Poetry Slam | 14th & V | April 14, 2017 | Hosted by 2Deep The Poetess featuring Quick The Poet?
Contact Busboys and Poets
When & Where

Busboys and Poets
2021 14th St NW
Washington, dc 20009


Friday, April 14, 2017 at 11:00 PM

-

Saturday, April 15, 2017 at 1:00 AM (EDT)
Add to my calendar
Organizer
Busboys and Poets
Our Tribal Statement 
Busboys and Poets is a community where racial and cultural connections are consciously uplifted...a place to take a deliberate pause and feed your mind, body and soul...a space for art, culture and politics to intentionally collide...we believe that by creating such a space we can inspire social change and begin to transform our community and the world. 
11th Hour Poetry Slam | 14th & V | April 14, 2017 | Hosted by 2Deep The Poetess featuring Quick The Poet