Description
About Conference
The exciting and innovative program brought together national and international experts to promote the exchange of the latest Diabetes management practices and cutting edge research in diabetes. State-of-the-Art lectures, free communication sessions and scientific educational symposia, were appreciated by the 2017 attendees. With this enthusiastic support of our Organising Committee and Editorial Board Member, we are overwhelmed to announce " 11th International Diabetologists Conference" (Diabetologists 2018) " as a continuum of our previous successful conference. Diabetologists 2018 will be held in New York, USA during May 23-24, 2018. The conference will focus on "Beat the Diabetes"
The program organising committee consists of members from all three societies and endeavours to present you with the latest and most exciting data from these respective fields with a range of international and national leading speakers. The benefits of this large scale collaborative meeting include: broader content areas, efficiency in meeting attendance and costs for delegates and trade partners, a more diverse variety of sessions, and increased attendees. Our scientific program includes invited plenary presentations, symposium and seminars, meet-the-professor sessions, basic and clinical abstract presentations, young investigator awards, and interactive poster sessions. Our speakers are drawn from a truly international profile, with themes in contemporary Diabetes and its related disorders and Therapies.
Conference Series organizes 1000+ Global Events inclusive of 300+ Conferences, 500+ Upcoming and Previous Symposiums and Workshops in USA, Europe & Asia with support from 1000 more scientific societies and publishes 700+ Open access journals which contains over 30000 eminent personalities, reputed scientists as editorial board members
Why to Attend?
The meeting will provide many opportunities to network and discuss science and medicine, ensure equity of opportunity, find new funding and research opportunities, and build collaborations and contacts with international colleagues. We are sure that you will find this to be a truly exciting meeting presenting both the breadth and depth of clinical and basic research. Trade partners will have exposure to more areas of specialties in Diabetes and Endocrinology. World Class Speakers and Fresh New Talent from across the Globe in Health Industry gather in this world congress.
Target Audience
Diabetologists
Endocrinologists
Doctors
Researchers
Physicians
Business Professionals
Academic Professionals
Students
Scientists
Medical and Pharma Companies
Medical Colleges and Hospitals
Diabetes Societies and Associations
We wish to meet you @Diabetologists2018
Speakers

Etheresia Pretorius
"University of Pretoria South Africa" , South Africa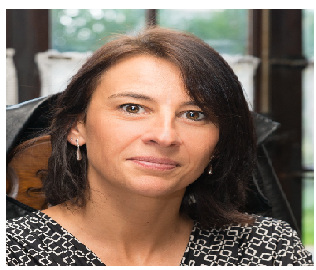 Aline Meirhaeghe
"university of Lille France" , France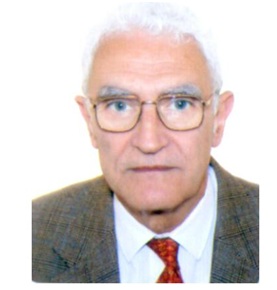 Emilio Herrera
"Complutense University Spain" , Spain

Carlo Gaetano
"Goethe Unicersity Germany" , Germany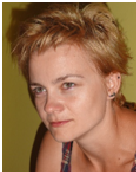 Małgorzata Zakłos-Szyda
"Lodz University Poland" , Poland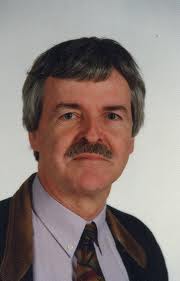 Ulrich Keil
"HAS University of Applied Science Belgium" , Belgium

Sebastian Oltean
"University of Bristol United Kingdom" , UK

Irina Kurnikova
RUDN University Russia , Russia

Malcolm Carruthers
Centre for Mens Health UK , UK

Guido Lastra
University of Missouri Columbia USA , USA

Henry Dong
University of Pittsburgh USA , USA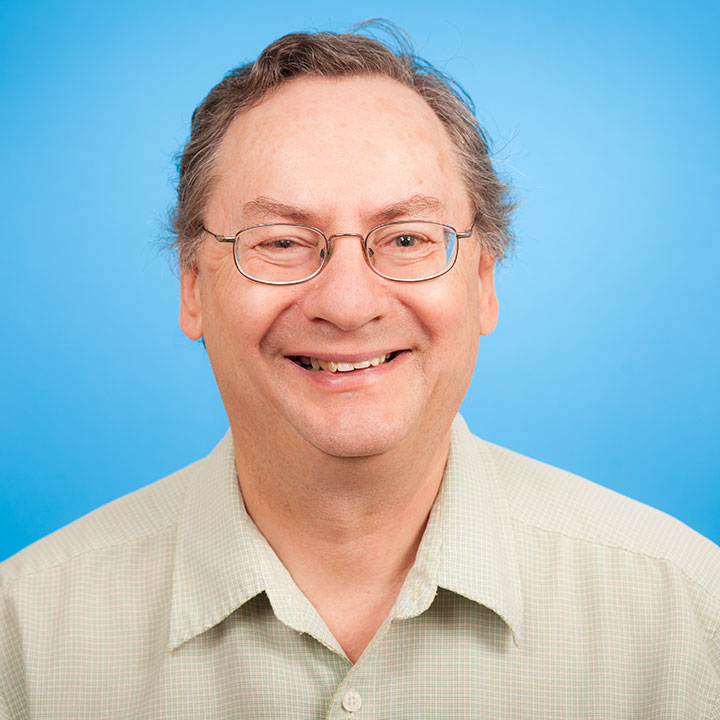 Gerald Prud homme
University of Toronto Canada , Canada
Please contact the event manager Marilyn below for the following: - Discounts for registering 5 or more participants.
- If your company requires a price quotation.
Event Manager Contact: marilyn.b.turner(at)nyeventslist.com
You can also contact us if you require a visa invitation letter, after ticket purchase.
We can also provide a certificate of completion for this event if required.
NO REFUNDS ALLOWED ON REGISTRATIONS
-----------------------------------------------------------------
This Event Listing is Promoted by
New York Media Technologies LLC in association
with Conferenceseries Ltd.
http://www.NyEventsList.com
http://www.BostonEventsList.com
http://www.SFBayEventsList.com
-----------------------------------------------------------------
SHU171212CEV