About this Event
As part of preparations for our 2020 - 2025 International Agenda, Work sessions will be held in Washington D.C on March 24-27, 2020 at the Radisson Washington D.C Hotel.
This conference is designed to provide brain storming sessions and best practice sharing. The program will empower women corporately to: BUILD a unique alliance of skills, STRENGTHEN our leadership skills and IMPACT in power our vision and the legacy of the women's business community around the world. Our goal: Bring answers to the most complex needs of our society. Women act and the world changes!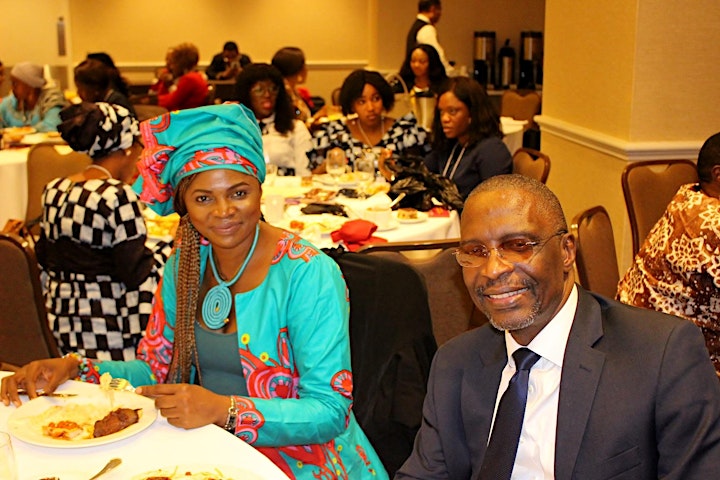 GENERAL THEME: CATALYSTS FOR INVESTING IN WOMEN TO GROW BUSINESS.
Discussions on how Entrepreneurs will go beyond export challenges and win the American market - New Business and partnerships opportunities to make an impact in Africa. Developing and implementing strategies to achieve business sustainability in the Continent of Africa, America and in the Diasporas. Several coaching sessions will be held to empower participants. (To suggest a communication and be part of our Experts team, please contact us at congres@femmeperformante.com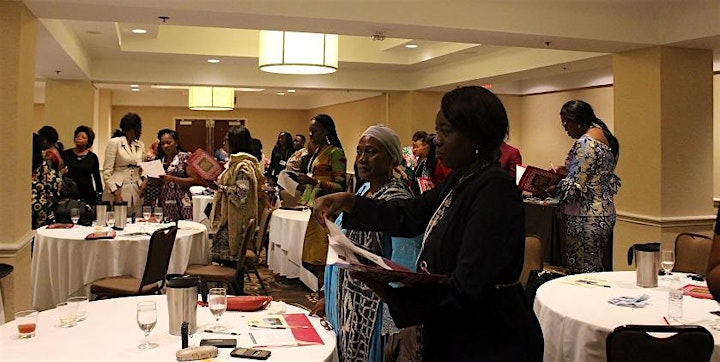 During the 3 days conference we will offer an expo area and have a Business-t-Business networking space for trade and fashion showshow available for Carribeean's, American and African SME's, Entrepreneurs and Startups. a place to be for using strategic advantages to expand market share.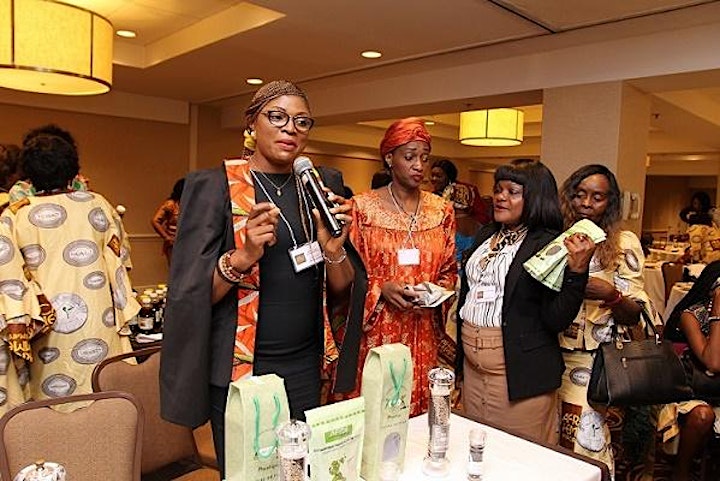 Africa Femmes Performantes (The African Women of Excellence) is hosting a Recognition and Award Presentation Reception in honor of Four Outstanding Women of Excellence from 3 continents: Africa - Europe and Americas.
The Reception will be held on March 27, 2020 6:30 pm at the Trump Hotel Washington D.C. Please register and join with us as we honor and celebrate the accomplishments of these four outstanding women of excellence and learn more about their personal and professional stories of achievement and success.