11th Annual Women's Convention, Hawaii Jurisdiction COGIC

Wednesday, April 2, 2014 at 7:00 PM

-

Sunday, April 6, 2014 at 4:00 PM (HST)
Event Details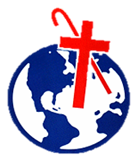 Join us for our
11th Annual Women's Convention
Hawaii Jurisdiction
 Church of God in Christ
April 2-6, 2014
This year's theme is:
 "Godly & Unified"
Women Advancing the Kingdom
of God
 Word's from our Women's Supervisor and Convention President, Mother Margarett L. Baker
"Colossians 3:23-24 says "Whatever you do, do it heartily, as to the Lord and not to man, knowing that from the Lord you will receive the reward of the inheritance; for you serve the Lord Christ." I'm not looking for self-gain or self-glory, but for the people as a whole to be touched, changed, healed, delivered, blessed, loved and equipped. So now, after much fervent and constant prayer, God has given for our 11th Convention "Godly and Unified Women Advancing the Kingdom of God..." Somebody give God some glory up in here! So if you're not already excited and have a spirit of expectancy, circle the dates and let God do the rest! Hallelujah!"
Love Mother Baker/President of Women's Convention
Schedule of Events:
Wednesday Night, April 2, 2014  at 7:00 pm: 
Opening Night.
Our Youth will kick this night off.
 Thursday Night, April 4, 2013 at 7:00 pm.
The speaker will be our very own
Hawaii Jurisdictional Prelate
Bishop Jesse T. Wilson, Sr.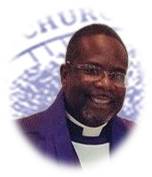 Friday, April 4, 2014
We will have day sessions that include prayer, breakfast, various break-out sessions and a creative dance workshop. Exact classes and times will be posted at a later date.
Evening services will kick off at 7:00 pm. Guest speaker will be Evangelist Karen Green.
Saturday, April 5: "Gala~Banquet"
 Formal Dress Attire
Theme: Godly and Unified Women
Join us for a night of praise, exhortations, and music.
Guest Speaker will be Evangelist Bright.
The event will be held at the Officer's Club at 900 Hanger Avenue, Building #901, Hickam Air Force Base.
Sunday, April 6, 2013: Official Day, our Jurisdiction Official Address from Mother Margarett Baker, the Women's Supervisor.
Photos from previous conventions: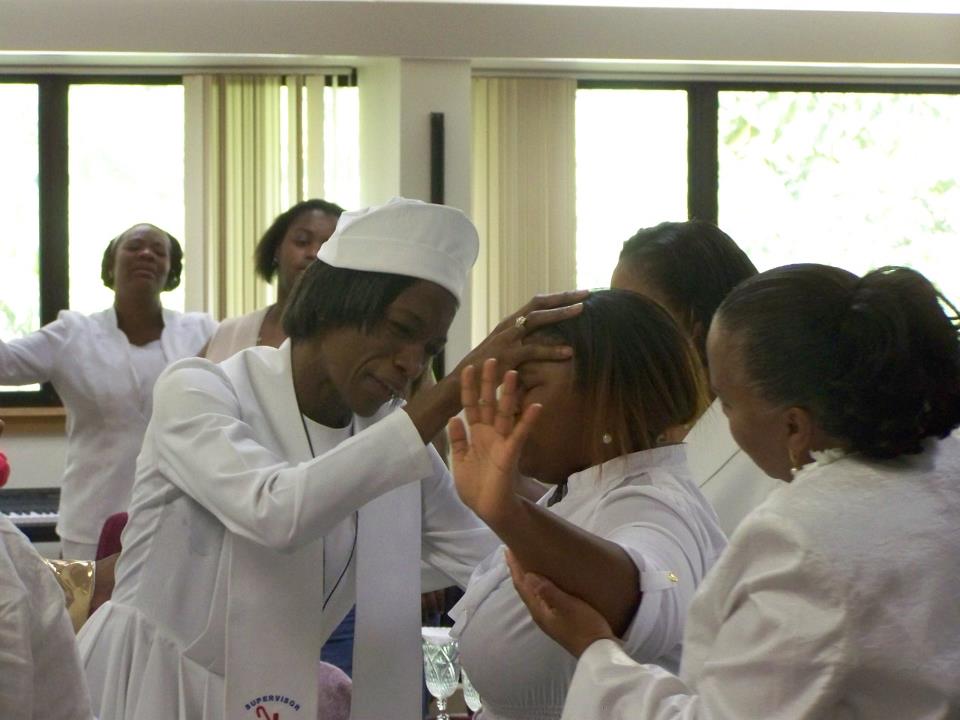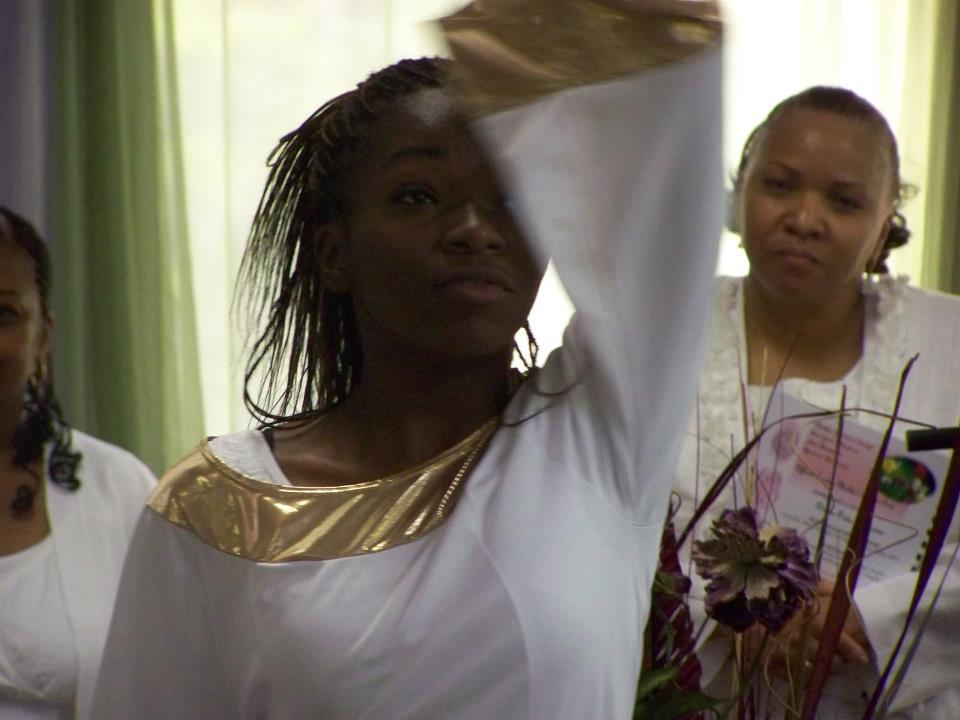 For more information contact Lady Darlene Wilson at 808-372-7714 or by email at dj2utwo@hotmail.com or Missionary Navarsha Shubert at navashra_shubert@hotmail.com
Follow us at https://www.facebook.com/#!/groups/425510140869738/
Scroll down below to read more about our Guest Speakers...
Reverend (Evangelist) Aprill Jospeh Bright
Charlotte, NC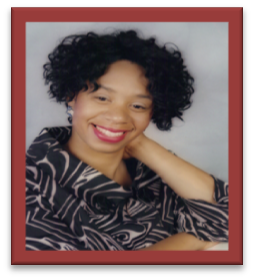 Rev. Aprill Bright is the only daughter born to William Curtis Marshall and Gretchen Joseph. She is a native of Charlotte, NC. Rev. Bright matriculated through the Mecklenburg County Public School System and graduated from Garinger High School. She then attended Barber Scotia College, Concord, NC where she received her BA in Sociology. She received her Masters of Divinity from The Interdenominational Theological Center, Atlanta, GA and a MS in Counseling from C.W. Post Campus through Long Island University, Brookville, NY. Rev. Bright is currently pursuing her Doctoral Degree at Erskine Theological Seminary. Rev. Bright began preaching in 1998 and was licensed under the Churches of God In Christ Inc. under the late Superintendent Nathan L. Simmons at the Citadel of Hope COGIC Church, Atlanta, GA. She was ordained by the Evangelical Church Alliance, Bradley, IL. She and her husband are faithful members of The First Baptist Church of Keysville, where Rev. Garry R. Kerr is the Senior Pastor. She is currently serving as an Army Chaplain and is stationed at Joint Base Lewis McChord. She serves as I Corps Headquarters Battalion Chaplain and also serves on the Chaplain Ministry team at Northwest Regional Correctional Facility at JBLM. Rev. Bright and her husband are also founders of Bright Destinies Reach out Ministries, a global mission ministry geared towards equipping and empowering families to stand strong in the Lord. Each week, she leads a prayer call for women in hopes of encouraging them to remain steadfast and unmovable. Rev. Bright is married to Rev. John Bright Jr. and they have 2 sons William (7 years old) and John Bright III (5years old).
Minister (Evangelist) Karen Bryant-Green
Tabor City, NC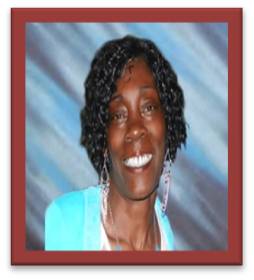 Minister Karen Green is a native of NC. She resides in Weaver, AL with her husband Floyd and son Tobias. She has retired from the US. ARMY, but remains in the ARMY of the Lord. She received her BA (BORN AGAIN) in 1977, down through the years she has had trial and tribulation but nothing could separate her from the love of God. She accepted her calling in the ministry 14 December 1997. She accepted her calling in the ministry 14 December 1977 and received her Ordination on 12 September 2002 by Chaplain Floyd E. Sullivan.
She is now under the Leadership of Pastor Steve & Lady Rita Smith of New Destiny Christian Church in Gadsden, AL. Minister Green is not only a teacher, preacher but a worship dancer. She has serviced in the leadership position over the Unified Arts Department. She knows that in the body of Christ there are many gifts, and everyone has 1 or more gift, but we should serve in the gift which God has given us, for the edification and the perfecting of the Saints.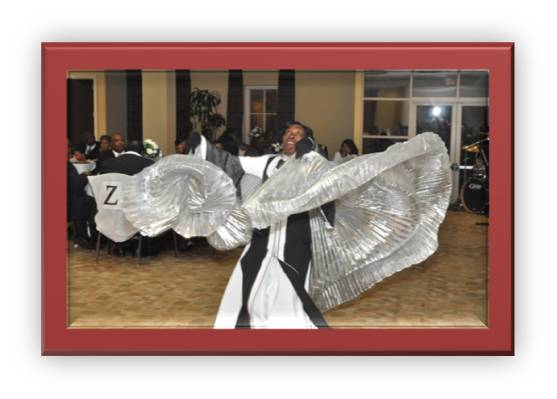 _
http://www.youtube.com/watch?v=c5a8wBQOv1E&feature=share
When & Where
96-1385 Waihona Street
Pearl City, 96782


Wednesday, April 2, 2014 at 7:00 PM

-

Sunday, April 6, 2014 at 4:00 PM (HST)
Add to my calendar