Description
WE HAVE 15 SEATS AVAILABLE FOR TONIGHTS SHOW AVAILABLE AT THE 6PM DOOR. THANKS!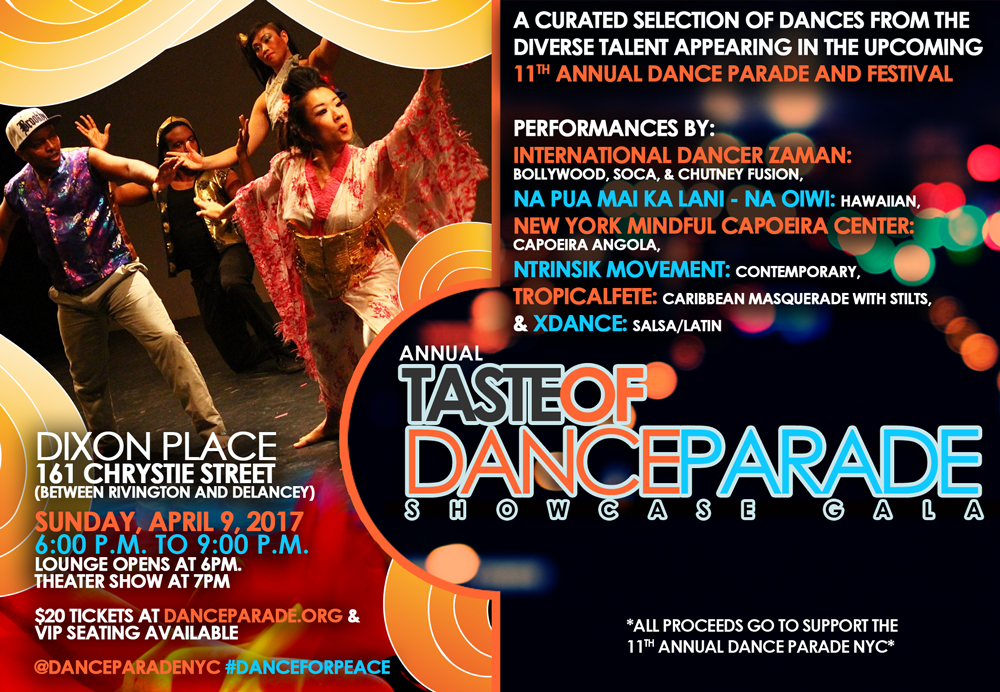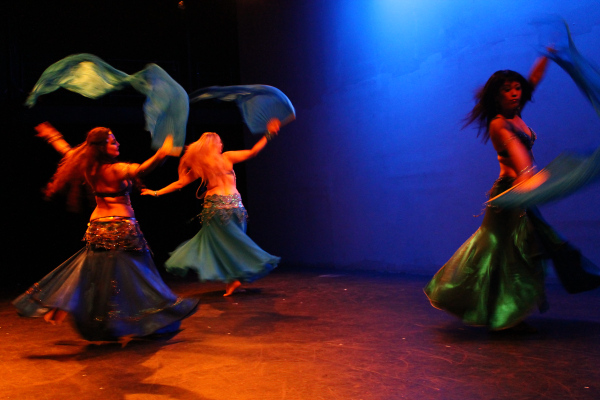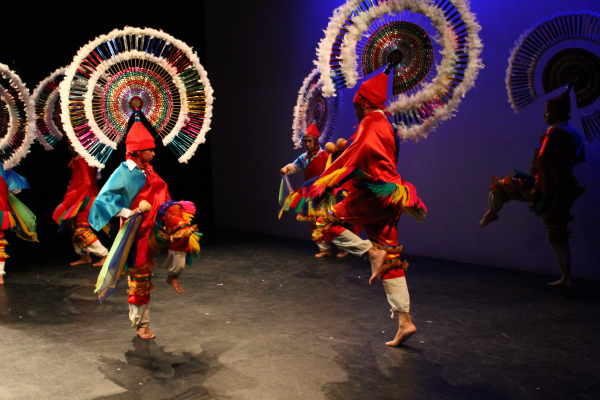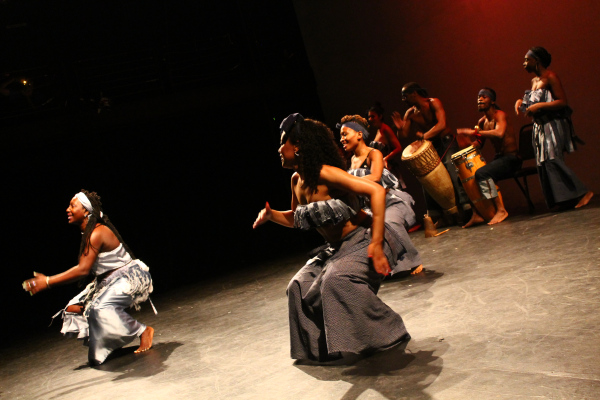 Join us on Sunday, April 9th at Dixon Place for this magical evening inspiring dance through the celebration of diversity, featuring a curated selection of performances from groups appearing in the upcoming 11th Annual Dance Parade and Festival on Saturday, May 20th.

Reception 6pm
Dance Performances 7pm
Advanced Tickets $20; $25 at the door
VIP Seating $100-$250 (includes drinks, hors d'oeuvres, perks)
We are thrilled to return to our beloved Lower East Side Theater, Dixon Place. Attendees will be welcomed into the theater one hour prior to the start of the Taste of the Dance Parade show to mix and mingle with fellow guests, the performers and the Dance Parade team of volunteers. Snacks will be available along with a cash bar to quench your thirst.
The Showcase will represent a celebration of dance and culture from all over the world, new and old and similar to the magical display of costumes, color and talent that makes its way down Broadway each May.
Proceeds from this event will help aid in production costs for the 11th Annual Dance Parade and Festival as well as help to fund our Community Engagement Program which brings the excitement and energy of dance to under-resourced schools and community centers in New York City.
To join the dance or learn more about The 9th Annual New York City Dance Parade and Festival please visit www.danceparade.org