Description
Come Walk the Green Carpet and Support Your Favorite Nominee!
Join us at the historic Tampa Theatre for the 11th Annual Sustainable Business Awards. This hallmark event honors companies and organizations in the Tampa Bay area that embrace the triple bottom line. Since 2008, more than 100 businesses have received the Sustainable Business Award for their commitment to social responsibility and environmental stewardship.
This special evening event includes a mix and mingle reception featuring local specialties followed by an exciting awards ceremony at one of America's most elaborate movie palaces!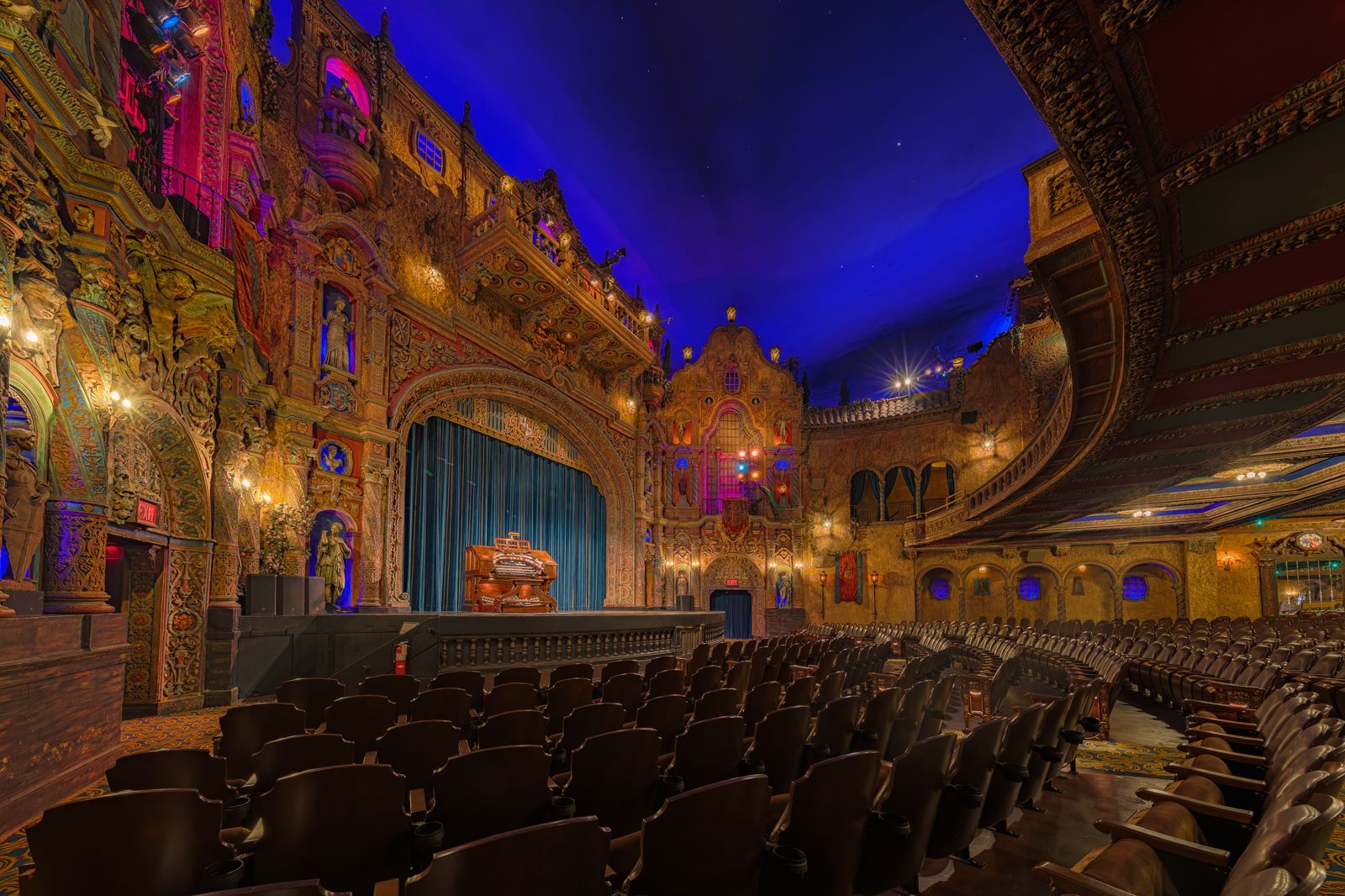 Why Attend?
Meet companies and organizations in our area that are leading the way in sustainability. Celebrate and discover innovative ideas and best practices. In addition to the nominees, this event is open to the public and is attended by sustainability professionals, business leaders, government officials, academia, non-profits, and like-minded community organizations.
The Sustany Foundation is a 501c3 charitable nonprofit and proceeds from the event support community grants and free resources for local businesses.
Want to be a sustainability hero? Become a sponsor and show your support on the big screen!
Learn about sponsorship opportunities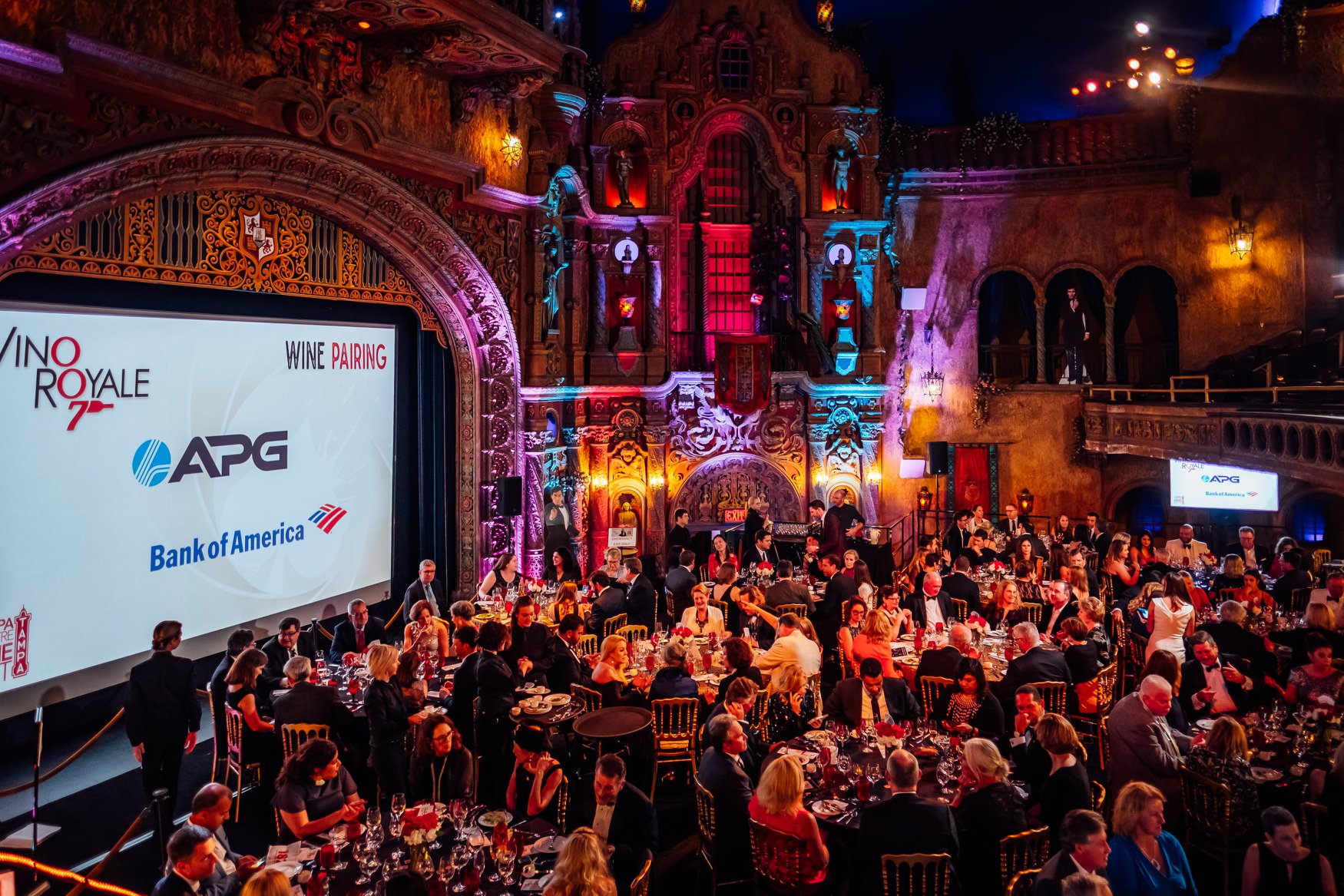 *Example from Vino Royale at Tampa Theatre
The 2019 nominees are:
A Simpler Place in Time, Inc.

Auburn Supply Group

Black Finger Farm

C&D Printing and Packaging

Children's World Uniform Supply

Circle Pond Tiny Home Community

CloudPlus

Crystal Clean Green Cleaning

Destination Better, Inc.

E3 Solutions LLC

Evermore Cafe

Fancy Farms

Florida Green Building Coalition

Florida Native Plants, Inc.

Good Vibes Juice Co

Green Me Locally

Learning Gate Community School

Legacy Vacation Club- Indian Shores

Mangrove School of Sarasota

Our Climate

Peerfit

Publix Super Markets

Pure Kitchen

Raymond James

REAL Building Consultants

Salt Palm Development

Seminole Financial Services

Sewn Apart

Solar and Energy Loan Fund

Strategic Property Partners

Suncoast Compost

Sunshine State Goods & Apparel

Tampa Bay Regional Planning Council

Tampa International Airport

The Bar Method Tampa

The Cider Press Café

The Exchange

The Florida Aquarium

The Sustainable Living Project

The Venice Golf and Country Club

TrailBale Farm

Urban E Recycling

Whitwam Organics LLC

Zildjian Catering


For more information, contact Lorrie at Lorrie@sustany.org