Description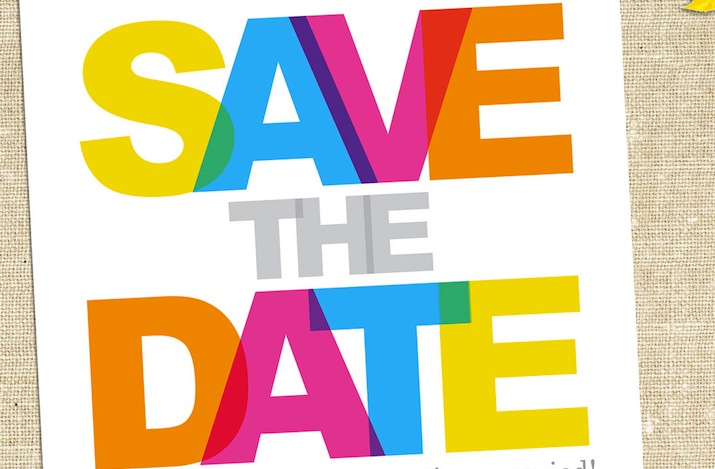 Every year we gather to celebrate another year of community-produced television and to show our appreciation for you— the filmmakers and television artists who tell their beautifully unique stories on our New York Emmy-nominated Public Access channels. Without you, your talent, your creativity, or your voice Brooklyn Free Speech television wouldn't be what it is today.

Your presence is requested at our 11th Annual Smile for the Holidays on Tuesday, December 13, 2016, 6-9pm at our house— BRIC Arts | Media House! We'll be serving really good food, toasting the year to come, and unveiling some really special prizes and announcements.

In keeping with our Smile for the Holidays theme, we've partnered with Toys for Tots to bring joy to a child this holiday season. We're asking all attendees to please bring one (1) unopened toy for our Toys for Tots box from Wednesday, November 9 - Friday, December 9. All toy donations will go to the Toys for Tots Foundation.

Happy Holidays and we'll see you on Tuesday, December 13.