Description
Join us for a screening of Otis Mass's feature documentary "The Incomparable Rose Hartman," Caleb Shaffer's "One Word," and Álvaro González's "Titan"!
http://www.frozenfilmfestival.com/
$13 online / $15 at the door / $20 festival pass (click here to purchase a festival pass)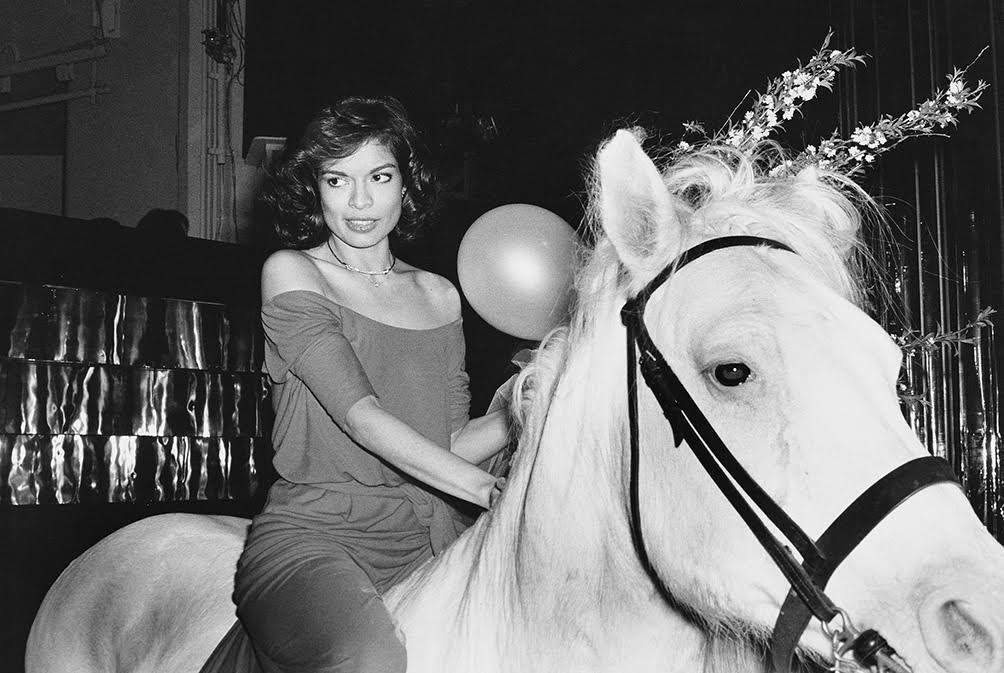 Bianca Jagger on a white horse that happened to be inside Studio 54 on her birthday in 1977. This iconic photo was taken by Rose Hartman, subject of Otis Mass' documentary The Incomparable Rose Hartman, opening Friday, July 7 at Laemmle Monica Film Center, Santa Monica, CA. PHOTO CREDIT: Rose Hartman / Massive Original
---
And now, a little bit about PianoFight!
HAPPY HOUR MON-FRI 5:00-6:00pm
Come by early to grab dinner and drinks before the show! PianoFight has a full kitchen and bar. If you plan on dining, we recommend you arrive 1.5 hours early. Restaurant seating is first come first serve.
PARKING
Street parking is free after 6pm. We're located 2 blocks from Powell BART, numerous muni lines and there are 3 parking lots within 1 block.