Description
The 11th Annual SF Frozen Film Festival kicks off at PianoFight with their Opening Night Party! Local and international filmmakers, actors and artists, musicians and friends gather to show their work in the great city of San Francisco. Come celebrate with us! Meet and greet with filmmakers and friends, learn more about the freshest films this year, and enjoy live music!
Join us for a screening of our International Short Films back on the Main Stage at 9:30pm.
The San Francisco Frozen Film Festival (SFFFF) is a Nonprofit 501(c)(3) organization founded in 2006 that is dedicated to creating avenues for independent filmmakers, youth, filmmakers of conscience, and artists from underserved communities to come together and exhibit their work to the widest possible audience.
http://www.frozenfilmfestival.com/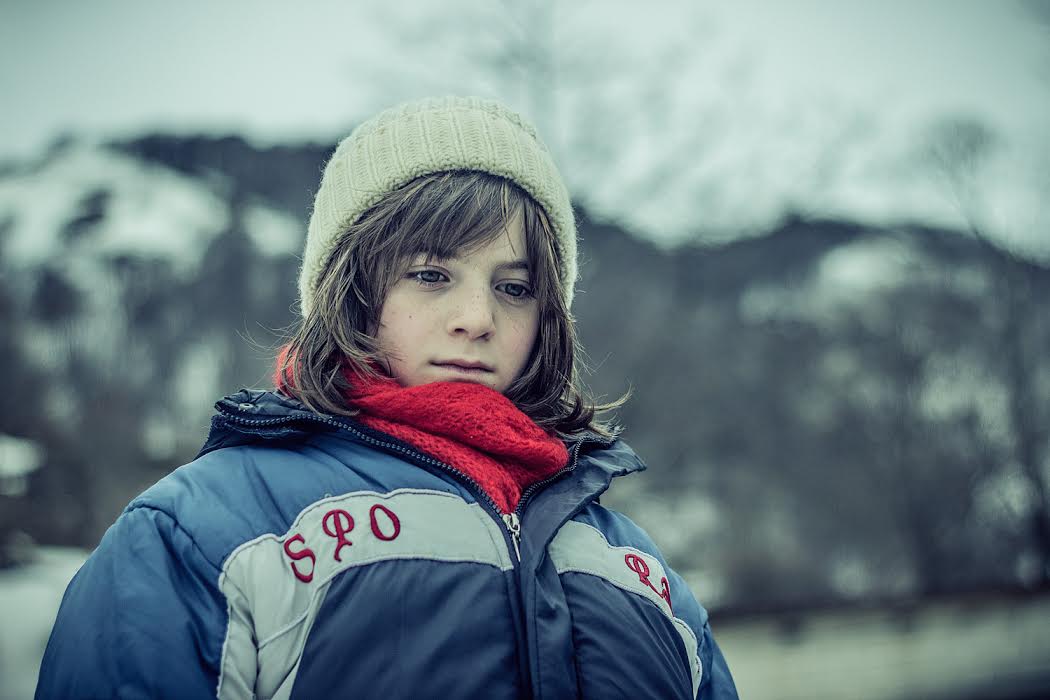 The Sled, Dir. Emanuela Ponzano (Italy)
---
And now, a little bit about PianoFight!
HAPPY HOUR MON-FRI 5:00-6:00pm
Come by early to grab dinner and drinks before the show! PianoFight has a full kitchen and bar. If you plan on dining, we recommend you arrive 1.5 hours early. Restaurant seating is first come first serve.
PARKING
Street parking is free after 6pm. We're located 2 blocks from Powell BART, numerous muni lines and there are 3 parking lots within 1 block.