Event Information
Location
Beaumont Hospital, Royal Oak
3601 West 13 Mile Road
Royal Oak, MI 48073
Refund policy
Contact the organizer to request a refund.
Eventbrite's fee is nonrefundable.
Mastering Minimally Invasive Spine and Cranial Approaches
About this event
**REGISTER TODAY**
General Schedule
Friday, June 3
5:00 – 5:30 pm Vendor Set Up
5:30 – 6:00 pm Cocktails/Hors d'oeuvres
6:00 – 9:00 pm Dinner/presentations
Saturday, June 4
7:00 - 8:00 am Breakfast & Didactic sessions
8:00 - 12:00 noon Lab
12:00 – 1:00 pm Lunch & Didactic sessions
1:00 – 4:00 pm Lab
Esteemed Cadaver Lab Faculty:
Philip J. Arbit, M.D.
Daniel K. Fahim, M.D.
Adam J. Folbe, M.D.
Holly S. Gilmer, M.D.
Jeffrey T. Jacob, M.D.
Jad G. Khalil, M.D.
Ratnesh N. Mehra, D.O.
Mick J. Perez-Cruet, M.D.
Cesar A. Serrano Almeida, M.D.
Karol Zakalic, M.D.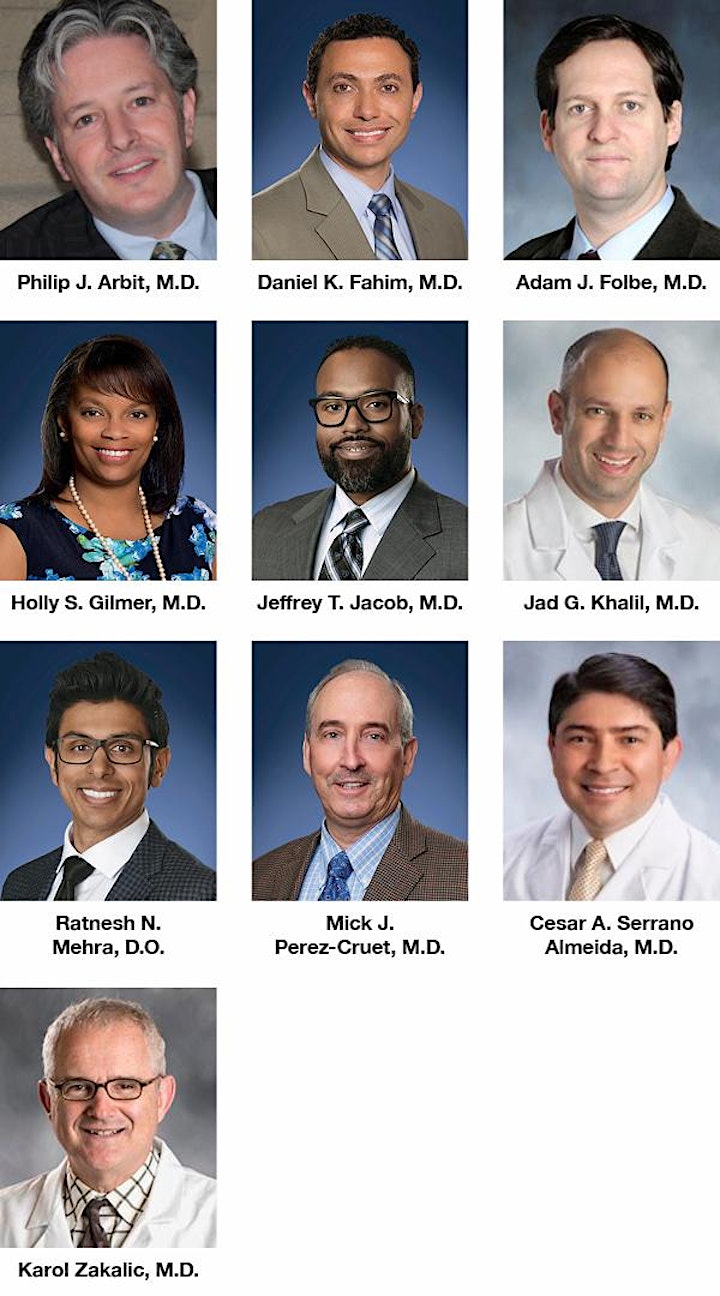 This two-day course begins with a didactic oriented dinner at Andiamo in Bloomfield, MI from 5:30 p.m. – 9:00 p.m. The evening session will feature expert neuro and orthopedic spine surgeons discussing minimally invasive surgical techniques for both cervical and lumbar. Participants will also learn of newer technologies now on the market.
Participants will reinforce their previous evening's didactic session with a full day of cadaver training at the Marcia & Eugene Applebaum Simulation Learning Institute at William Beaumont Hospital in Royal Oak, MI. This lab is one of the most advanced medical simulation facilities in North America. This $4.5 million educational facility is designed to change the way health care professionals learn and train. With its state-of-the-art equipment and experienced staff, the Center further cements Beaumont's reputation as a leader in medical education and high-quality patient care.
Approaches covered in lab include:
Minimally invasive TLIF, OLIF, XLIF
Percutaneous interbody technology
Percutaneous pedicle screw instrumentation
Minimally invasive laminectomy for lumbar stenosis
Sacral iliac fusion
Minimally invasive anterior and posterior thoracic approaches including thoraco-lumbar function
Cervical arthroplasty
Minimally invasive dural repair
Endoscopic skull based approaches
Endoscopic transnasal and posterior fossa approaches
Endoscopic third ventriculostomy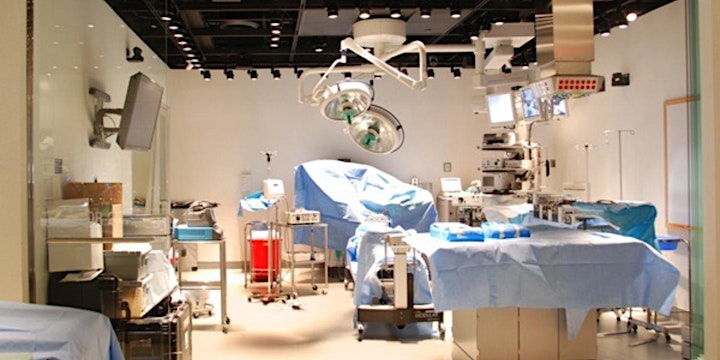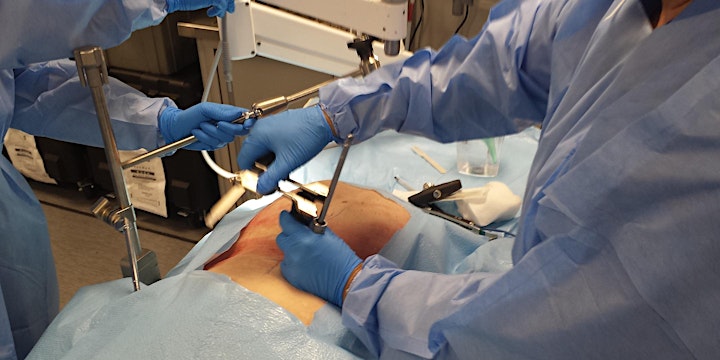 Friday Dinner Keynote Speaker back by popular demand:
Legally Mine is a legal services company designed to protect business and personal assets as well as finding legitimate means of lowering tax liabilities. The company has been in business in its current format since 2007 and currently has more than 12,000 clients primarily coming from the medical and dental communities. Our priorities are education of medical and dental communities through our seminars and preparing our clients to defeat both trial attorneys and over burdensome taxes. We will show you how to stop the threat of lawsuits before they ever get started by protecting your assets in time tested and proven legal structures. These same structures will help shave what you would normally pay in income taxes.
Website: Legally Mine
A number of medical vendors will also be present to showcase their products and/or services both Friday evening and Saturday. Please show your support to these vendors by visiting their table and giving them a few minutes of your time to see what they offer the medical community. It is these vendors that make events like this possible and we all appreciate their commitment to advancing the field of minimally invasive neuro spine surgery.
Tickets are available here for purchase for Physicians, click the green 'Register' button above. Register today!
**Registration is free for residents / fellows who want to attend the 2022 MINS Conference dinner and cadaver lab.
**If you are a medical student interested in attending, or if you are a vendor interested in sponsoring/presenting on Friday and Saturday, please email Jennifer Harris at harrisjen10@yahoo.com for more information and availability.
2022 Vendor/Sponsor Information:
• Gold Sponsor // CTL Amedica (Medical Devices) – www.ctlamedica.com
• Gold Sponsor // Stryker/K2M (Medical Devices & Biologics) – www.stryker.com
• Gold Sponsor // Medtronic (Pending) (Medical Devices & Biologics) – www.medtronic.com
• Gold Sponsor // Orthofix (Medical Devices & Biologics) – www.orthofix.com
Friday Dinner Location:

Cadaver Lab Location:

Beaumont Hospital is located at 3555 West 13 Mile Rd., Royal Oak, MI 48073
Park in the South Tower parking deck.
Simulation Learning Institute is on the 3rd floor of South Tower. Enter either through the main doors at South Tower ground floor or you can take the cat walk from 2nd level of South Tower parking deck and go up one floor to the Simulation Learning Institute.
Date and time
Location
Beaumont Hospital, Royal Oak
3601 West 13 Mile Road
Royal Oak, MI 48073
Refund policy
Contact the organizer to request a refund.
Eventbrite's fee is nonrefundable.