11th Annual Investment & Finance Networking Event, by Howard H. Potter
Sales Have Ended
Ticket sales have ended
Thank you for your consideration, but this event has closed. There will be a limited # of tickets available at the door.
Sales Have Ended
Ticket sales have ended
Thank you for your consideration, but this event has closed. There will be a limited # of tickets available at the door.
Description
11th Annual Investment & Finance Cross-Networking Event
Tuesday, September 26, 2017 @ 5:30 PM - 8:30 PM
WHERE
Fritz - Knoebel School of Hospitality Management, Daniels College of Business, University of Denver
Joy Burns Center
2044 East Evans Avenue, Denver, CO 80208
EVENT DETAILS
Don't miss this exceptional opportunity to exchange ideas and experiences, connect and network with executive peers and meet local business owners, professionals & executives.
This event is designed for professionals to meet and build new business relationships; as such there are no presentations. Join us for great food, cocktails, drawings for some fantastic door prizes and awesome relationship conversation!
This event is geared towards Senior Finance, Human Resource and Public Relations Executives. Examples: CEOs & CFOs, Business Owners and similar Business Development Professionals & Executives
Questions? Contact George Skidmore global@taxb2b.com
Registration Fee: $55.00 per person (Includes all event fees & parking), $65.00 at the door
There is no requirement for you to be a member of a participating organization to attend. Map and Free Parking Pass Provided to Attendees. Space is limited, as this event sells out every year so register early!
Prizes: Must attend to win! Several fantastic prizes, 1 EPIC Local Ski Pass, Bose earphones, 3 - $100 gift certificates from "The Original Pancake House with coffee cup", breakfast with Howard, bluetooth speakers, gift certificates & gift cards, select wines and many others.
---
Thank you to our Contributing Sponsors!!

Wells Fargo
Wells Fargo is a community-based financial services company, serving one in every three U.S. households. With $1.9 trillion in assets, Wells Fargo provides banking, investments, wealth management, mortgage, and consumer / commercial financial services.
Karen Breen

Business Development Officer
karen.breen@wellsfargo.com

(303) 863-5290

---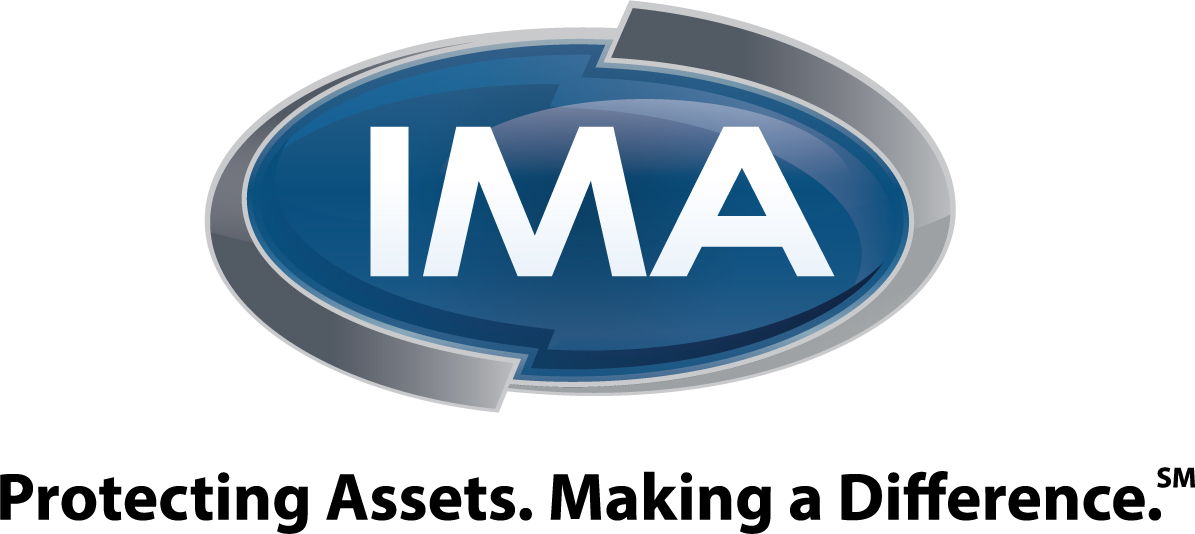 IMA
IMA is a commercial insurance and employee benefits broker headquartered right here in Denver. As the 8th largest privately held insurance brokerage in the US, IMA's employee owners strive to achieve our mantra- "protecting assets, making a difference".
Chris Walters
Business Development-Denver
chris.walters@imacorp.com
(303) 615-7573

---

Leading Principles - Recruiting
At Leading Principals, we are experts in executive transition and search services. For those in
transition we employee a coach lead, network oriented program designed to generate the best results in landing future career opportunities. As search experts, we partner with companies to bring them top talent in all markets, by using our proven approach to identify, attract and retain trusted leaders.
Dawn Smith

Partner
(303) 974-5589

---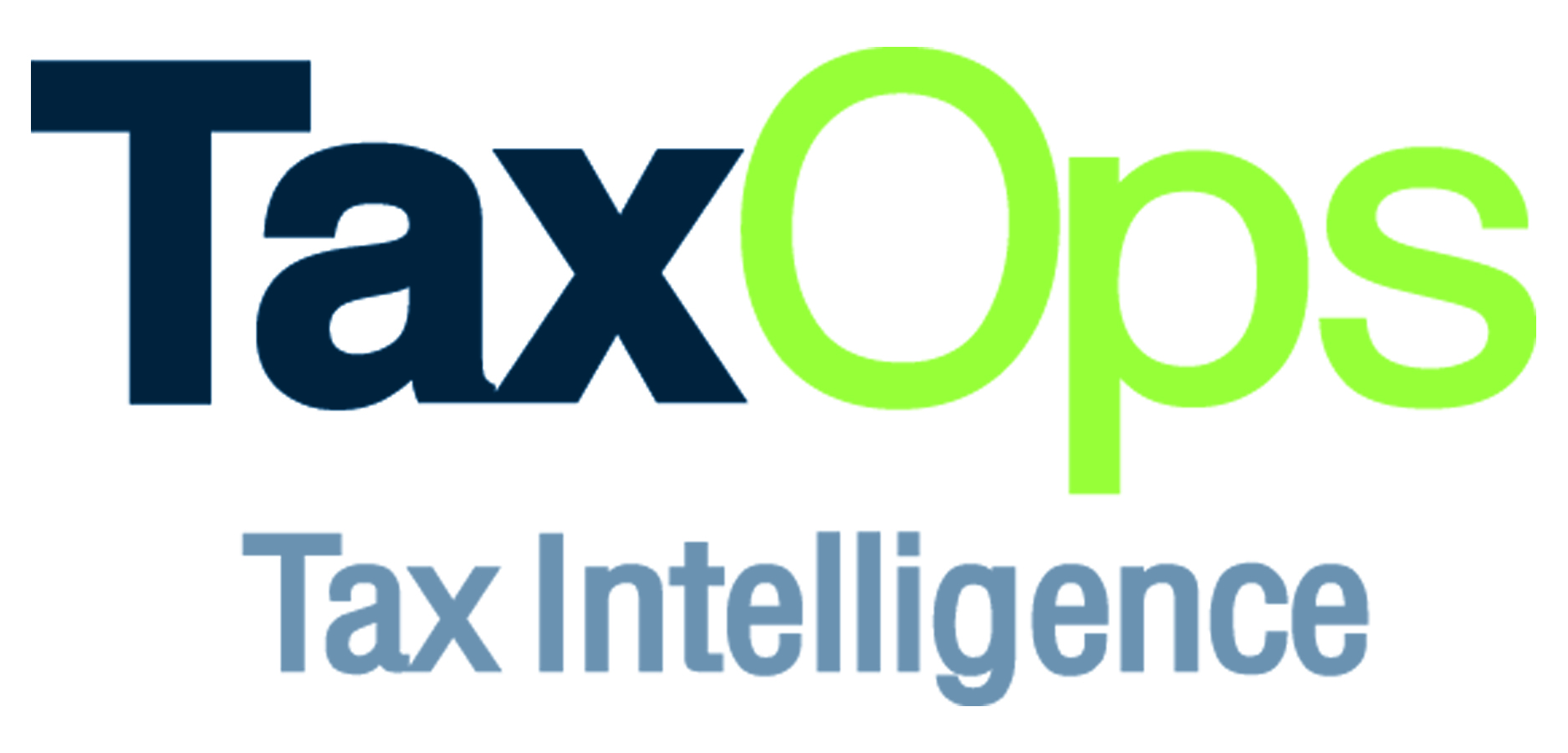 TaxOps
TaxOps is an award-winning business tax specialty and advisory firm. We deliver customized tax solutions to dynamic businesses nationwide. In addition to tax outsourcing through TaxOps, we offer targeted tax saving solutions and efficiency expertise through TaxOps Minimization and TaxOptimization.
Chris Becze
Partner
cbecze@taxops.com

(720) 227-0069
---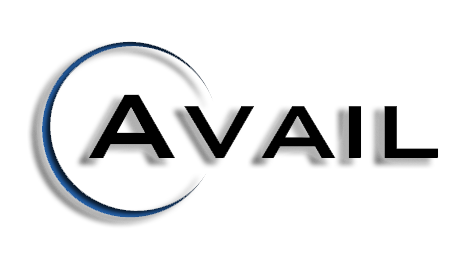 Avail Partners
Avail Partners works exclusively with executives that seek transformation of their business to assure sustainable competitive advantage. Strategically, Avail guides leadership on transformational solutions that guarantee growth, optimization of labor resources, compliance, security and scalability of their business. Avail Partners is fully independent of all manufacturers and vendors, assuring solutions are long-term focused, aligned to the business mission and always client centric.

Tactically, Avail Partners evaluates vendors daily on performance, price and contract terms for Infrastructure as a Service (IaaS), datacenter hosting, cloud platforms and networking services. The agency provides independent market intelligence, solutions design and IT/revenue analysis, while protecting our clients against disruptive vendor sales tactics by providing complete client anonymity. Avail's methodology results in substantial time savings, confidence in due diligence, cost containment and increased revenue potential for clients. A full description of Avail's practice with accompanying success stories can be found at: https://availpartners.net/
Bryce Lopez

Partner
Bryce.Lopez@AvailPartners.net
(303) 304-0011
---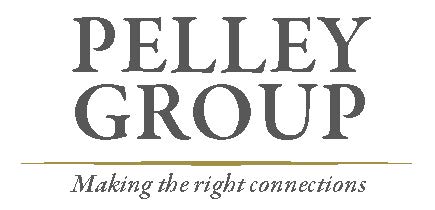 Pelley Group strives to instill confidence by helping navigate a robust financial path today and into the future, and by assisting clients to multiply investments so they can spend more time on what's important to them; their family, their career, and their charity.
Chris Pelley
Managing Director, Pelley Group
6312 S Fiddlers Green Circle, Suite 300E
Greenwood Village, CO 80111
303-221-1000
---

The Leadership Elevator
Elevating Leadership, Communication & Engagement Offering holistic approaches to elevating the intelligence, engagement, execution, and results of your business. Through Leading from the Future™ leaders experience an expansion of personal capacity and effectiveness with an elevated ability to influence the performance of others. We are serious about making Real Change. (Significant, Measurable, Positive Impact that is Sustained). As a global executive and leadership coach with 30+ years, Rachel Davis, PhD. has trained leaders and delivered transformational programs in 12 countries, developing leaders who further leadership in others – 3+ layers deep.
Rachel Davis
Founder & President
rachel@racheldavis.biz
(303) 598-3204
---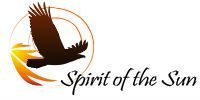 Spirit of the Sun
Spirit of the Sun is a 501(c)(3) non-profit that focuses on strengthening and improving tribal economies and Native American communities. We understand that economic and community development goes hand-in-hand. Through the use of our innovative software technology we engage tribes to simulate the probability of success for a host of possible economic development initiatives that underscore the espoused values of each respective tribe.
Shannon Francis
sfrancis@spiritofthesun.org
303-926-5275
---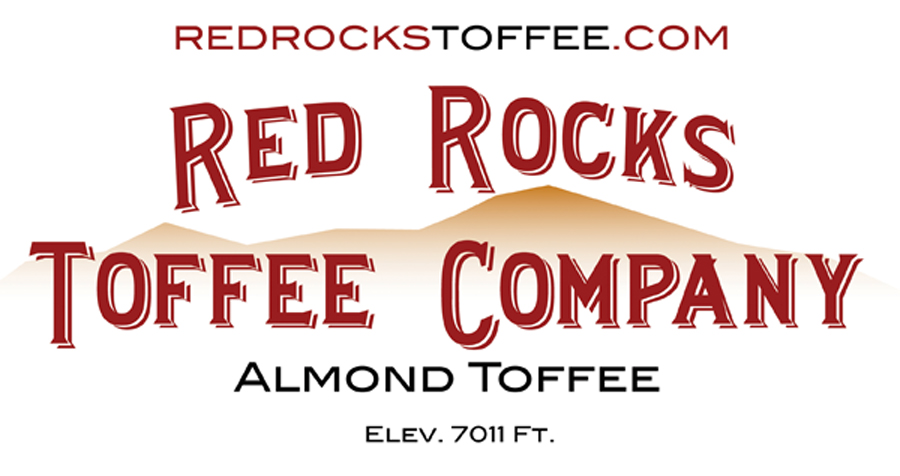 Red Rocks Toffee Company
In the toffee business since 2006, we started in Steamboat Springs, CO, with the Steamboat Toffee Company. We began our build-up in the metro Denver area from our more recent foothills location (chosen for the elevation of 7011 ft.) beginning in Nov. 2016, with the launching of Red Rocks Toffee Company, a new brand for us. Our superb toffee taste and texture is better than ever and steadily gaining a fervent front range following. Our fanly, happy customers see the cool advantage to promotional events, business to business connections and corporate gift-giving that our custom imprinted wrapper can give to their outreach efforts.
Pete DeWolf

Owner
theunframer@gmail.com
(303) 923-8066
---

Hearten Events
Leading with heart and passion, Sheila Ebbitt creates unique events with an exceptional focus on inspiring the attendee's experience. With more than 15 years' experience in corporate and social events, Sheila brings high energy and imagination to assist in realizing your event goals. She is passionate and driven when it comes to creating solutions from thought inception to tactical execution. Contact Sheila regarding your next event!
Sheila Ebbitt, CMP
CEO
303-748-2467
---
Supporting Sponsors: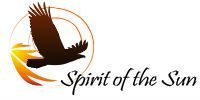 DIRECTIONS & PARKING
Location: 2044 E. Evans Avenue, Hospitality Management, University of Denver -Fritz Knoebel School of Hospitality Management Daniels college of Business
Directions: 1) I-25 to University at Exit 205 University South.
2) Turn right at the 3rd Traffic Light - Evans Avenue.
3) Turn left at the 2nd Light - High Street.
4) Turn at the first left into Drive and Park in Parking Garage
Your Parking Permit will be sent by separate email
Parking: For those who register for the event, you will separately receive parking pass and information. Parking passes will be emailed no later than the third week of September. If you have not received a parking permit by September 22, please email global@taxb2b.com. You will need the permit to park in the lot.
NOTICE
NOTE: All sales are final. This event is open to all anyone that fits the description above. Sponsors are partnering with this meeting, but will not be speaking at this event. This is business professional networking meeting, not a recruiting event. The Organizers reserves the right to decline any participant who does not fit the qualification needed to attend.
ORGANIZERS
Organized by: Howard P. Potter, CPA, MBA, JD
George B. Skidmore, CPA (CO & OK), CGMA