Description
Join us for our unforgettably magical 11th annual celebration with THE WORLD FAMOUS GLENN MILLER ORCHESTRA, Pete Jacob's Wartime Radio Revue, Frank Sinatra, Bob Hope and Hollywood's singing and tap dancing sweethearts the Satin Dollz!
Step into Hollywood's WWII planes! Enjoy a night of dancing under the stars w/your sweetheart, amongst WWII planes/flybys/vehicles & re-enactors, listening to the most sought after big bands!

See an exhilarating new WWII air show, breath-taking set and prop designs, interactive scavenger hunts and much more!

Spend a night out in the '40s! Enter our hangar at Boulder Airport made into Casablanca's Rick's Café Americain—w/belly dancers, movie set lights and props and even a roulette table that attendees can play on!
Walk down our French Parisian Victory St. Blvd. under a canopy of lights and sit at a French cafe, amidst WWII era vehicles and museum displays while watching our "Planes of WWII" airshow! Also with an authentic attire contest, swing dance lessons, dance hosting for singles & a dance contest!
2019 Theme: A Salute to the USO Stars and Allies of D-Day on the 75th Anniversary!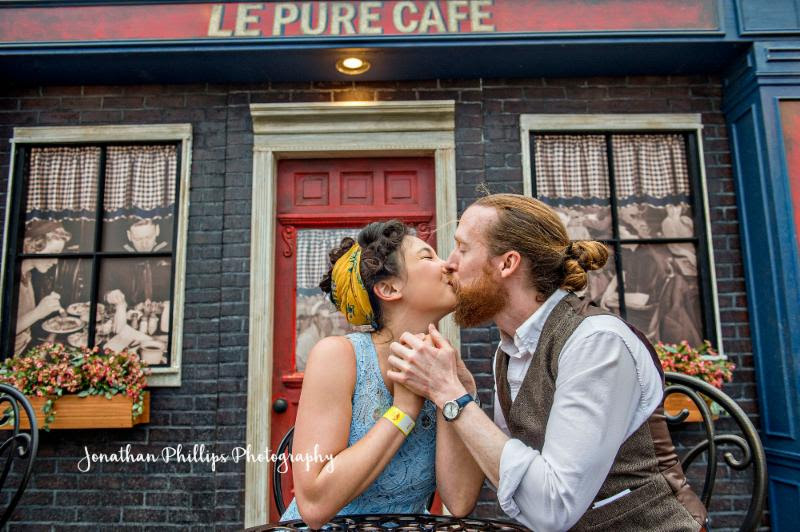 ***NEW THIS YEAR***
We're busy building a 5 Nation Promenade showcasing: spectacular sets, historic exhibits, multimedia displays + national foods! US, England, Canada, France + Poland -- experience the countries that contributed to Allied D-Day Victory!
Check out our 1940s Drive-In Movie Theatre featuring authentic classic cars + concessions!
Grab a passport, visit + learn about the D-Day allied counties + play our interactive scavenger hunt!
Bob Hope, Carmen Miranda, Lucille Ball, Betty Grable... Meet the stars of the 1940s!
Climb aboard Rocky Mountain Commemorative Air Force's TBM Avenger!
Experience our new catwalk and stage design + interact with the performers!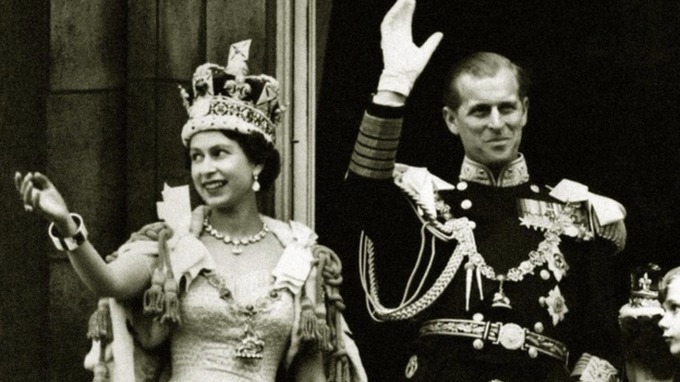 This year is the 66th-anniversary of Queen Elizabeth's Coronation and we are pleased to announce that we are planning an extraordinary aviation display at the ball with the Rocky Mountain Commemorative Air Force to commemorate it!

On June 15th 1953, The TBM Avenger flew from (correction) the aircraft carrier Her Majesty's Canadian Ship Magnificent and led the Royal Canadian Navy formation in the Coronation Review of the Fleet at Spithead, England. On June 15th, 2019, at this year's summer ball, the same TBM will lead a formation flight with several other WWII planes in attendance in commemoration!
The Queen said she is pleased about the commemoration and "sends her good wishes." More details to come, we're planning to have some incredible folks attending to be part of it!


GA SEATING:
Except for Reserved Seating, this is not a seated event, however we will have plenty of table seating for dinner and to rest in between dancing and enjoying the activities throughout the event, on a first come first serve basis. These seats are not meant to sit throughout the event to watch the stage performances and cannot be reserved. If you require a seat throughout the event, we recommend reserved seating.

SENIOR SEATING AREA:
We will have a section of chairs by the stage for seniors over 65 on a first come first serve basis. There will also be room here for handicap seating.

NOTE: If you are bringing a WWII veteran please email info@1940sball.org. We offer WWII veterans special seating, comped dinner & drinks and they will be honored from the stage.

Dinner items and appetizers will be available for purchase (cash or credit) Menu HERE. Wine, beer & cocktails available for purchase (cash bar). ATM on site.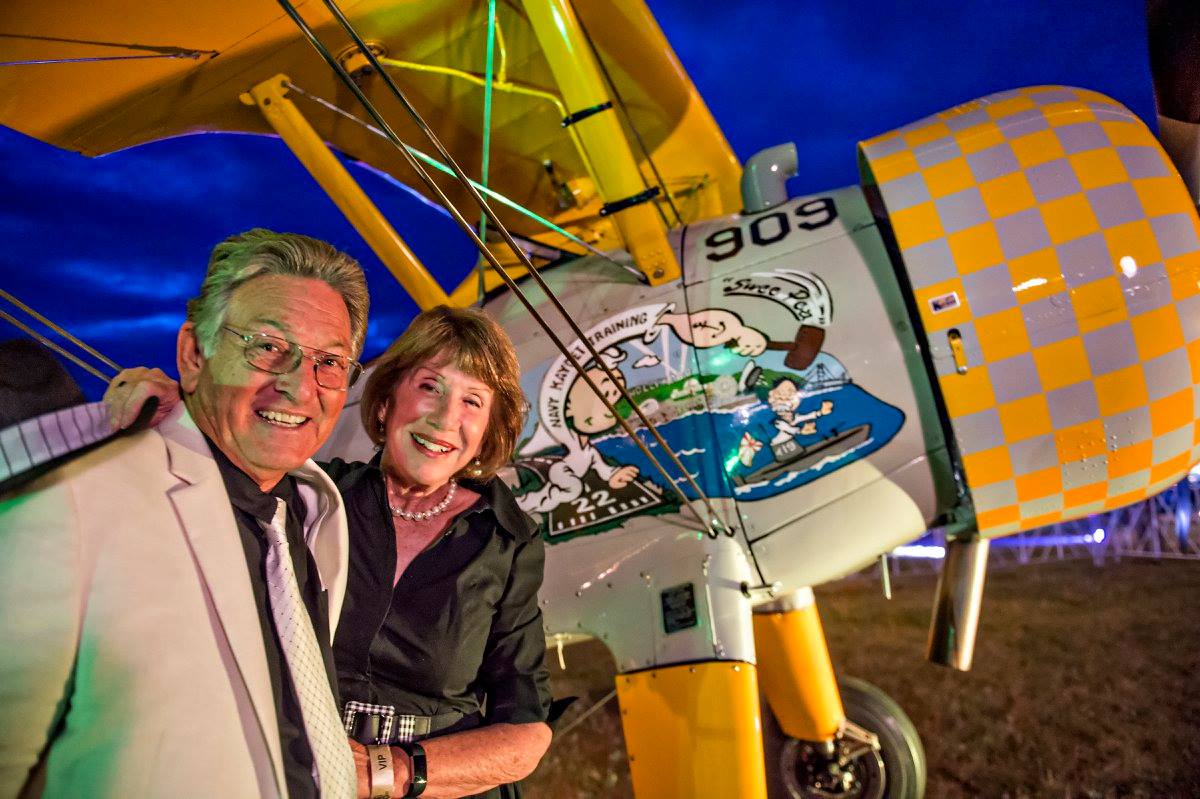 ATTIRE/DRESS:
We strongly advise 1940's themed evening attire, party dresses and/or uniforms. Actual vintage dress is best, however if you cannot find period attire to wear, women can wear a modern dress that is cut like those from the era with vintage accents such as vintage jewelry and/or a flower in their hair and men can wear a modern suit that looks similar to those of the era with accents like a fedora, suspenders or a bow tie.

Group discounts are available for parties of 10 or more (General Admission only, we do not offer any discounts on reserved tables for groups). Please email us for details at info@1940sball.org.

*WE DO NOT SELL TICKETS BY PHONE OR IN PERSON*
To purchase tickets by mail, please send a check with # of tickets to: 1940s Ball 98 Wadsworth Blvd. Suite # 127-199 Lakewood CO. 80226 Please make checks payable to 1940s Ball. When we receive your check, we'll email your tickets to you. Please include a name and email address. If you don't have an email address, you can check in electronically at will call.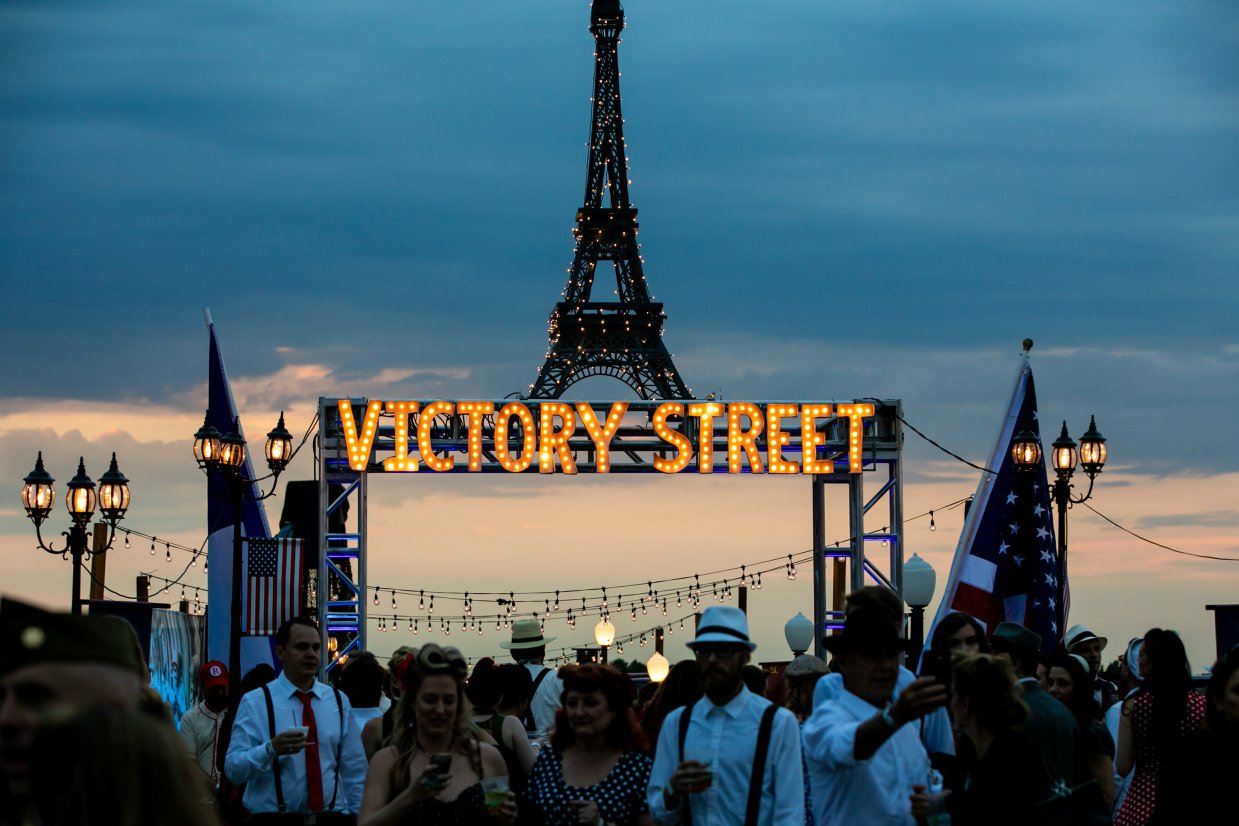 REFUND & CANCELATION POLICY:
Tickets are non-refundable. All sales are final and the event is rain, snow or shine. We do not offer refunds due to scheduling conflicts, illness, or other personal issues. The value of an unused ticket (General Admission only) can be applied to the same event the following year by emailing us when tickets go on sale at info@1940sball.org. *This must be done at least 1 month before the event you'd like to transfer to–requests less than 1 month out will not be accepted. To transfer your ticket to another person click here.


Official HOTEL BY THE EVENT WITH GROUP DISCOUNT CLICK HERE.
When you buy a ticket to the Ball, you're not only going to have a great night with our community, learning about and celebrating the 1940s, but you're also helping to support our WWII veteran heroes and the preservation of American history. The 1940s Ball donates a portion of ticket sales to worthy charities, throughout Colorado, that we believe in. So far we have donated over $96,000 to our charities!


Stay connected! Subscribe to the 1940's Ball newsletter and like our Facebook page for more info about at our events.