11/29 Holiday Fiesta: PRIME LATINO MEDIA Salon PADRINO Awards

Wednesday, November 29, 2017 from 7:00 PM to 10:30 PM (EST)
Event Details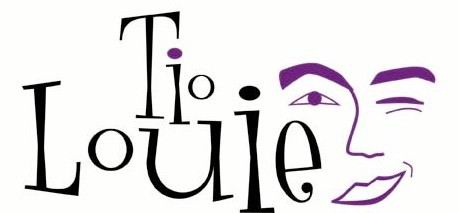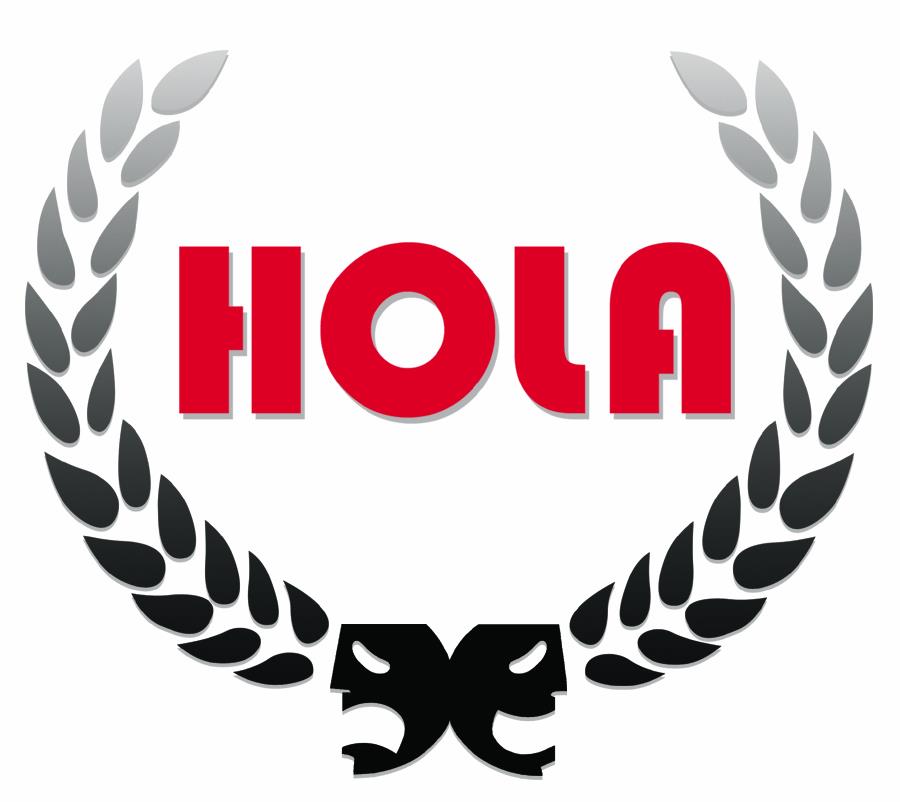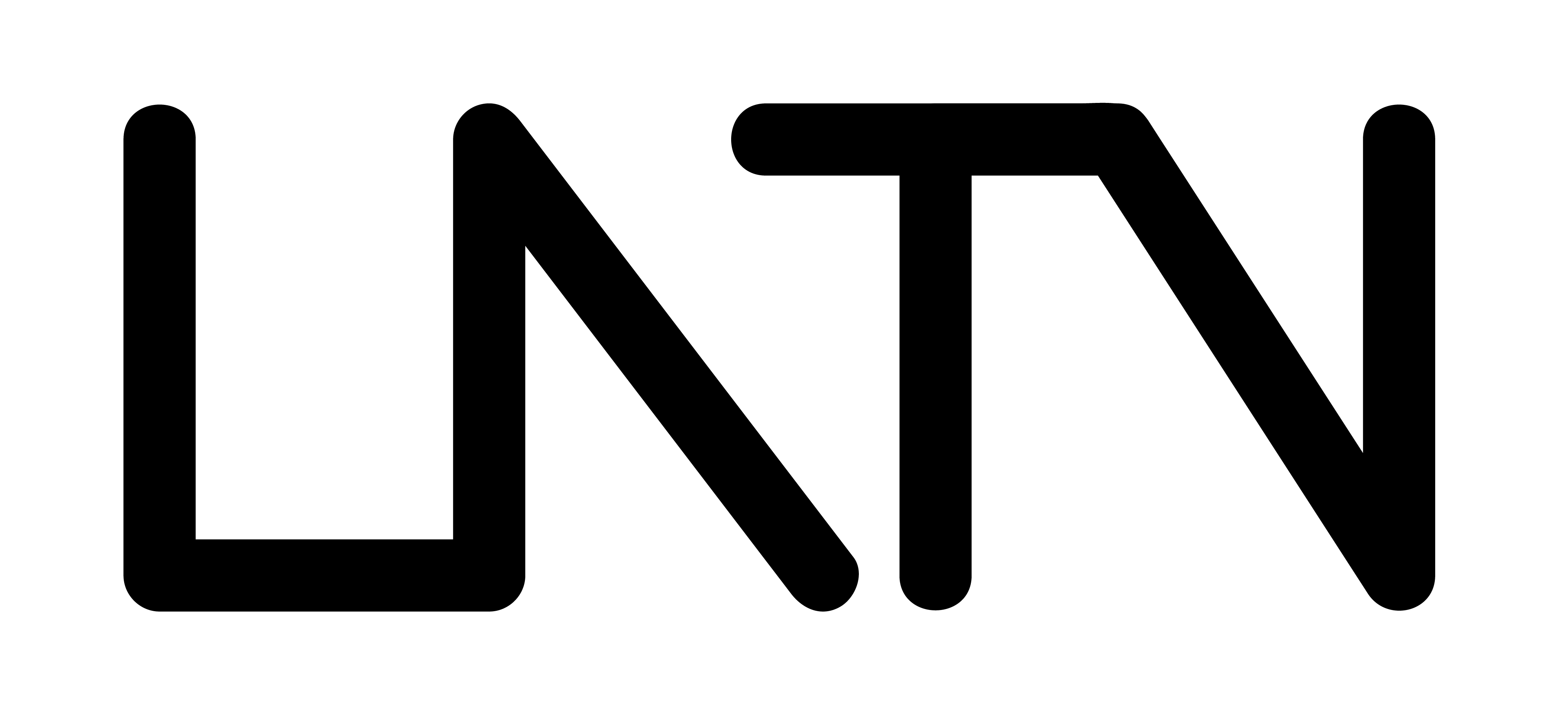 present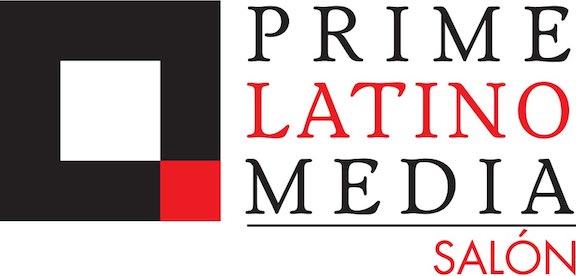 New York's monthly series for independent Latino multimedia-makers, actors & musicians
at
The Green Room in New World Stages 
Wednesday, November 29th, 7-10:30PM
"A support network to advocate, promote & advance mainstream & Latino projects in English & Spanish"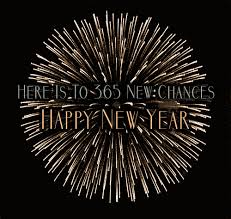 HOLIDAY FIESTA
Latinos Unidos for Annual MADRINA & PADRINO Awards
It's that time of the year, again. It's familia homecoming reunion for the holidays. Gather together to reconnect with your familia of independent Latino multimedia-makers, actors and musicians as we honor those who give selflessly to our community as we crown them with our annual Madrina and Padrino Awards – and this year it's multiple awardees. More than ever we need to stick together in advent of the divisive U.S. political climate, the aftermath of both the Mexican earthquake and Hurricane María in Puerto Rico. Plus the official rollout of the PRIME LATINO MEDIA Estela Institute devoted to Latina artists. Reconvene, recharge & forge ahead into 2018. Join community for networking, conversation and drinks as "Latinos Unidos!"
   

Moderator: 

TIO LOUIE

/Louis E. Perego Moreno, Founder/Executive Producer of PRIME LATINO MEDIA Salón & President, Skyline Features
7-8PM: Networking
8-8:20PM: TIO LOUIE: 2017 PRIME LATINO MEDIA Padrino Awards: Javier Gómez, HOLA, Gisella Fu-Ripp, Cionin Lorenzo, Ingrid Matias, Genziana Pandolfi, Estela Rizzuto and Laura E. Wendt      
8:20-8:30PM: Music by Patricia Lewis a/k/a Melongía from Puerto Rico
8:30-10:30PM: Networking
   FREE ADMISSION & CASH BAR – RSVP: https://padrinos2017.eventbrite.com

   Location: New World Stages, 340 W. 50th St (bet. 8th & 9th Aves.)
PRIME LATINO MEDIA Salón January 2018 with NY Women in Film & TV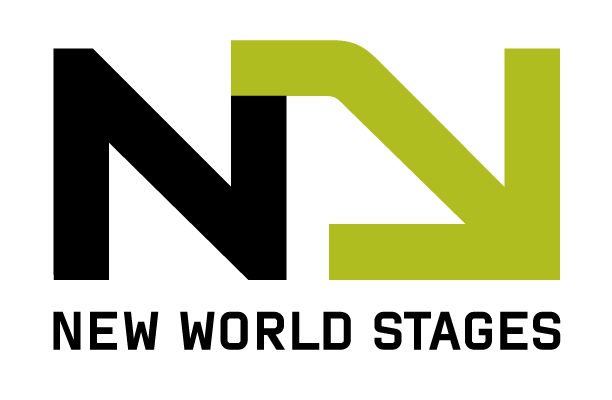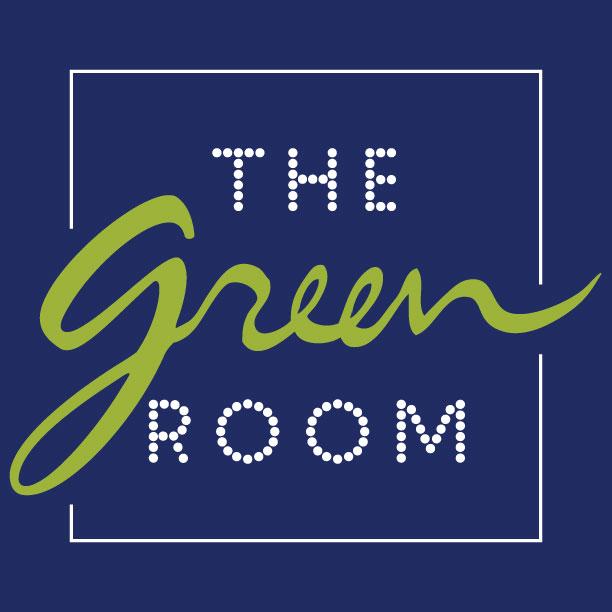 Inauguration: OFFICIAL OPENING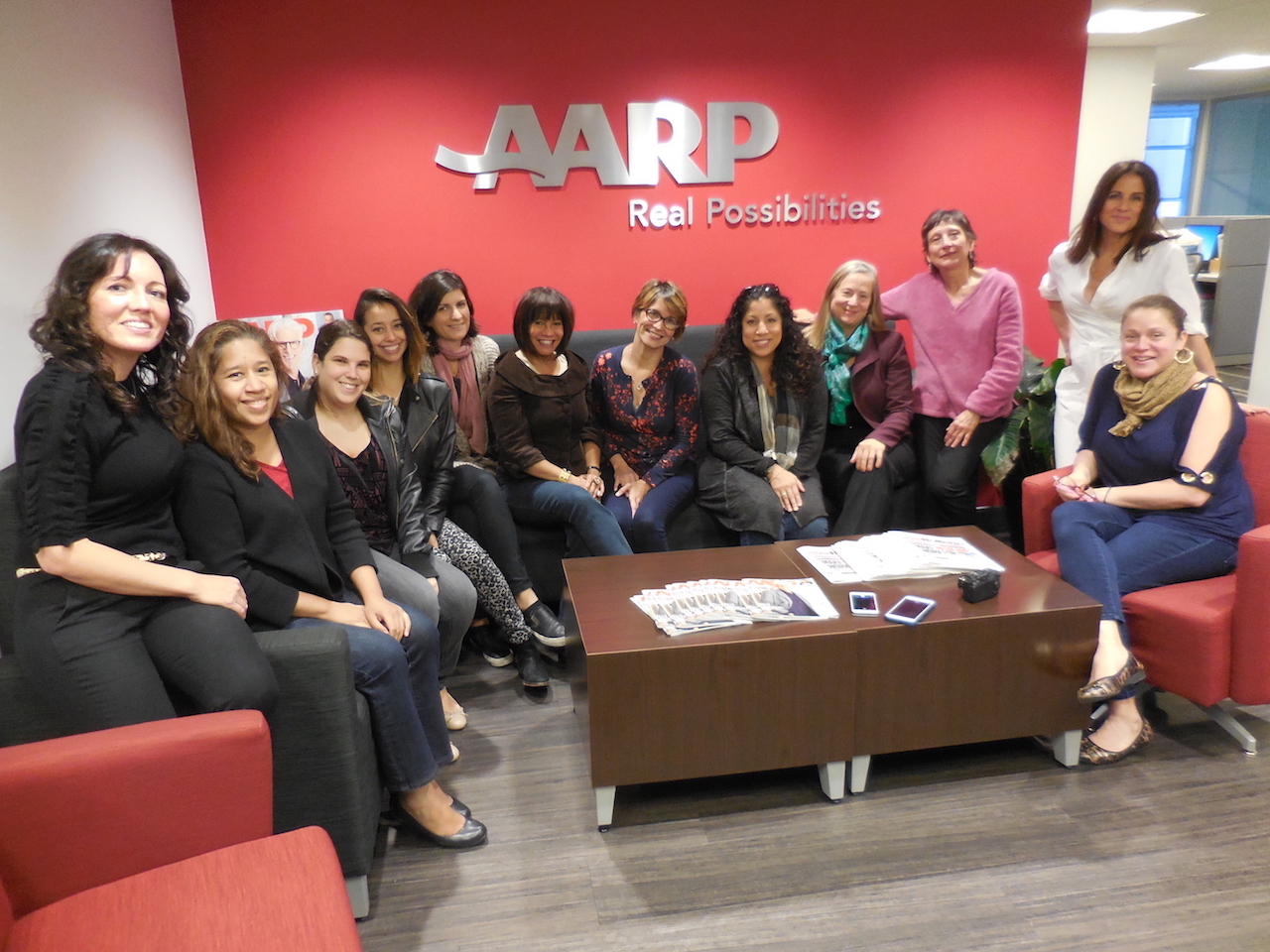 PRIME LATINO MEDIA Estela Institute
(Formed Nov. 2017) Mission Statement: an innovative collective of Latina multimedia-makers and performers that advocate for the advancement of its members through peer mentorship, professional and financial development.
BIOS
2017 PRIME LATINO MEDIA: PADRINOS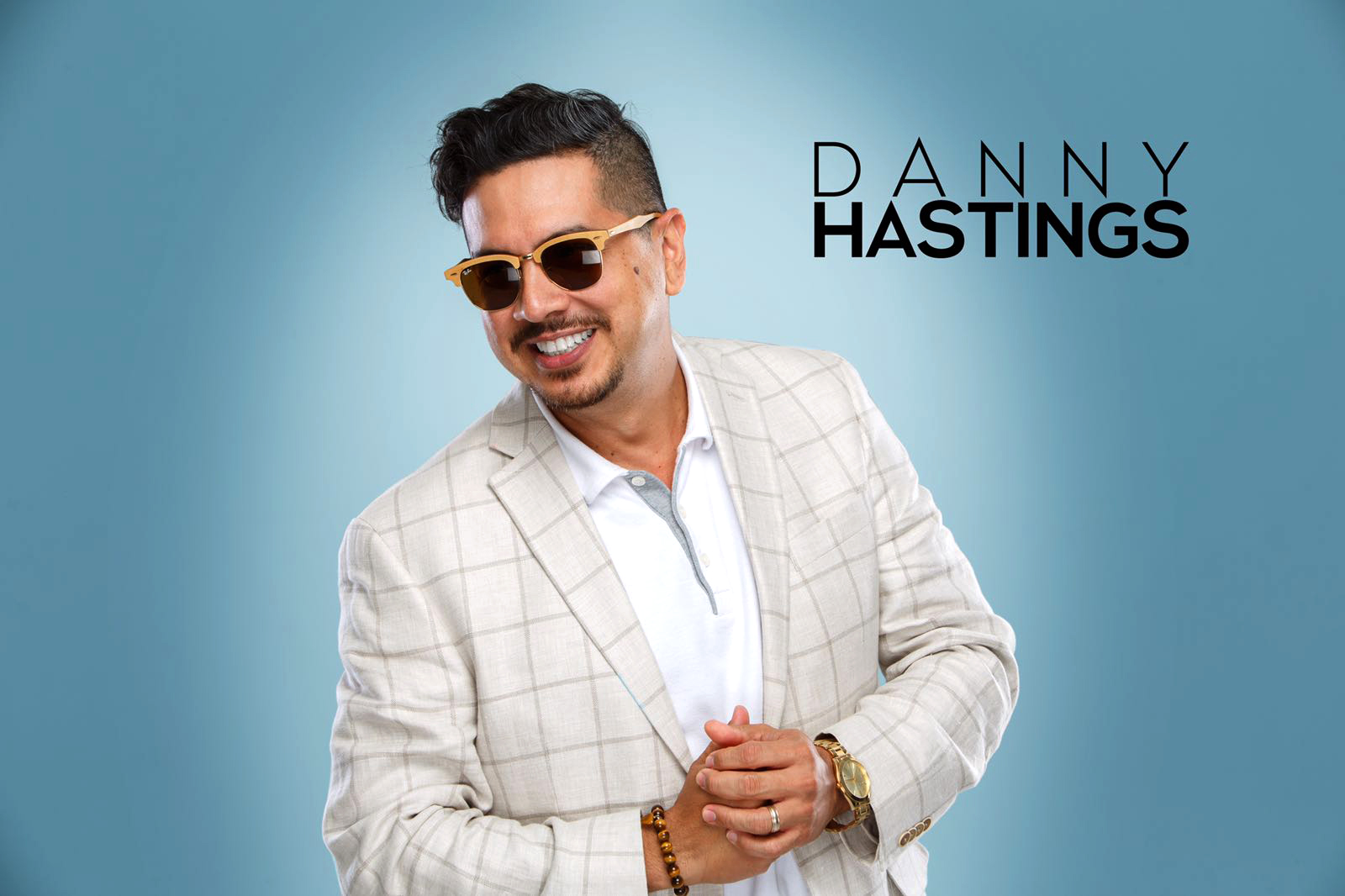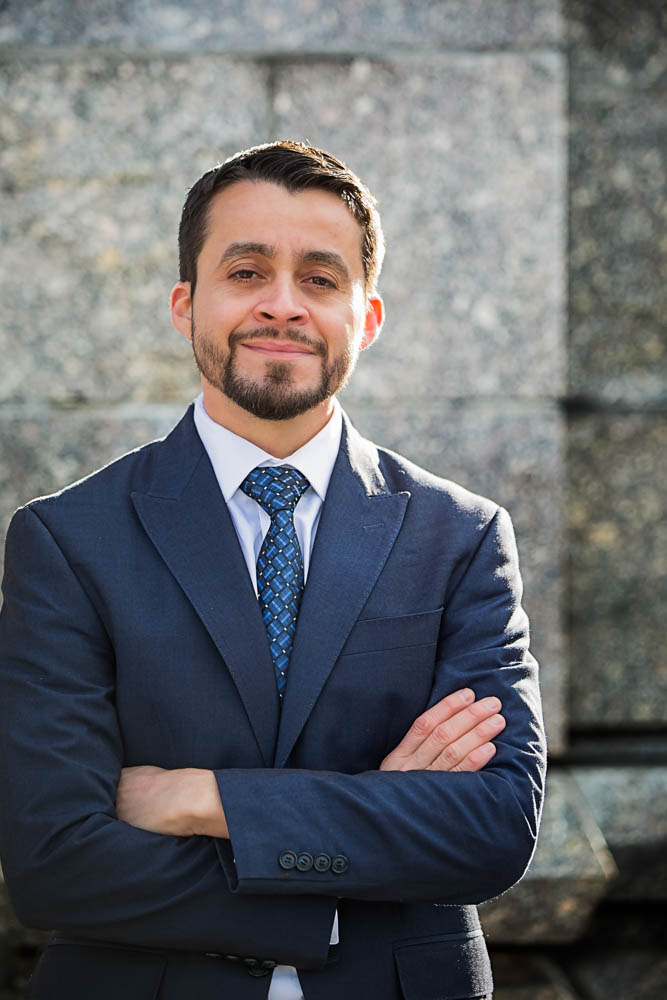 Javier E. Gómez                 Twitter:@JavierEGomez1           
Puerto Rican-born, actor/producer, has over 20 years experience nurturing the arts between NYC and Puerto Rico. He is an award-winning journalist and communications director with vast experience in cultural policy, advocacy, fundraising and legislative reform.  Javier currently hosts Dialogo Abierto, a weekly Spanish-language public affairs program on BronxNet-TV and founded High Pitch Public Relations, a boutique firm that specializes in Hispanic media outreach. His clients include The MirRam Group, Lin-Manuel Miranda, Hamilton on Broadway & the National Puerto Rican Day Parade. http://www.javieregomez.com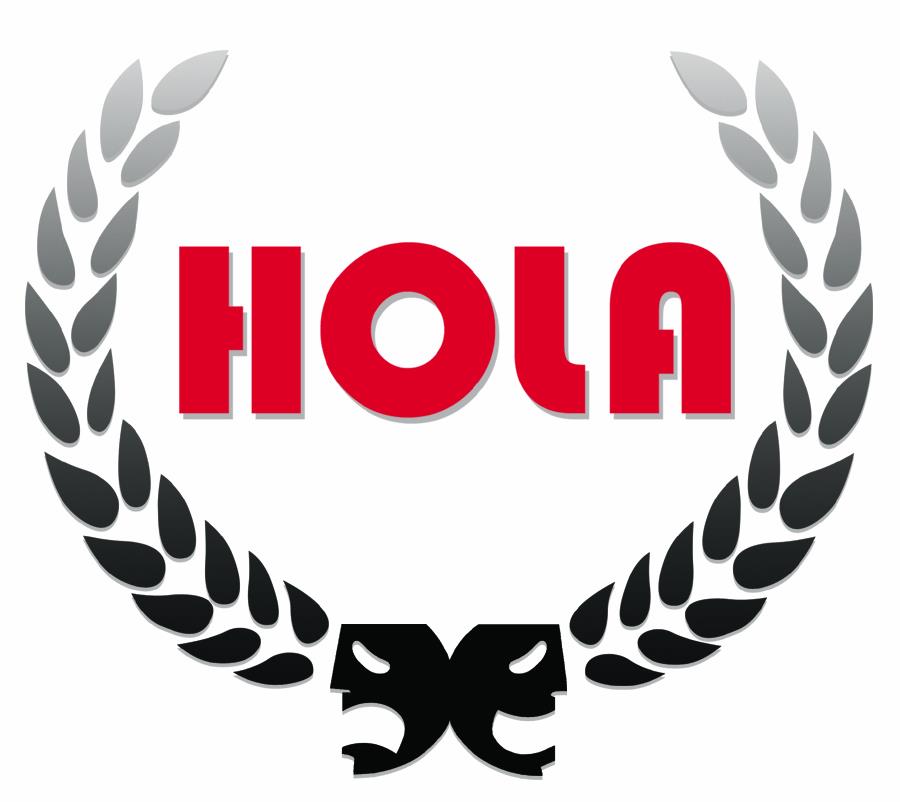 HOLA (Hispanic Organization of Latin Actors)
An arts service and advocacy organization dedicated to expanding the presence of Hispanic artists in entertainment and media through the cultivation, education and recognition of emerging artists. While expanding job opportunities for Hispanic actors, HOLA strengthens and supports the available talent pool through its professional educational services and awards for excellence in theater. Ultimately, HOLA strives for an accurate, informed and non-stereotyped portrayal of Hispanic culture, people and heritage in theatre, film, television, radio and commercials.  http://www.hellohola.org
The Award is given to its Board of Directors and leadership.
2017 PRIME LATINO MEDIA: MADRINAS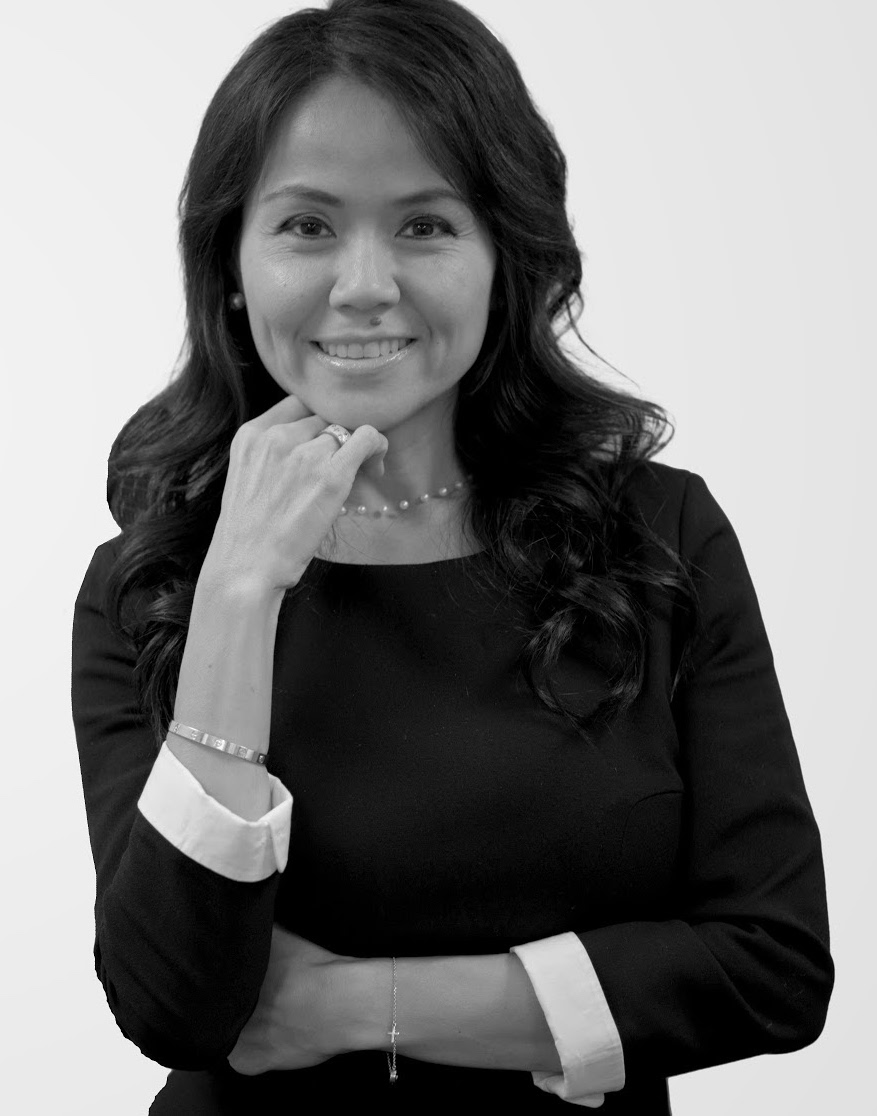 Gisella Fu-Ripp  Twitter: @Gisellafu1        Insta:Gisellafu
She has been working in the Hispanic media industry for over 17 years in sales roles that started with Univision Radio and later in TV for companies such as Telemundo National, Discovery en Español Network, Azteca TV, to name a few. Currently she is the Director of Sales for LATV Networks, a bilingual bicultural alternative network targeting Latino Millennials. Gisella is a New Yorker, from a Chinese-Ecuadorian background and is passionate about the marketplace and being a mom to Josh.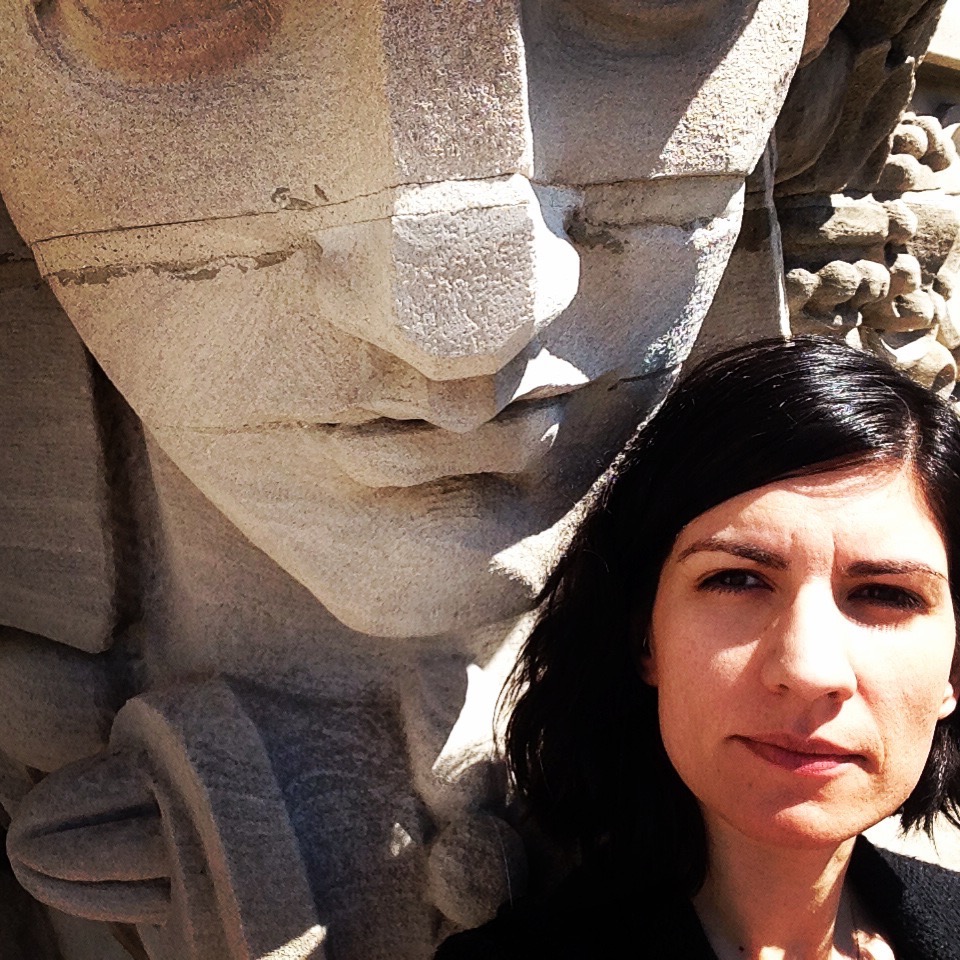 Cionin Lorenzo    Twitter & Insta: @xionini
Born in Brooklyn, NY with roots in Spain and Puerto Rico, she is a story producer and director who worked at MTV Networks for over 15 years on high profile shows, such as Cribs and Diary. As Series Supervising Producer she successfully managed teams of 40+ and maintained seven-figure budgets. In 2011 she was Managing Director of NYILFF. She worked in Production at The Metropolitan Museum of Art. She is currently writing and developing projects for TV, film and digital.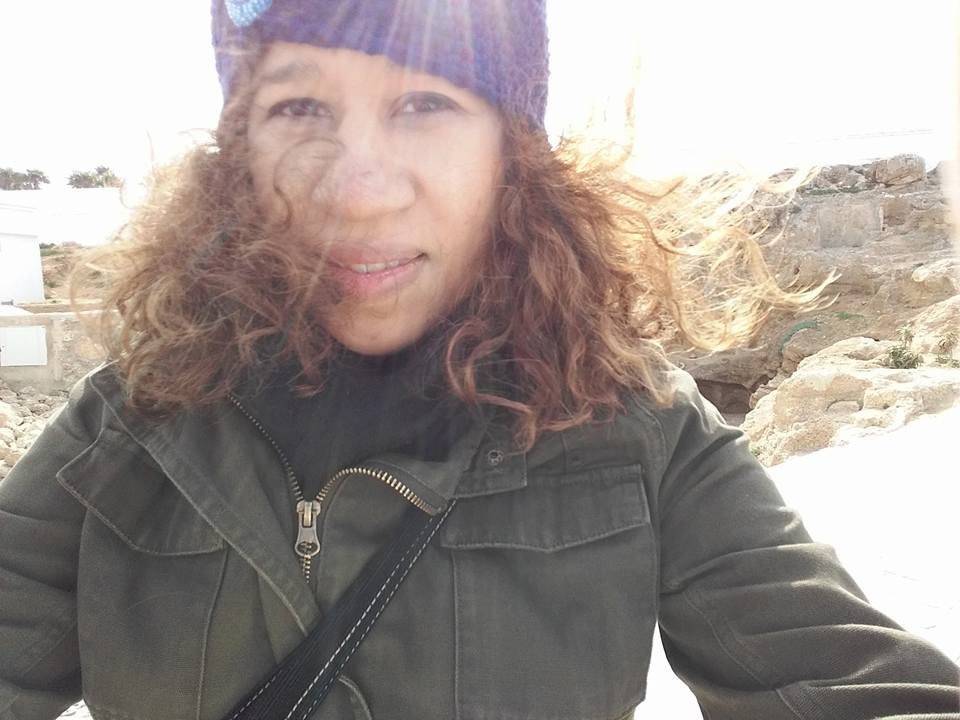 Ingrid Matias      Twitter & Insta: @IngyTias
She has worked in the arts from the Apollo Theater for 13 years to YouTube in Global Pop-Up Studios. Ingrid has produced films from the short, Inspiragenesis to the award-winning feature, H.O.M.E. that is getting ready to make its European premiere on Nov 30th at the Festival de Cine de Zaragoza in Spain. She was VP of NALIP-NY from 2008-11. She has a Bachelor of Arts in French from Columbia University and a Master of Arts/ Media Studies from the University of Sussex in the UK.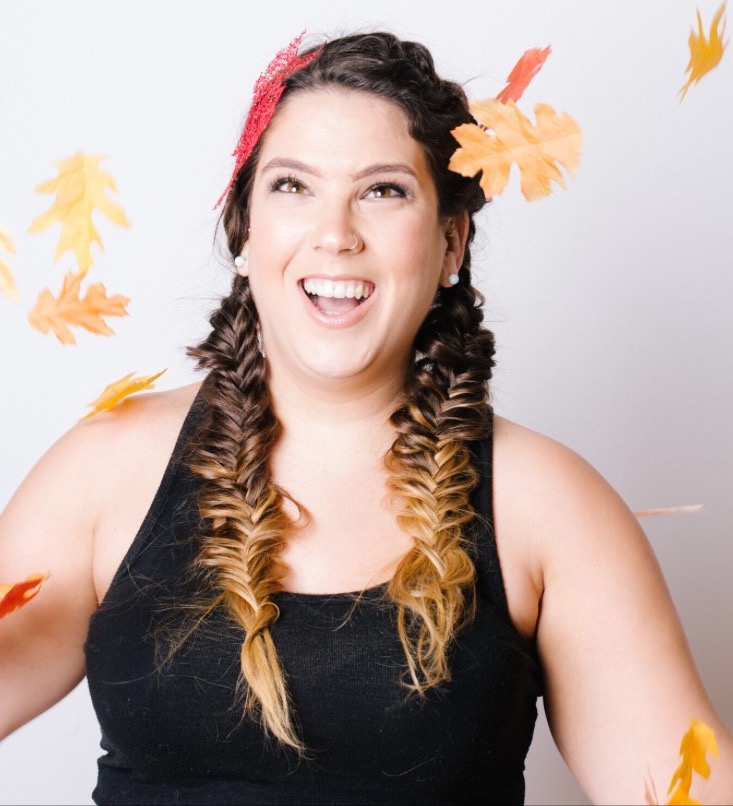 Genziana Pandolfi    Twitter & Insta: Genzi_pandolfi
Born in the U.S and raised in Argentina, she graduated from the University of Colorado at Boulder with a B.A. in Film Studies and B.F.A. in Film Production. Since in NY, she has worked in video production for the NYU Screenwriting Professor, Marilyn Horowitz; with Rybin Entertainment's children's training program and theatrical productions in Social Media Development and as Assistant Stage Manager; and has worked for three years for Skyline Features producing the monthly PRIME LATINO MEDIA Salóns and is the Director of Social Media and Engagement. She is fluently bilingual in Spanish & English.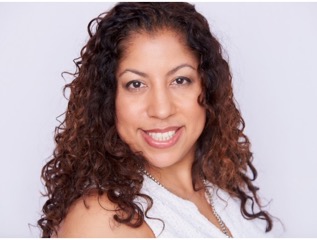 Estela Rizzuto  Twitter & Insta: @erizzuto
Estela Rizzuto has more than 15 years experience in media and entertainment and digital marketing industries. She's the former co-founder and Editor-in-Chief of Latino Impact magazine, as well as marketing consultant to clients such as HBO Latino and A&E Networks. She has worked for MTV and Nickelodeon Latin America, as well as managed content and digital initiatives for companies including Cellfish Media, Impremedia and Music Choice. Currently, she runs her own business, StellarVisionLLC, working with clients for film, TV and digital projects. www.stellarvisionllc.com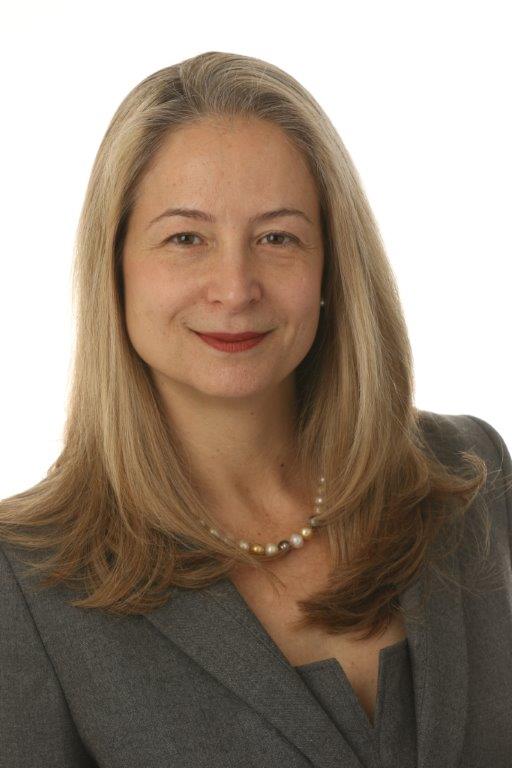 Laura E. Wendt      Insta: gracefulew
A practiced global media industry leader with world class brands such as Disney, Viacom and Turner Broadcasting. She had two overseas stints, one with Viacom in London in the 1990s and more recently as Managing Director of Disney Channels across Asia. She has a Master's in Media Studies from The New School and a Bachelor's in Journalism from NYU. She was on the Board of Directors of the non-profit, Skyline Community for ten years devoted to the video training of Latino & Black Youth who developed documentary shorts on social, public and mental health issues.
Holiday Performance from Puerto Rico: MUSICIAN & SINGER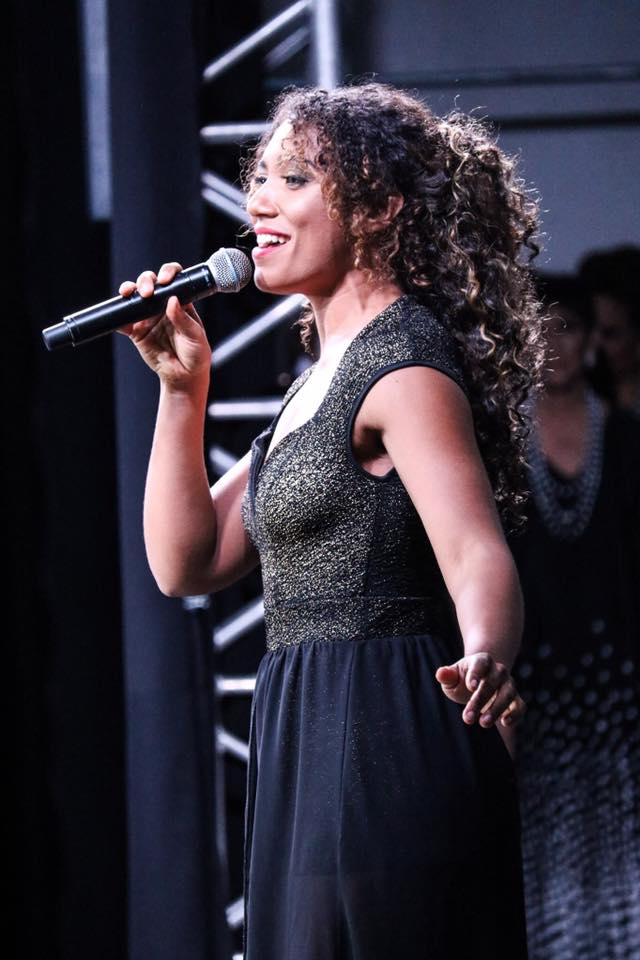 Patricia Lewis Roman a/k/a Melogía  Insta: Melogía_Music
Professional singer & songwriter born & raised in Puerto Rico, she began playing the violin and then singing in a children's choir for the Puerto Rico Music Conservatory. She won a scholarship to Berklee College of Music. Upon graduation, she picked up the guitar. Puerto Rican mother and African-American father, Melogia has a musical style blending her latin and African-American roots creating Latin Soul – a mix of soul, jazz, Bossa Nova, latin pop and bohemian ballads. She returned to Puerto Rico as a professional singer. She is now recording an album in the States & creating a documentary musical project. https://www.facebook.com/melogiamusic/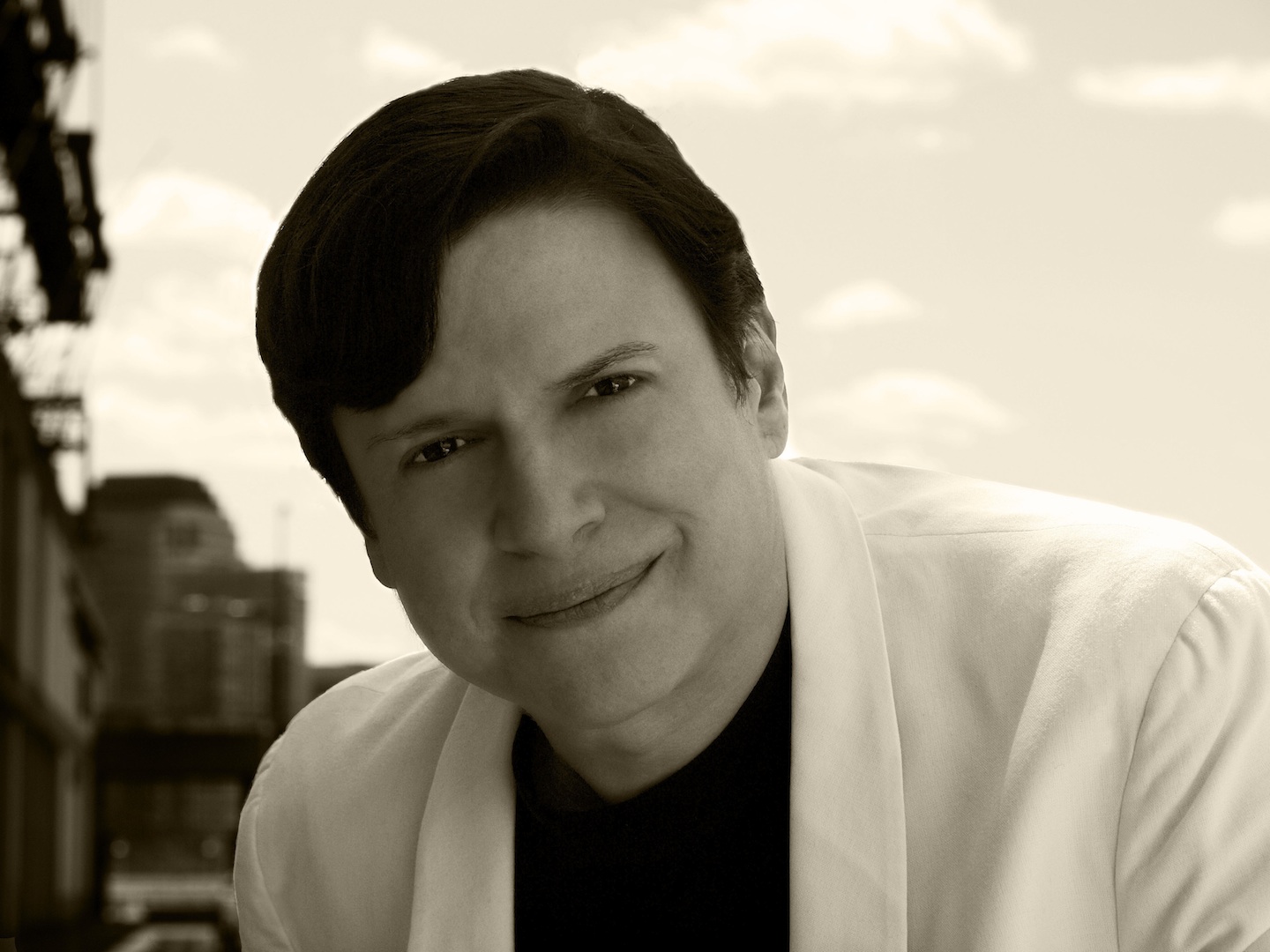 TIO LOUIE/Louis E. Perego Moreno (Moderator) @TioLouie
Insta: ElTioLouie
Founder & Executive Producer of PRIME LATINO MEDIA, the largest network on the East Coast of independent Latino multimedia-makers, actors and musicians in bilingual Latino and mainstream media, digital and entertainment. He hosts PRIME LATINO MEDIA Salón, metro-New York's only monthly network gathering in which over 150 narrative & documentary filmmakers, programmers, casting agents, TV & digital media producers, actors and journalist/authors have been interviewed. An interactive content producer and educator who for the past 36 years has owned Skyline Features, a bilingual (English and Spanish-language) multimedia and educational production company developing documentaries, television programming and advertising commercials featuring Latinos, Blacks, Women, Urban Youth and LGBT. Created a non-profit video training program that over the course of ten years produced 70 documentary shorts with 1,500 Latino and Black Youth. Producer/Director/Writer of documentary feature, Latina Confessions (What does it mean to be Latina in the USA?) and on the PBS documentary feature as Co-producer of American Dreams Deferred, about a Puerto Rican family and their son's journey graduating from NYU with a Master's degree. For 13 years he served on a national level and for two years he was the President of the National Association of Latino Independent Producers in New York (NALIP). He has been serving for 20 years on the Board of Advisors for the Center for Latino Arts & Culture at Rutgers University.
FACEBOOK Group: Prime Latino Media
Twitter: @PLMSalon
Instagram: PRIME_LATINO_MEDIA
Vimeo: TioLouie
LinkedIn: http://www.LinkedIn.com/in/louisperegomoreno
Sample of Skyline Features work: www.Vimeo.com/TioLouie
 follow me on Twitter: @TioLouie
 LinkedIn: www.LinkedIn.com/in/louisperegomoreno
Join the following Professional Networking Group: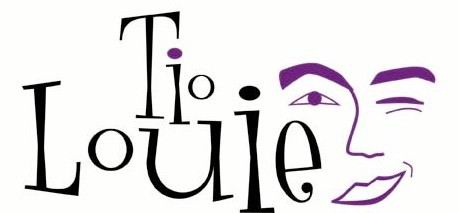 When & Where

New World Stages
340 W. 50th St
The Green Room
New York, NY 10019


Wednesday, November 29, 2017 from 7:00 PM to 10:30 PM (EST)
Add to my calendar
Organizer
TIO LOUIE
Hispanic Organization of Latino Actors (HOLA)