11/29 Drunks of Antiquity: Historic Bars Tour

Saturday, November 29, 2014 from 7:00 PM to 11:00 PM (EST)
Event Details
Drunks of Antiquity: It's Back with a Bang!
Ever since Detroit was a mere French missionary outpost, the city's history has been entwined with the story of its citizens' drinking habits. Countless stories have been shared over a pint, and a majority of the city's major moments featured alcohol front and center: the early frontier day's wild revelry, through the bloody freewheeling days of the Purple Gang & National Prohibition and beyond.  We'll stop at some of Detroit's oldest, most notorious and most interesting bars, sharing stories along the way- over a few pints, of course.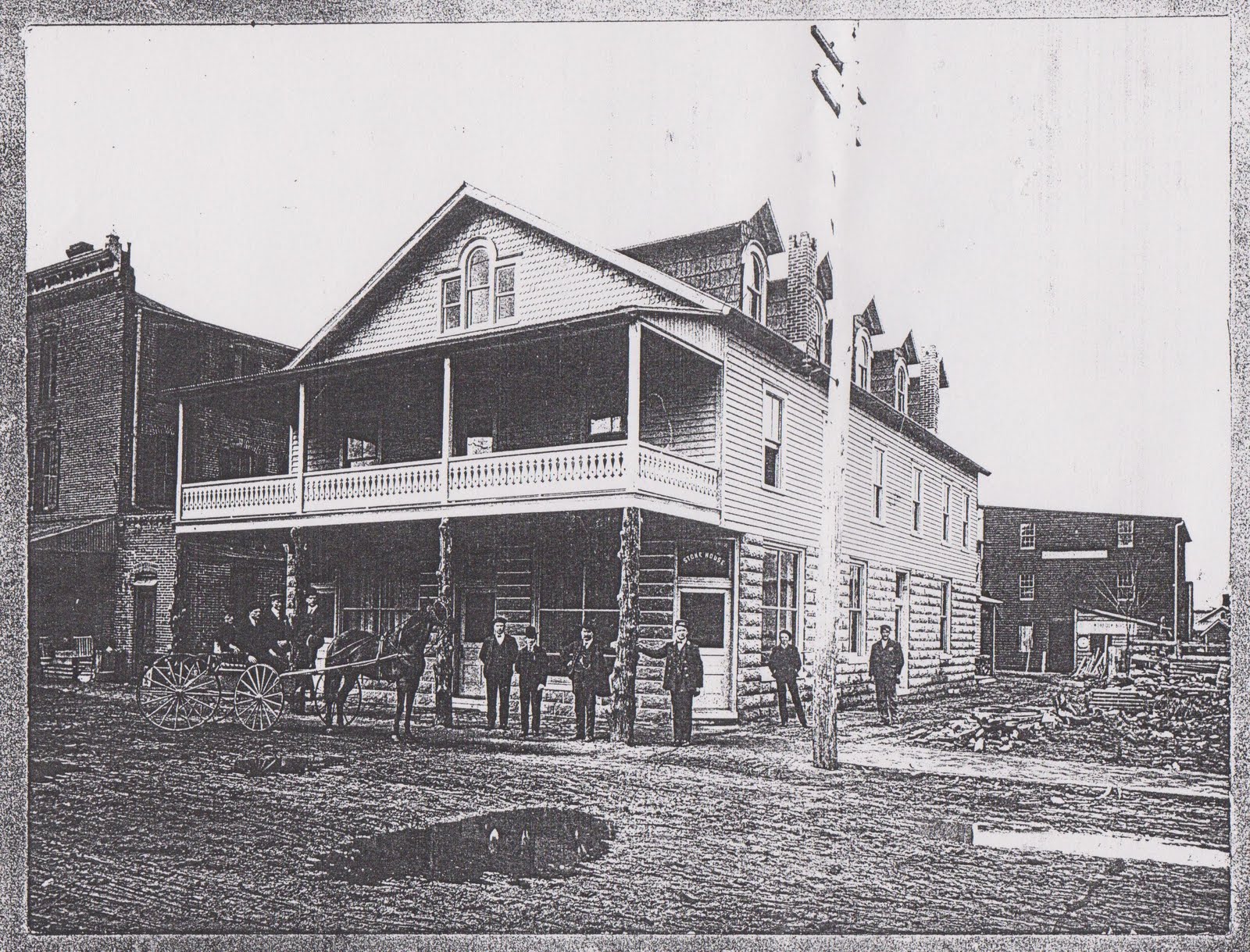 Stone House Bar, Detroit
Detroit's got some serious chops when it comes to drinking history. So let's talk about that bar that's been around since 1874. Or that one that predates World War One. Actually, loads of Detroit bars are older than your grandparents, and we're visiting as many as we can in the limited time we have. Some of them are snazzy; one or two may be a little dive-y--but in the best way possible. We'll be announcing the stops soon, but really, no matter where we go we're sure to have a historically great time!
Details:
4 Bars in 4 hours (locations to be announced soon!)
Pickups:
Ferndale behind Rosie O'Grady's at 6:15 PM
Downtown Detroit at the Z Deck Gratiot lobby at 6:55 PM
You'll be prompted at checkout to select your pickup time and location. The bus will return to Z Deck around 11 PM, and Rosie's around 11:45 PM.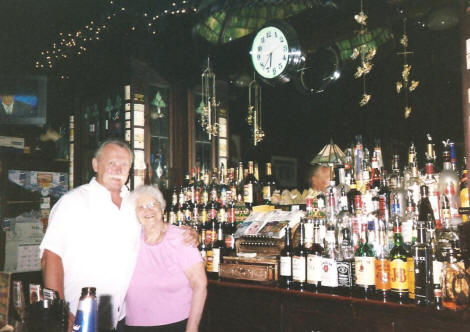 FAQ!
What happens if I miss the bus? Will the bus wait for me if I'm late?
If you miss your pickup in Ferndale, you can beat the bus down to the Z Deck in Detroit and hop on there. We can't hold the bus for you if you're late, though. Sorry to be so mean about that. There's a schedule to keep and we want everyone to have a good time.
Can I drink on the bus?
Yes, within reason. Take it easy, lampshade. This is a 21+ tour only. You're on a starting and stopping bus and there aren't frequent bathroom breaks. No, you can't pee on the curb. Also, please only bring things with lids; no open cups. Small coolers only, since the big ones are a safety hazard. And it's just plain illegal to take any open container on or off the bus. Drink on the bus? Sure. At the bar? Absolutely. But no drinks in the no-man's-land in between the two.
What about food?
We are hitting some bars that don't have a whole lot of food options. We recommend, then, that you fuel up ahead of time and/or bring lots of snacks. Drinking and learning is hard work.
Do the bars take credit cards?
Some do, some don't. It's probably easiest for everyone if you bring some cash along. It's quicker anyway, and who doesn't love those dolla dolla bills?
What if I can't show up? Will my friend be able to go instead?
Totally. Just let us know ahead of time via hello@thedetroitbus.com and we'll update your tickets with the new name or send them with your printed tickets.
Will you be selling extra seats at the bus?
Nope. Sorry. All passes gotta be bought online. There's a limited number of seats and we want you to have plenty of room - no roof riders no matter how badass that might sound.
What's your refund policy? I want me dubloons.
We'll gladly refund your tickets seven days prior to the day of the event. After that, there's no refunds. Sorry to be so mean about it.
What about weather SNAFUs?
We live in Michigan. Sometimes Mother Nature likes to throw us a curveball. We keep safety as our highest priority. In case of gnarly weather, you'll receive an email the day of the event with a raincheck/snowcheck date. If you cannot make the rescheduled date, you'll get a voucher good for a future tour with us.
Organizer
We're a new take on an old problem of getting around. We do things differently with our own special public services, events and bus rentals. Details can be found at TheDetroitBus.com.
Call (313) 444-BUS1 anytime or find us on Twitter and Facebook. Join up, get on and let's put our city back on wheels. It's time we got going.