11/27/21 Holiday Craft Fair - Handmade Lodge Cabin, Reversible Full Size Quilt to be Raffled off.
About this event
11/27/21 Holiday Craft Fair
We are raffling off a beautifully crafted handmade, Log cabin, reversible, full size quilt at our fair. This incredible piece of art was generously donated by a friend of the Lodge. We are grateful and delighted to offer this item in support of the Lodge. Click the link below to purchase a raffle ticket for $25
Handmade Log Cabin Reversible Full Size Quilt Raffle Ticket - $25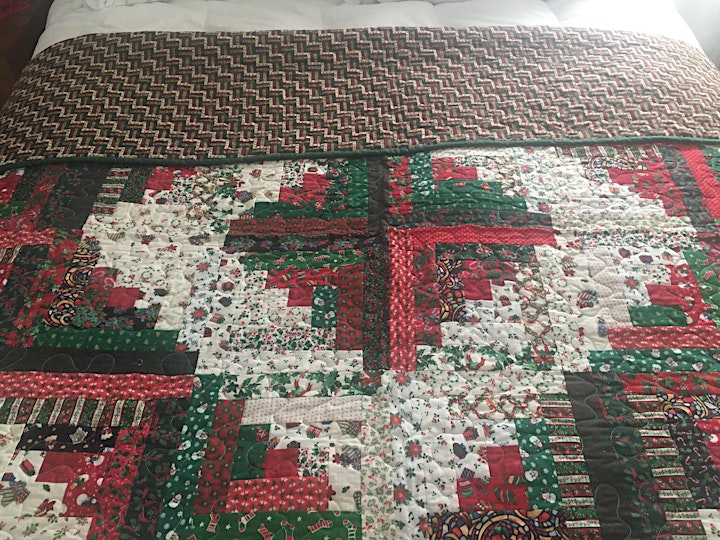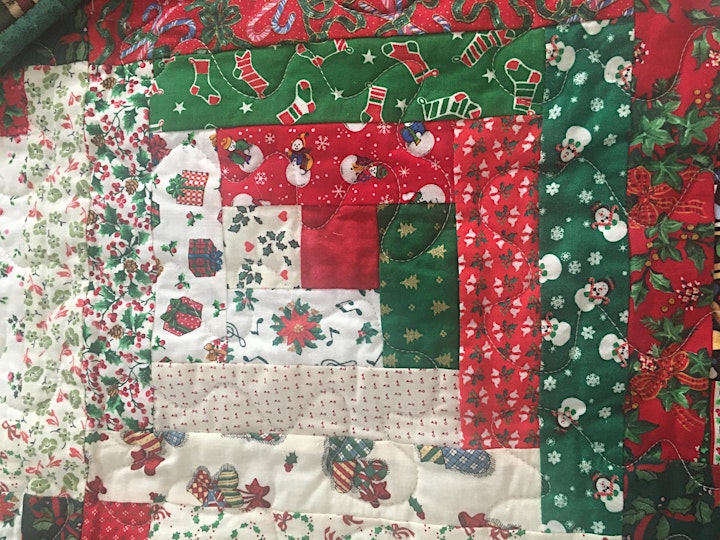 Organizer of 11/27/21 Holiday Craft Fair
We are a Natick neighbor and non-profit fraternal organization, est. in 1924, and devoted to sharing our Italian heritage and providing community service and charitable giving. Between 2017 - 2020, we have donated $33,000 in scholarship awards, $5,000 to national/local charities and 100's of volunteer hours.
The Lodge welcomes everyone to our events, and as new members. We recently installed a mobility ramp to provide greater access to the Lodge. Our weekly Wednesday Pasta Night has been a constant in the community since the 1980's. Countless families have enjoyed home cooked dinner at very reasonable prices, always walking away with leftovers for another night.
All of the Lodge details can be found on our website at Natick Sons & Daughters of Italy. Thank you, Cathy Washburn, President