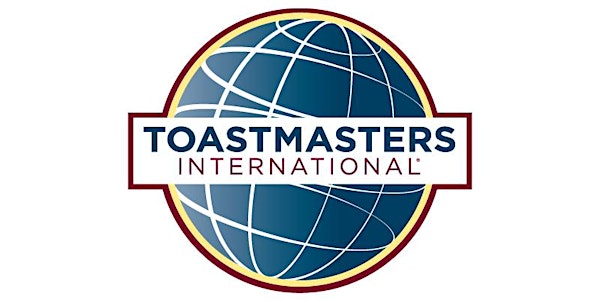 11/20/22 District 18 - Online TLI Training
Attend online Club Officer Training in District 18 (2 hours long)
About this event
District 18 is offering an online Club Officer Training for the Second Round of the Toastmasters year on Sunday, November 20, 2022 on Zoom.
Whether you're a new officer who attended the first round of training in the summer, or an officer who has previously served, this training will help your club succeed. All club officers should attend this event. 
The training runs from 11 am to 1 pm EST.
The Zoom link will be included in the confirmation email sent when you register for the training.