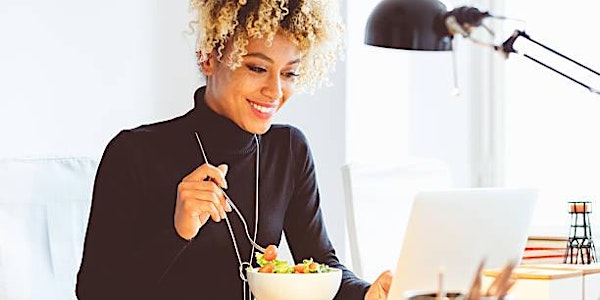 11/2 Social Work Program Learn @ Lunch Monthly Series
Join us as we bring education, training, and awareness to social issues impacting our community through a SW lens and Christian commitment.
About this event
Resilience: Research Findings and Intervention on National Guard, Active Military, and Veteran's Population
Presentation Summary:
As Veteran's Day approaches, we remember and honor our military service members and veterans for their sacrifices. A way to honor them is through the service and care we provide them and their families. Social workers and professionals from other disciplines become instruments of care when we are called to support them in various capacities and social settings. Join us as Major Dustin Harris and Major Daniel Burns present new trends, findings, and issues regarding service members on and off the battlefield. Some issues include resilience findings, recent self-harm trends, veterans' access to health care in the community, and holistic approaches to services and care.
Presenter Bio: