Description
The Sigma Rho Omega Chapter of Alpha Kappa Alpha Sorority, Incorporated® commemorate and celebrate their 111th Founders' Day with, "A Legacy of Audacity, Boldness, and Courage: Codeword - Excellence". This event that kicks off the beginning of the year will be a luncheon that you don't want to miss! To underscore Sigma Rho Omega's commitment to the community, we will also be recognizing a local community service organization and providing a donation to their cause.
Our speaker is Sophia A. Nelson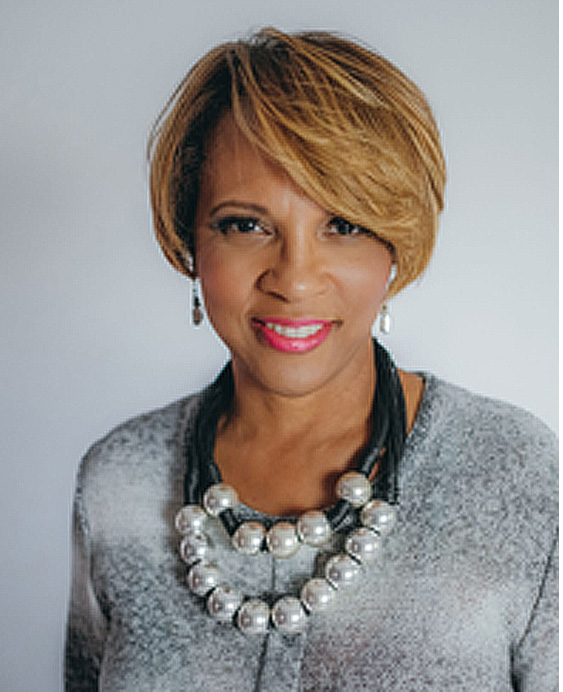 A Brave New Voice of reason in chaotic times that engages audiences with her discerningly conservative yet candidly independent perspective on the top political news of the day, and the importance of fostering inclusion in today's business landscape. Sophia is an award-winning author, journalist, politico, attorney, and media commentator who is highly sought for her ability to bring clarity to a host of political issues of the day, from women's rights to what makes America great.
Other highlights include a special tribute to the founders of Alpha Kappa Alpha Sorority, Incorporated® and special recognition of Sigma Rho Omega Chapter's 25-year Silver members and 50-year Golden members.
This event is open to the public. Attire is business. Paraphernalia vendors will be on site. Doors will open at 10:30 a.m. with the program beginning promptly at 11:30 a.m. Seating is limited, so be sure to purchase your tickets early!
For more information, please contact Dr. Markey W. Pierre at 318-840-2799.