11/1/16 You Can Get Hired! - *KimAileen White and Janine Bear

Tuesday, November 1, 2016 from 9:00 AM to 11:30 AM (CDT)
Event Details
"You Can Get Hired!"
Join us for our Final 2016 Free Workshop
Tuesday November 1, 2016
9:00am to 11:30am in Maple Grove
Pre-registration is open for this final 2016 job-search event, featuring valuable networking opportunities, the Twin Cities' hottest employment experts, and a chance to get your toughest job-search questions answered.
Hurry -- attendance is strictly limited and these two (ahem, three) fantastic guests keep attendees on the edge of their seats with information and tools in a light and fun atmosphere you will not want to miss. 
---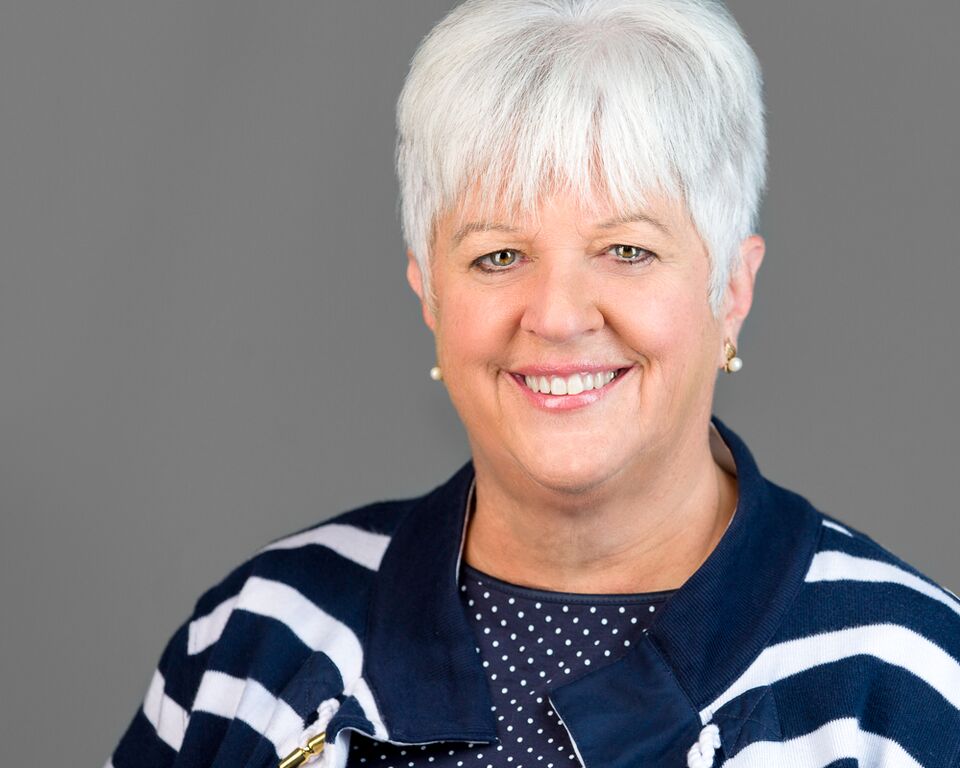 KimAileen White
  Whitestone Personal and Professional Marketing
"Why Knowing Your Personal Brand is Critical to Finding, Landing and KEEPING the Next Job"
Kim is passionate about assisting her clients through life transitions. She does this to help you determine what you want to do in the present, plan for your future, and then helping you to use cutting edge tools and techniques to grow yourself professionally. ...aaaaannnnd, if that weren't enough, Kim is bringing a surprise partner with her to share in some great advice regarding... 
Market Research

Networking and 

Relationship Development

LinkedIn

Positioning for the Right Job
---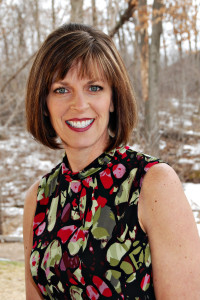 Janine Bear
Opportunity Recognition Specialist
After 15 years as a pastor and seeing the flaws in that model's ability to help, Janine transitioned to coaching. She is eager to help people to live in their skills and gifts every day of their lives.
She provides clarity, challenge and accountability for those looking for opportunity. In a one-to-one setting, she helps people to live accourding to their values, which in turn creates happiness!
Janine has a dynamic style and "outside the box" thinking that will leave you with a fresh new outlook on your personal situation and job search.
Businesses have long known that they are most successful if they occupy a niche. By niching YOURSELF, you find success!
She will show you Why NOT to Strengthen Your Weakness!
How can I make myself more marketable?
What is niching one's self?
How do I find my strengths?
How can I specialize in something?
Remember -- attendance is strictly limited to room size. Just 60 people who register. Once we reach capacity, the doors slam shut and you will miss out so PRE-REGISTER NOW!
---
...also
  Jim Bear of J Alan Financial 
"The 5 Deadly Mistakes Most People Make with Their 401(k)s and IRAs -- And How to Avoid Them"
Did you know that 53% of Americans have less than $25,000 saved towards retirement? Too many people find themselves in trouble when retirement comes because they do not have enough savings to carry them through old age.
In this presentation you will learn how to avoid 5 mistakes that can wreck the most important investment you will ever make -- your retirement account.
Here's a sample of what you'll discover:
Why you may be overpaying the government on taxes and court expenses (and robbing yourself of money you thought you saved)
How to avoid family breakups by keeping your children and grandchildren from fighting in probate court
The easy way to make sure your retirement accounts match your financial needs
How to keep your last boss from "stealing" your retirement nest egg

...and much more!
---
Sponsored by

Jim Bear works with clients who want to keep their money and avoid loss, so they can have more of it to do with as they wish. His company, J. Alan Financial provides financial advice and investment services to clients throughout the Twin Cities. Jim has been interviewed by the Minneapolis Star Tribune and is a popular speaker on employment and financial topics. To learn more, please visit Jim's website.
*Jim Bear is an Investment Advisor Representative.
Investment Advisory Services are offered through Global Financial Private Capital LLC, an SEC Registered Investment Advisor.
**The YCGH speakers have no affiliation with J. Alan Financial nor are they affiliated with Global Financial Private Capital, LLC. Neither are licensed Investment Advisors and therefore cannot give investment advice.
11/1/16 You Can Get Hired! - *KimAileen White and Janine Bear