Description
COME JOIN US as we Reginite Your Abundance & Transformation to Expand your Higher Self & Deeper Connection with the Divine Manifestation within, November 11th 2018
You will experience a guided meditation, energy healing, forgiveness ceremony and a soothing sounds of the ocean and crystal quartz as it baths your vibration to the vibration of love.
Both Emily and I will guide you through a Ceremony of Release, Validation and Support Intuitively Ignited within your soul space. Amplified by the 11 Energy to come into its Full Power! Releasing and connecting all soul fragments to make you feel like the Holistic Being you are within the body, mind and spirit.

I invite you to Unlock your potential and set your intentions for the rest of the year to your fullest most wildest dreams deep within our womb space and all knowingness!
We will illuminate 11 ways to manifest for this Sacred Union.
The sacredness between women in the Holistic Sanctuary and this collective space leads to deeper connections with like minded individuals. This safe container also allows transformation to release any energy no longer serving us to deep dive into the conscious connection of our being. This benefits being in touch with our intuition , rest, renewal and rejuvenation. The pure sounds of the quartz sound bowl will gently align our higher vibrations as we guide you through the re-connection of Self.

Hosted by,

Amy Contreras and Emily Pulitano

Hosted by: The Holistic Sanctuary

"My mission is for you to join Emily and I to self discover your intuitive womb wellness" as we nurture your soul to feel spiritually held in the collective..
---
Space is very limited, this is an intimate gathering. Reserve your spot Today! We are excited and looking forward to seeing you or meeting you for the first time!

Where: Moonlight Beach

Parking: Free
When: Sunday November 11 2018 from 11:00 am-12:00pm

We will start at 11:11 on the dot.
Cost: $11.11 per person

Things to BRING:
Bring a pen & paper, yoga mat, blanket, pillow or beach towel
and dress casual and comfortable to lie on the sand.

Venmo , cash or credit card with an additional fee
---
Connect with us on All of our Social Media Links Below ! Questions? Email Amy Contreras theholisticbabe@gmail.com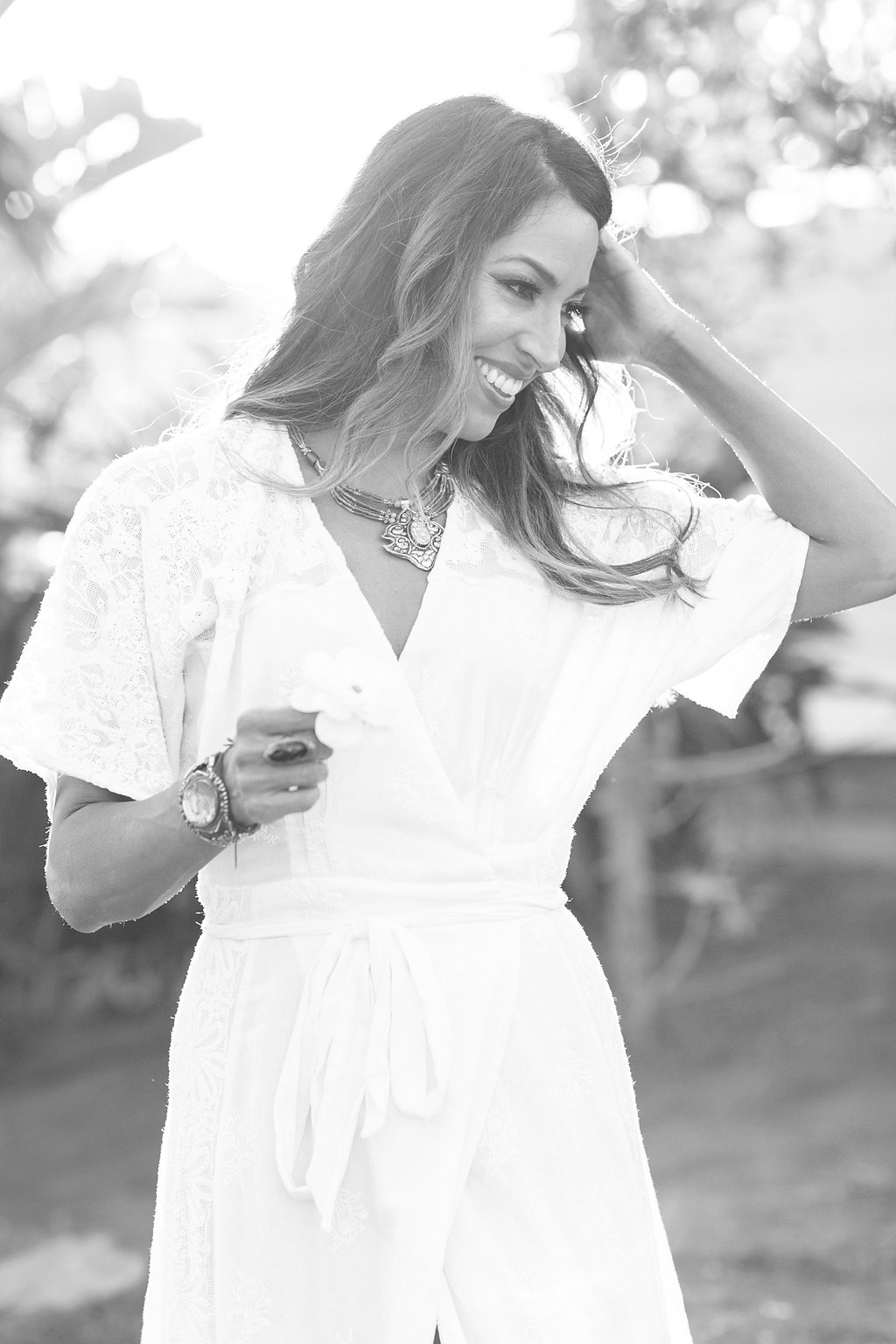 Amy is a powerful intuitive and spiritual muse that helps to guide people to their path through the masculine and feminine polarities. Her personalized Readings and Intuitive Counseling leads to expanded conscious awareness to reveal a deep personal voyage behind the client's life's purpose and highest potential. Amy's mission is to help her clients find their Power and reclaim their purpose by simply nurturing the soul and removing old beliefs. She feels by igniting one's personal energy that will lead to eliminating patterns that no longer serve the clients best interest.
Amy Contreras's background came from growing up in a metaphysical household. The daughter of a clairvoyant, Amy's interest and inherent metaphysical abilities allowed her to develop, rather than resist her intuitive skills. Growing up in an Exotic Plant Nursery she believes there is a special bond between plants, nature and animals. After living in Encinitas for over 10 years she left her corporate job to fulfill her career as an Intuitive Counsellor & Spiritual Fitness expert. www.theholisticbabe.com

Let's Connect and get to know each other ! How to find both of us! FACEBOOK EVENT PAGE CLICK HERE

Connect with Amy Contreras

Google Reviews : Amy's Google click here to read Reviews
Connect with Samantha Buck

Instagram : Sam to the Jam : Samantha